Tags
Body Image, Build, Building confidence, Dilemmas, Fear, fight back, goals, Low Self Esteem, Mental Health, pressure, Self Conscious, Self Doubt, self help, Self Loath, Stepping back, visualisation
So this week I am updating many of my passed blog posts to make them current and relative to my current way of living. I have never been more structured in my life and Everyone Can Build A Castle was about, how to develop your life so you too can have a castle that is full of opportunities and possibilities and it is symbolism of how everyone can have a happier fulfilled life, it's all about making changes that will last not just for the new year, but forever.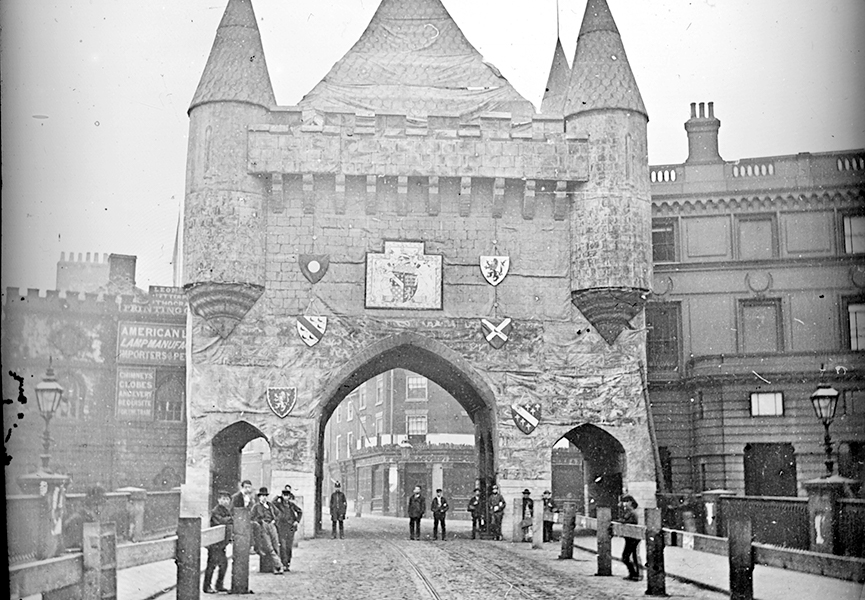 I am a Jet Setter and a doer and this in many articles and other blogs I have read, is often seen as a bad thing, but is it?
No! I like the fact that I like to do a lot of things, and jump in with both feet, as it is what has helped me fight through the bad times of my life, and keep going, even though, there are those who tried to stop me, but I never allowed it to defeat me and battled my way through mental torment aswell as physical.
You know my Grandad had about 6 life threatening attacks on him? Yes in the second world war, when he was fighting out in Burma. He missed being killed a lot during that time, and we all joked that he is like a Human Cat and had 9 lives, as honestly being almost shot in the head, but the bullet went through his hat to the person behind him is like someone was looking after him, and that he was being saved for a purpose. I do believe in God and hearing those stories made me see that even after such troubling time, you can still grow peacefully and when he told me of those stories, I was like "Bloody hell how are you still standing?", but yes, and he then went onto having a successful career afterwards as a Bus Conductor and before then had his own Butchers shop, which got hit and never to be returned too.
Now he joked about that, because he did what wardons told him not to do apparently, and that is leave the lights on as you will be a target and yes he forgot and yes it was a direct hit. But would he have done that? it was because there were some stores like his being broken into, and so he wanted to treat those kids a lesson and would tell them, when he found out which ones they were, and yes it was often a young lad stealing, but not too especially in the war and they would make out it was the owner of the stores who had left the lights on, but no it was them, and if you're gonna do that, expect to get hit, and if you steal and are in my store at the time of when it gets blown up, so will you.
My Grandad Charlie Skinner, was known in the war as "The Man with 9 lives". So it goes to show that even going through a war, you can still create a new life too and that is what this blog is all about. Building your life and becoming a success.
Many thanks for reading,
Carrie L.M X