First of all, I checked my responses on my blogs and am blown away as the likes you give for my blogs and follows, means the world to me, so Thank you so much.
Summer this year has not been great, and I think we all could say in the UK, of thank God places have started to reopen after Lockdown and seeing how the world has come together to talk about it, shows that there are great people in this world, and not being able to travel due to COVID, has made us crave a holiday.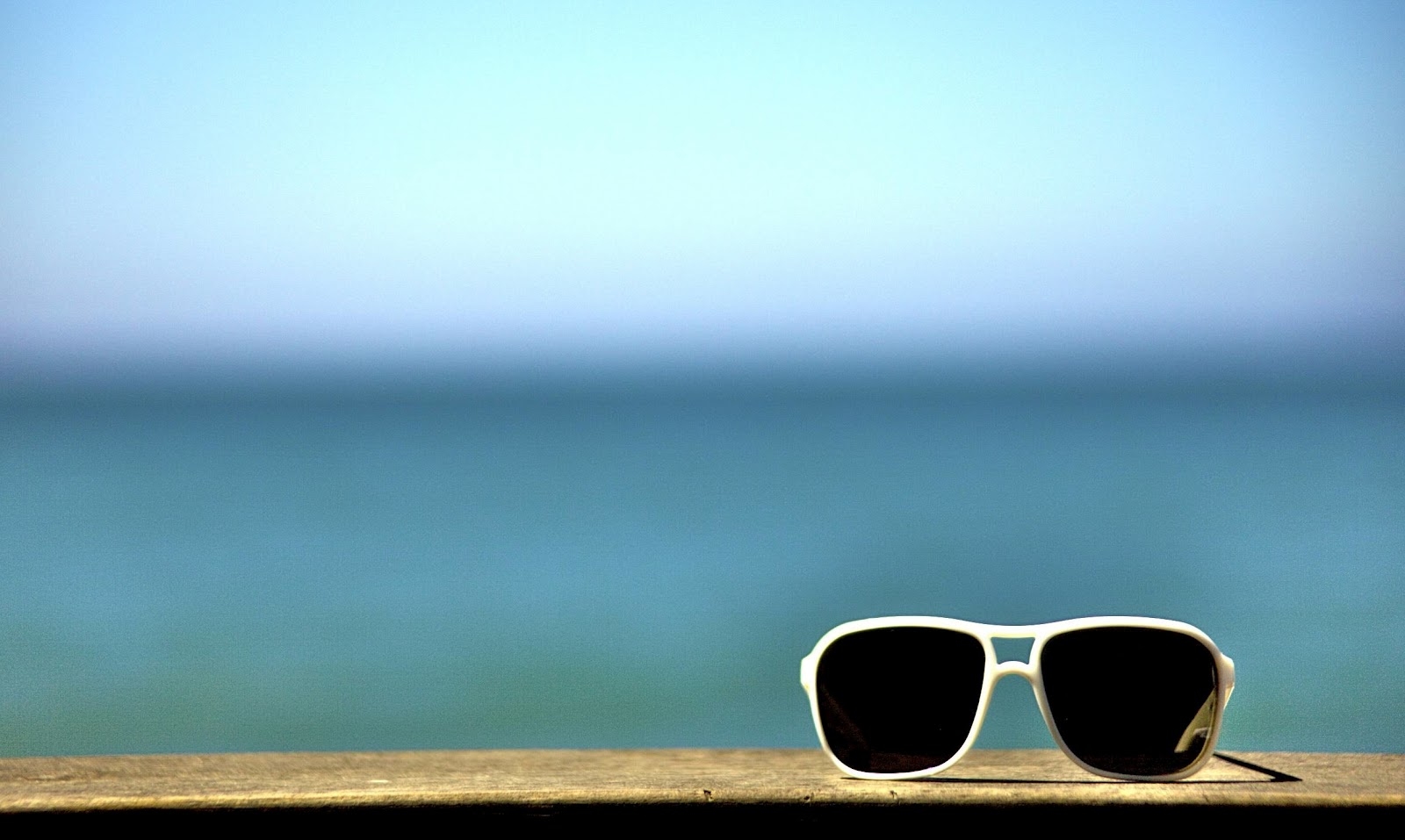 Yet many of us have not and this can give you the blues. I am desperate for a holiday, and so I have been taking my son out a lot, and when I haven't sat on a bench in the park to read and enjoy watching the world go by.
I find that by getting out is a relief and sitting watching some TV that I don't always do, a real stress reliever and making me happy for these things.
Seeing and having fun with my son has helped, as when he moaned about going to the park, when he saw there was a water fountain he can play in bought a big smile, and that for me is what clears my blues.
I do dream of flying somewhere yet not happened and I do get that feeling of "Oh just a dream, oh I wish it would come true".
What I would like to do is book a hotel in London and visit places up there to get a break. I am a city girl and thought at one time I had outgrown it, but then would have dreams about travelling to London as I missed the easinesss of doing that, and I love my city.
You can't beat the London life and so I do like to visit and go to places a lot, and it does make a whole difference when its no longer summer and like this week coming making the most of the last weeks of summer to head into the Autumn and Winter.
So how to you deal with the Summer Blues? I'd love to hear and you can do this by commenting below.
I do more content on my Youtube channel linkd below:
https://www.youtube.com/channel/UCUDFIqjVKLy7NhtcR6Hy0Tg
Many thanks for reading,
Carrie X