Hello and welcome! This is the last post as part of my 30 day challenge where I have been posting on this site daily and glad I did. This is it for my daily blogs and thank you for the follows and likes I have received and sorry to bombard your inbox of my posts I just wanted to see if I could do it and to grow my content more but now will go back to posting on this site once a week.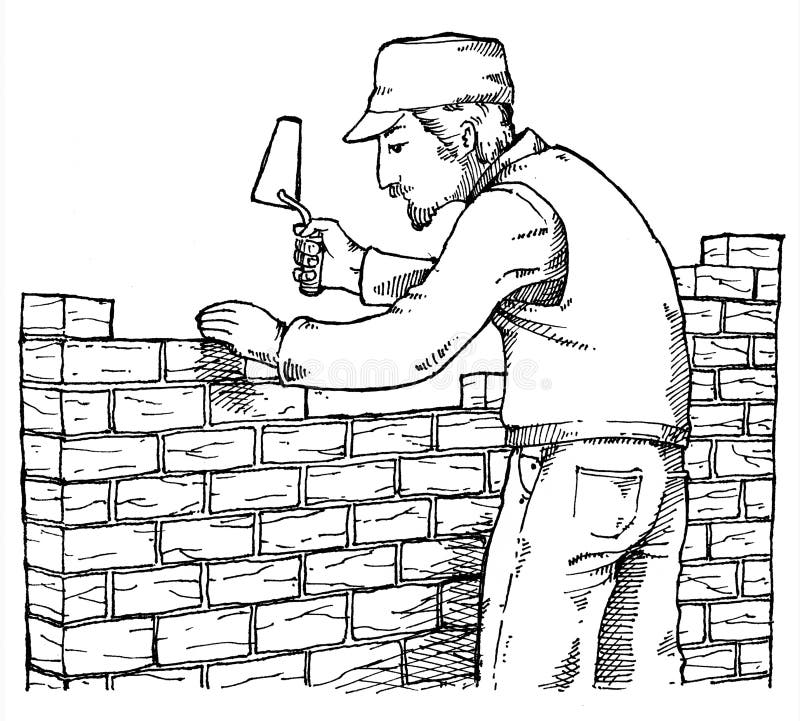 In this post I talking about Changing the Routes to your life from a brainstorm I did before I this challenge and I have already covered on this site about Changing the story of your life and journey which became an EBook check out Amazon.com and under the name Carrie Lee Holmes and making small changes to your life and to do that you do need to make decisions on the route to lead you to having a better life and build it up to an everlasting change.
I have taken different routes in my life like a complete career change to working in Butlins Bognor Regis, temping and then returning to work in London and Chessington etc, and glad I did because it what worked at the time. Now I am ready for a new set of challenges by taking further routes and expanding myself I am glad to have found writing again.
I am able to look at myself now and think "Your doing okay and stay on this route it is heading onto more good things and keeping my spirits high".
Sometimes it means sitting down again and going back to the drawing board to take a different route and setting new goals.
Scrapping goals is okay as unplanned events can take over and so changing goals is not failure it is re-routing your plans and adapting them to unexpected avenues that have cropped up, and develop new skills and changing the view of your situation.
I have been lucky that I have worked for many organisations and now ready to expand even more and because I was in a Mentalhealth hospital for a month, it really made me re-order my life and made me more guarded and choose my next route to grow myself even further.
Many thanks for reading,
Carrie X