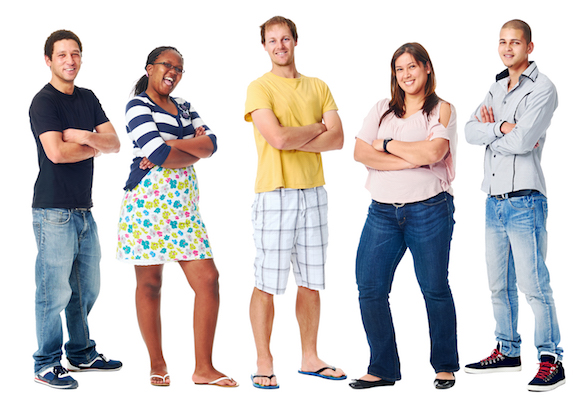 There have been many people I know longer see, not because we have fallen out, but as people we can often drift apart, as we get older and we continue to meet different people in our lives.
Without people we no longer see we wouldn't have met the new people in our lives, as humans we are forever growing, and we learn from others.
Whether it be from other people's mistakes or how they have become so successful in their life.
I wrote a piece a while ago about creating a foundation in our life, and how it so important, because we need those who help pick us up when we're down.
However what about the people we no longer see? Well there is the wonders now of Social Media and I have rediscovered those friendships with some of those people through Instagram and Facebook, and it is good to see how much their life has changed developed too.
People evolve through time, and it sad to find out from others that those people we no longer see have passed away, but sadly that is life. People come and go, but the memories is what lasts forever.
I can look back and think about those people I know longer see with a smile, as I know I wouldn't have gotten this far in my life without them.
I hope you enjoyed this blog, remember to like it below if you did, and remember you can subscribe below or post any feedback by commenting below.
If you would like to read more of my blogs them remember to Follow me on WordPress.com
Many thanks reading,
Carrie X