Tags
2021, Being happy, creating a new start, establishing your goals to end 2020 to get ready for 2021, everyone can build a castle, Following your dreams, following your heart, Life changes, new beginning, new foundation, preparing for another year
Hello, hello, hello. So we are now in November and soon we will be in the famous month December.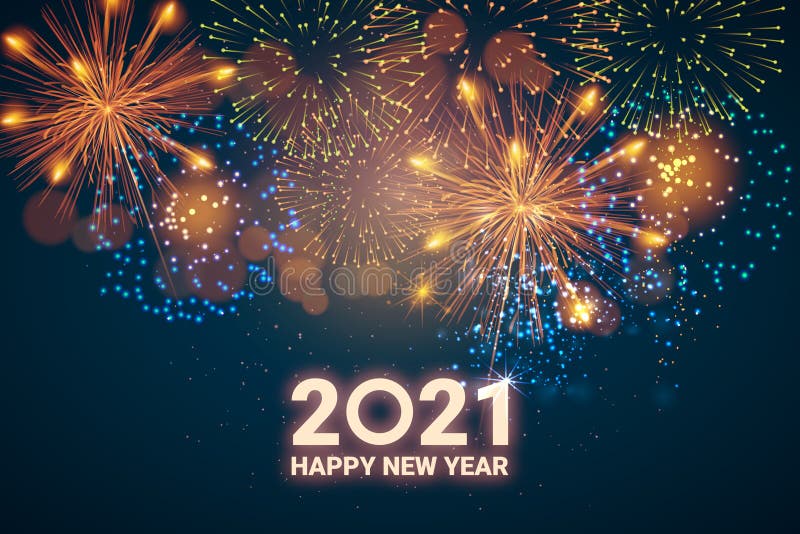 A new year for me is a new beginning and want this time round to be a fresh start, as this year 2020, has been the hardest one I have had to face since being alive and I want it to have a happy ending and be ready for another new year ahead.
If you have seen my last two posts about setting myself new goals and establishing them, you will see that I have cut them down this year, and if you have followed me for a while on this site, I like to make Life changes rather than resolutions.
This blog for my Summer Project 2023 talking about Living in your own world and building a world of your own.
This blog in my section of this programme build your dreams, is about how music can influence our dreams and motivation
This blog is all about What do you want out of this year
For the last 5 years I have really had to battle with my mental health and deal with people who haven't been nice to me at all, and I have discovered who my real friends are and who my real family are.
This year I am not going to do a whole list of things, as it isn't about quantity its about quality and what I truly want to achieve and add into my life.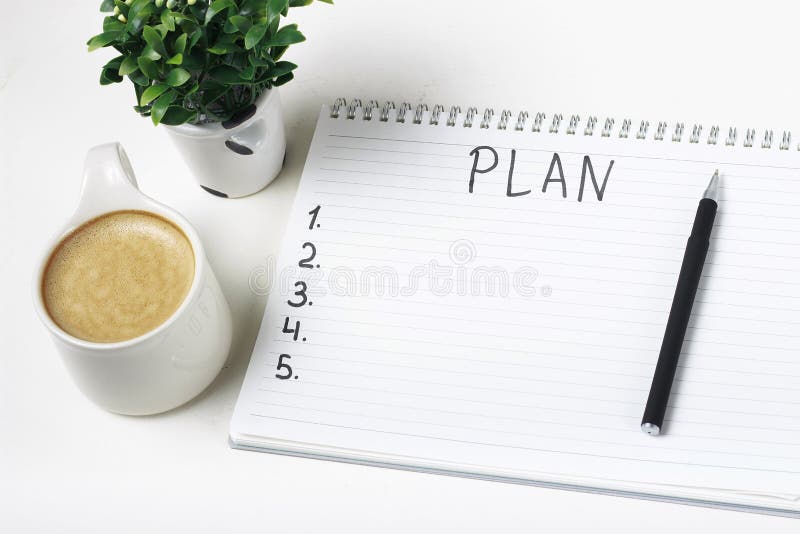 I have already planned my books I am going to concentrate and write for next year to be published and I hope to expand my blog sites even more and focus sometime building up my Youtube channel again.
I have battled a lot again with my self confidence as it did get knocked quite a lot this year, but will do more exercises and journalling to help rebuild it.
For me it has always been a working progress. I need to give myself more credit and not feel like I have to answer for myself when I do.
I have met a new man in my life who loves me out of this world, and I can't wait to start a new life with him.
I have had to build a new foundation for myself, but feel that good things will come my way, I just need to keep going, have time for myself too, but not allow anyone to dictate my life.
I like having people look out for me and take me under their wing, but not too the point where I need to ask permission to go to the toilet and it be wrong.
So I am going to keep going and add more blogs leading up to Christmas and another new year, and pray that this time round it is a brilliant start to my life and end of another chapter.
If you need help with setting goals then please check out my free printable sheet to help build your goals.
Many thanks for reading,
Carrie X