Tags
being happy in your life, being more fulfilled in your life, building a life for yourself, everyone can build a castle, habits for your wellbeing, having a life you love, Life changes, life coaching blog, life coaching project 2021, life coaching wordpress site, new habits I have implented for a better wellbeing, new habits to your days, Self development, the power of music
So I have uploaded more Life Coaching Videos on my Youtube channel, so please go and check these out below on these headings.
Dealing with events that are out of our control
So the one thing I have talked about in one of my videos is about Habits, and I have added few new Habits into my life now that I have done and they have just blended into my daily routine and helps shape my days.
The one thing I have is a daily routine.
Yes it does pay to be flexible on some days, but it also is good to have structure and shapes the day out for me so I know what I planned for each day and make sure I give myself breaks and I spend each day in the mornings writing in my journal.
I don't always get up at the same time but I do have a cut off time of when I can stay in bed till and that is no later than midday, 12noon. I will also keep track of blogs scheduled that have been written and then scheduled to go live.
The same with Youtube videos.
Lists
I live by lists and have a notebook which I live in (see blog post with video about this below) as sticking with one notebook for organizing your daily work is the key to staying on track, and I will often sit down each day and go through what I have done.
https://organize4thebetter.blogspot.com/2021/01/how-i-live-in-my-notebookfirst.html
I will even keep a list of blog ideas that come into my head and videos to film. A list for me isn't a to do as then it is seen from my eyes as a chore, so I see it as a goals list as this helps me make sure it is done.
Having a daily clear out
As I have a laptop now and doesn't have the same amount of storage as a computer I will go through my files on my laptop, to go through images and video content I don't need to keep and delete items, making space for more videos to be done and photos to be saved.
I have a day where I will use to organize my desk and make it tidy each week and keep my room clean. I will clear out at the end of each day my emails and then list what is scheduled for the next day.
My cleaning day is usually Thursday and I have selected this day as I don't do a Day In A Life on this day, so is free and helps re-organize and have some order for the rest of the week.
I am not a lover of cleaning and so schedule it in to make sure it does get done is the way forward for me.
Have a few days off to recuperate and catch up
When doing this it helps me to stay on track and catch up with my work and have some days off, like this week I didn't film any Day In a life so I could catch up on the ones I have filmed but yet to be uploaded and this then makes space for me to film more.
I feel that I have to take that break to reset myself and do other things that are important that need to get done. Life is about variety and as human beings we all need that type of rest.
Meals that you love
I write a Weekly Meals Idea blogpost each week and did this today to publish later see my site: https://carrieshomestyleandfashion.wordpress.com
Food should be a hug on a plate or in a bowl and having food you enjoy is good for your wellbeing. To much of it though you can become sick of it, but having food that comforts you, is fine. Create yourself a weekly menu of meals to make and this can help you use up food you already have and make meal times fun.
Reading a good book
Find refuge in a good book can do wonders and I find self help books are a comfort along with Chick flick books such as Bridget Jones and I used to love reading Lena Kennedy. Her books were based on on the 1940s of ladies living in the streets of London.
A good book is something that makes you look forward to picking it up, and can be picked up and put down without losing where you left the story. I love reading about other people's lives and so I do read an Autobiography aswell as fiction and I find these help give me direction and help me tell my own story.
Book are works of art in words and a good book is one that leaves an everlasting thought and you wanting more. I am so glad I was given the gift of writing as I too have books out and very proud of them. (See Amazon.com), they are under the name Carrie Challoner.
Keeping happy memories in a folder and using greeting cards as pages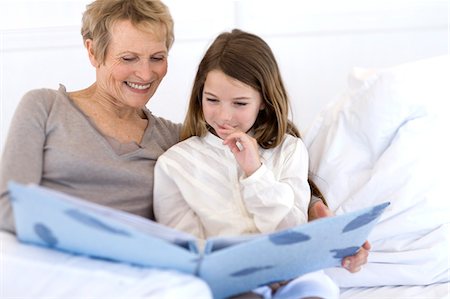 I have a small blue folder from Rymans and I use this to store various photos of when I did dancing and holidays and days at school. This folder I love to look at and it stores a lot of memories that I want to keep hold of and love looking through this from time to time and will be putting more of these together.
It keep those greeting cards that you don't want to get rid of and recycle to add photos onto the back or inside the cards.
The other reason I want to do this along with photo books and scrapbooks I put together is so they can be passed down to my kids to their kids one day.
Choose a song or a play list that helps you get out of the bed in the mornings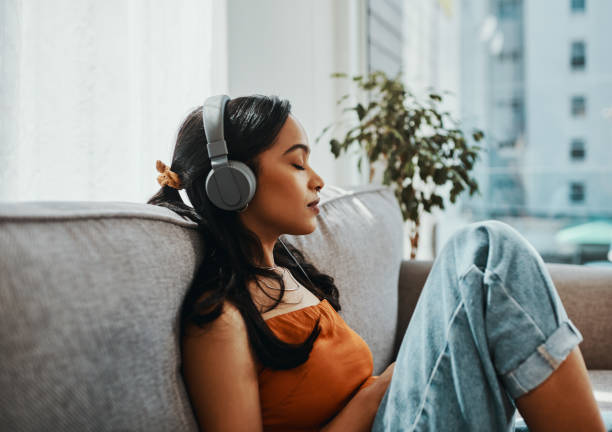 Every morning without fail I will put on some music and I have in my Life Coaching video list spoken in one how the Power of music has become my life, giving me empowerment and told my life story.
I even have different playlists and going to make a few more playlists of songs that wake me up in the mornings and are easy to listen too.
A Safe Haven in your home or outdoors
So this can be anywhere in your home or outdoors and I am going to create this as soon as I have my own place again. I want to create a room and have a park I go to where I have no TV, but I can listen to music, journal, just sit quietly with my thoughts or read a book.
If it is in a room of your house, you can make it just your space and design it with plants and a scented candle to let the people know who you are living with that you are in there and do not want to be disturbed and having them see or smell a certain scent tell them this, so they can join you in being quiet and be a great place to have a natter or just be by yourself for a bit.
So make each day count for you and there is no time like the present to do this then now, as we are still in Lockdown and Stay Safe, Stay Strong.
Many thanks for reading,
Carrie L.M X
P.S: All my life coaching content is uploaded to be Pinterest board, my Facebook group and my Blog Network:
https://www.facebook.com/groups/672751560073670