Tags
being around positive people, Being happy, everyone can build a castle, feeling empowered, life coaching habits, life coaching wordpress site, more fulflled life, self help blog, spending time with family, Top ten life coaching tips, using music to empower, wordpress blog, wordpress blogger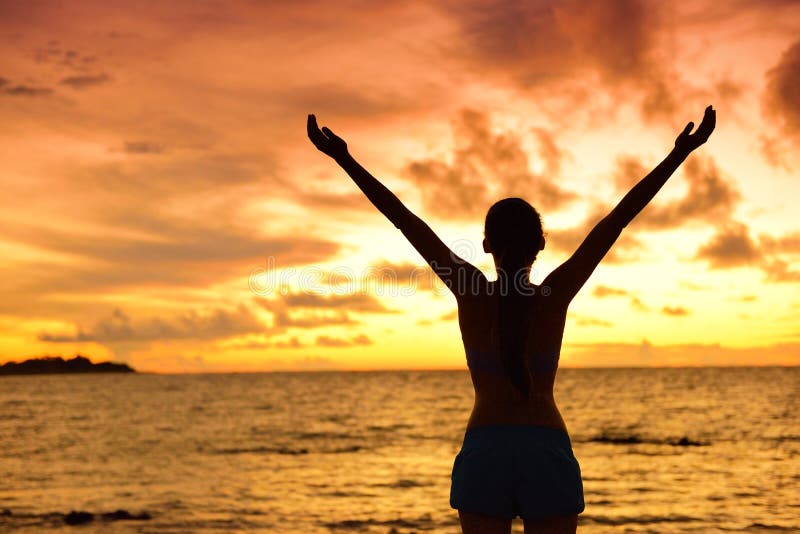 This post is for my new Programme I have created called Project 2021, giving a lot of Life Coaching Tools and Information, and will be put up on my Pinterest page and my Facebook book I have created for it too; See below at the end of this post:
Here are my Top Ten Life Coaching Tips:
1). Listen to empowering music that gives you that inner strength of, lets have a good day. It is one of the things I do as soon as I wake up, and helps me to wakeup slowly and look forward to the day
2). Find someone that inspires you. I first learned about Life Coaching when I was feeling lost and I came across a site which had some short videos of people talking to a guy on the stage Called Tony Robbins and I was so takenaback as he would have some audience members telling him their story and to find help from him of how to deal with certain situations. Such as a relationship breakdown, how to stop feeling stuck in a rut and were looking for support in their difficult situation. When he spoke it did feel like he was also talking to me, and has inspired me no end. You need to find those that helps to bring your confidence out and not make it complicated. So someone even if it s an actor or singer that brings a smile to your face and gives you everlasting energy
3). Change your routine. If your bored of doing the same thing everyday, then change it and do something different in your days. This may mean coming out of your comfort zone, but it will give you better energy to stick with the change of routine, and if there is something you have always wanted to do, then do it
4). Don't let Lockdown stop you from having a good day. So if you feel you need to go out then do, if you want to see a friend then do. If they live far away but you have a way to contact them, then go ahead and why not download Zoom and have a meeting where you can see each other, grab a coffee and have a well earned chat
5). Never give up on love. Sometimes it is hard to come by and I have learned last year that those who would make out they adored you, sometimes used it to disguise their hatried towards me and so I pulled away and I felt so relieved by doing so. Often people like that can make you feel inadequate. If your gut instinct tells you, "no they aren't really my friends", if they give a smirk or look like they may be talking behind your back, then don't waste your time with them. Find those who make you feel important in their life and that your friendship with you is valued
6). Spend more time with your family. We can get so lost in our work, especially at home, but taking two hours a day to spend with your kids, whether it is baking, playing a board game or watching a TV programme. We can often feel unfulfilled by our work, when we don't get to spend time with those we love, so take that time and then go back to your work later
7). Write a letter to those that have passed away in your life and say the things you wish you had wanted to say, but never got the chance to when they were alive and it will heal the pain of their lose. I am gutted that I never got to see my dad before he died, and it was like a thud when it hit me. At first it didn't sink in, and then at his funeral it did, and I felt so sad that my words were never heard by him, and losing a parent that once protected you, is hard to face. I still go over it, and I think that regret will always be there, but I have found, that listening to music he loved and I did too, gives me comfort and I haven't done this yet written a letter, as you do have to be ready too, but will as I think I need to get out what I had wished to have said and then it is there
8). Get to know who you are. This took me a while to know who I really was, and by doing many things in my life, like writing, listening to music, reading and watching TV and Youtube, made me get to know who I was. I am someone who can be quiet, enjoys her own company, but likes good relationships to the point all I want to do is be with them non stop and when I let my hair down I go for it. I have never been someone who slept around, or did drugs, but I just liked to go out, dance, with friends and get other people to enjoy themselves too and just be me.
9). Stop competing with your self. I have often done this and had many people in my life, acting as if they can do anything and be good at, to score a point over me, judging if I could or not. I never point score, but have found I have had to catch myself, as those types of people can suck you in. Be your bestfriend and not an enemy
10). Reward yourself. If you have exercised or taken up a new skill, then reward yourself and give yourself credit. I can be so critical of myself that I sometimes have to say "Look shut up and let me be". We do need to be kinder to ourselves and when you do something that made you smile then have that well earned alcoholic drink, or takeaway. Lets just live without having regret or feelings of guilt and have a happier life than before
See my Pinterest board, dedicated to my New Programme, Project 2021:
https://www.facebook.com/groups/672751560073670
Please check out this blogpost talking more of my Project 2021.
So I will be posting more. My Inspiring Stories will be up on this site tomorrow and so I will see you again then.
Many thanks for reading,
Carrie (L.M) X