Tags
Being happy, carries blog network, carries education network, carriesrealworld, create further happiness, establishing your goals to end 2020 to get ready for 2021, get ready for a new year, health and wellbeing, less but more, living a more happier life, living a more productive life, living for each day, my books, new things in 2021, taking a break, the parenting adventures
Now even though the beginning of this year was rocky, I did still accomplish many things, like more books and two EBooks, see my listings below:
I created two online courses and another one is being developed. So I will let you know when this course will be available. See link to my education network below:
I am working on 3 books at the moment as I am re-writing my first book of The Parenting Adventures Pregnancy to the first 9 months. I will let you know when this is published, a comedy and a rewritten book called the Peabody Years.
So to go into 2021 and be more productive, I am going to draft a load more blogs to post, as there is so much I wish to share, and slow down a bit more.
Image from: https://www.entrepreneur.com/article/315636
Check out article called: 20 Secrets to live a happier life, via the link above.
You can still be productive and take it easy too, but just focusing on 2-3 things each day and week, is much better than doing a whole 25 things to do list. I was doing this and then would blow myself out, and I do take a break from it too, in parts of the year.
JUST BECAUSE YOU WANT TO BUILD A NEW LIFE, DOESN'T MEAN YOU SHOULDN'T TAKE A WELL EARNED BREAK. YOU CAN STILL BE PRODUCTIVE BY TAKING SOME TIME OUT TO DO OTHER THINGS!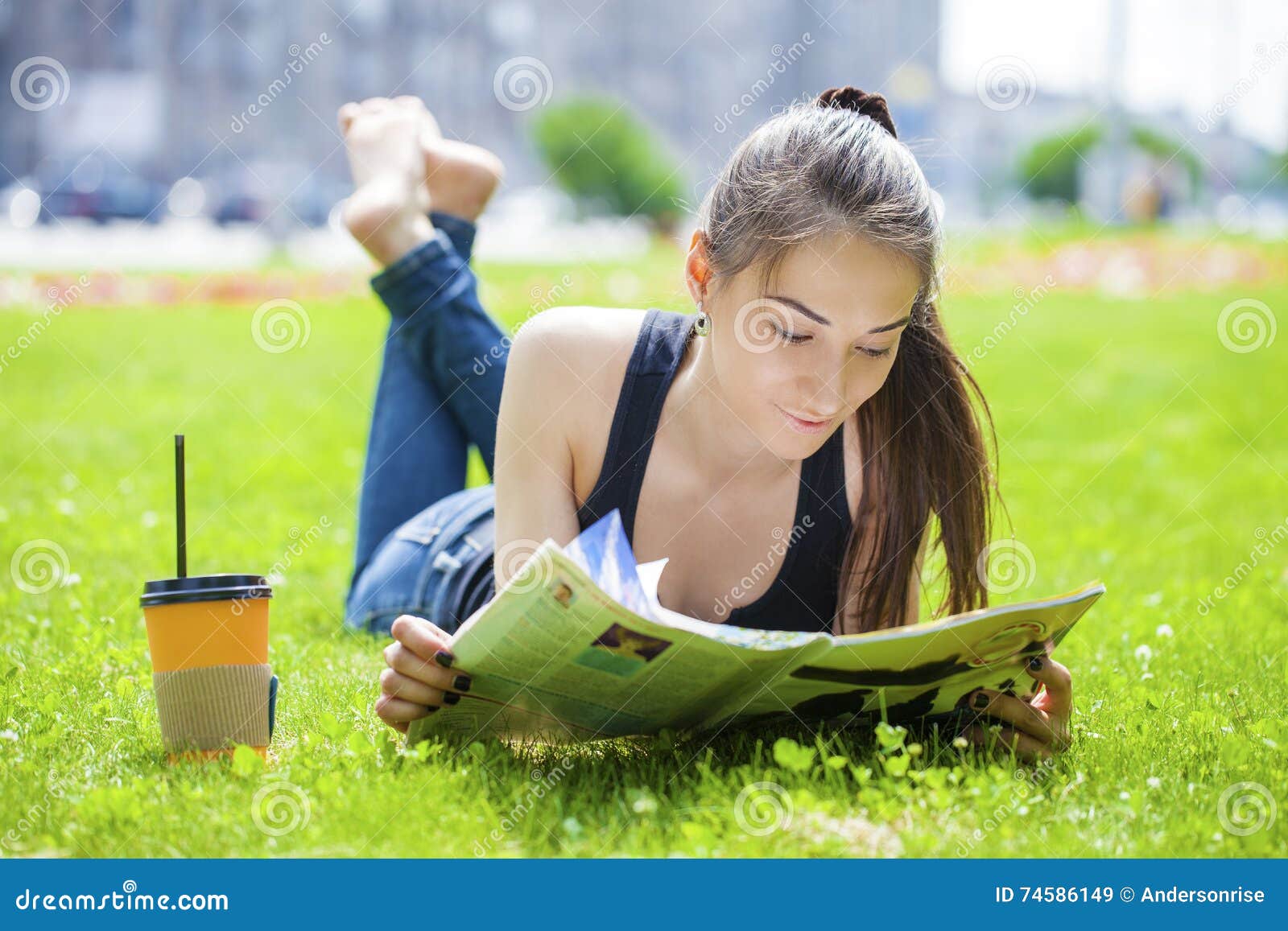 As said in my previous posts, it isn't about quantity but quality, and I really want to take my family to Disney World and have a well earned holiday, as it has been a while, go to a music festival, if they are on, and have loads of family time.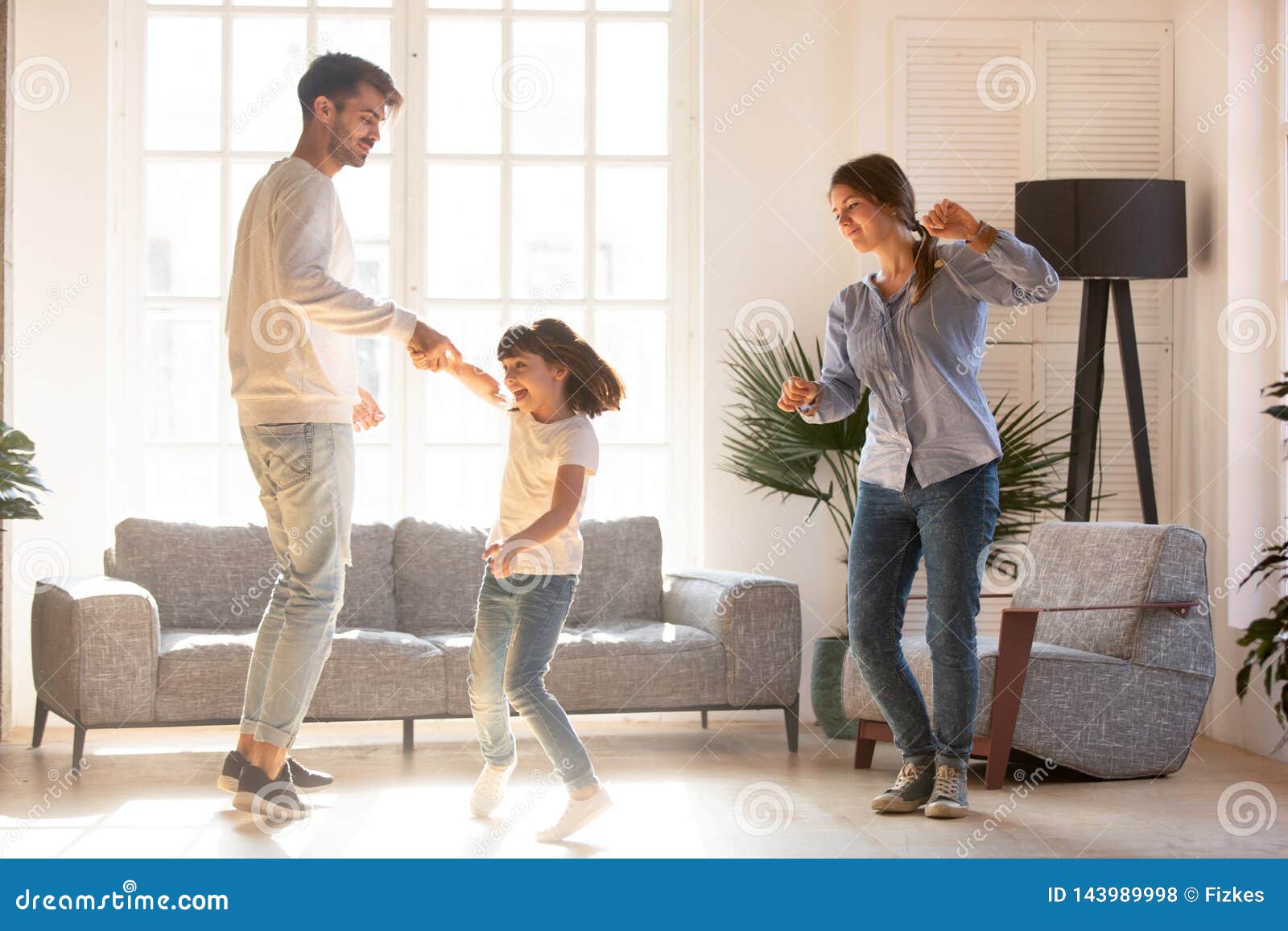 Being productive is achieving the things that make you feel good, energized and ready to continue on. If you find parts of your life is boring and needs a change, then make it.
Live your life as you wish to, as long as it isn't trying to hurt another person, but that makes you and those around you happy. Whenever I have gone out and had a drink with friends, I do get buzz from them, as I love to see them enjoy themselves too, and as it is Christmas soon, I want the rest of this year to be about spending time with those that truly love me, and who I love back and next year to be, about going out more and doing more adventures.

I am super in love and that is making me really look forward to next year and what it will bring. I want to do Stand up again, like I did when working at Butlins, write more music like I used to and develop an online shop.
I am going to take my time next year, so no rushing, as I was once called Mrs Rush Rush Rush, but have a purposeful day and do what is important to help me and adds value to my life.
So lets get ready for 2021 and see what it brings. Remember to live it like you want to and don't allow those that want to continue to be haters and unhappy to stop you.
Please check out my new video, showing more of what I like to write on this channel and please remember, if you wish to keep up to date with my posts on this site, to click the follow button below.
So there will be more to come and I want to share an Erin May Henry video talking about my much love subject, setting goals, as they map your life for more good things to come and helps you to grow.
Many thanks for reading,
Carrie X
P:S: Here are some links to further posts and sites I have created for this year, along with some new Youtube videos:
My Youtube Channel:
https://www.youtube.com/user/cazzacheers1
My JustGiving Page:
https://www.justgiving.com/fundraising/theparentingadventuresprematurebirths
More Recent Posts:
This blog for my Summer Project 2023 talking about Living in your own world and building a world of your own.
This blog in my section of this programme build your dreams, is about how music can influence our dreams and motivation
This blog is all about What do you want out of this year