Hello! I have often been a stress head and I would frantically worry. It would be of the worse case scenario that I'd think about and then it would often be when I put my head on my pillow to go to sleep, and yet stay awake from Stressing and worrying.
I remember watching Big Brother once when someone of the housemates was asked do they worry and they said no cause it's a waste of energy and I feel that is true. I would worry about not worrying and feel it is my mind and body warning me of danger, but it is also by the influence too.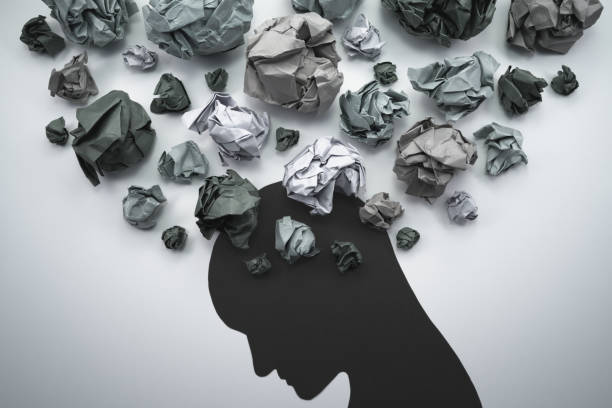 So the 1st destresser I give is have a morning, afternoon and evening ritual. So I will always have a cup of my favourite tea, Earl Grey and a good breakfast, along with playing some music and I used to watch some Youtube or when doing the school run me Henry and I would dance. In the afternoon having time to walk and explore and evenings a good dinner and some chill out time listening to music, reading a book or low level screen time catching up on some weekly TV.
The second distresser is arrange events to go to yearly or monthly to have things to look forward a throughout the year even including a holiday. We all need to get away from normality for a bit so doing different things each year or month helps to break up the weeks and months and have a date set.
We can be so hooked on existing rather than living that we all get desperate to have space and purity included so third tip is light a scented candle and read a book along with a cup of tea or hot chocolate with some favourite biscuits and again practice meditation or mindfulness. We all deserve a treat so go for it and never look back or be regretful as it is your mind saying "Make a change to everyday life".
To feel on top of the world we have to make the effort to look after ourselves and to give ourselves 5 minutes or so to be just with our thoughts and mediation or mindfulness can help in this respect. It is about learning about what you need and so take 5 just to gain perspective and nuture yourself. Chat with those who make you feel on top of the world and are on your side. Take out negativity and just be with yourself.
So the fourth tip is, find an exercise routine to do. There are loads on Youtube that I have created a playlist for the ones I have found and want to try out. If you are paying to have Sky TV and Broadband then get your moneys worth and workout at home along with walking, running or taking part in a sport.
The fifth tip is to Take yourself out of a situation when you meet difficult people. When working in Customer service you had to be think skinned and when I was getting upset over some phone calls I moved over to the Chat and email team and it was the best move I made. It can be so hard to take yourself away in that kind of work, yet it paid well and didn't want to leave so when I saw there was a need for another email Customer Service agent I applied and glad that I did. If you find you aren't getting any benefit out of a job and start to withdraw yourself it means you need to change for something better. One reason why a lot of people take time off from work is due to Stress and worry.
So be good to yourself and never fear you aren't alone in this world and can move onto better things to destress and be happy.
For more content please check out my Pinterest: https://www.pinterest.co.uk/carriesthetypicalLondongal/
If you would like to enroll on one of my Online courses to find out about them check out this link: https://carrieseducationnetwork.thinkific.com
Please check out my new Novel Mum&Me on Amazon.com
Many thanks for reading,
Carrie X