We can learn so much from the Olympics and how by the sheer training and hard work that goes on with each different event and why we can learn by the sheer determination and drive that each participate takes to compete and how working towards a goal each day can make such a difference to peoples lives.
All those athletes will be aiming for World success and being the best in the world. Each Nation fighting for their selves to be number 1 and not give up.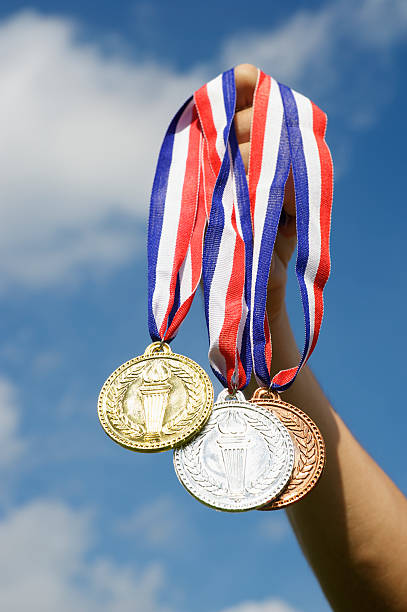 I hope noone cheats in this Olympics as sadly you do have those who try, but why drug testing is dome to ensure that they all compete fairly and with the mindset to become world champions.
We are all capable in achieving the things we set in our lives and there may be setbacks but you push through. With life there are always challenges and hurdles you have to face but never feel that you have to do something for someone else you do have to be selfish at times, and we are all able to feel good about what we do.
When we want to accomplish something fear can set in and self doubt, so with that go over when you decided to achieve say example in making cakes for people, you begin to see yourself accomplishing that and yet the first ones you baked all got burnt. What was the initial feeling you had in wanting to bake cakes for people? Is it your own recipe or someone elses? To make my son birthday cake for his first birthday which I wanted to do since kid, I do a cake making course at the Richmond Community college to do class.
You must have felt you were good enough to be a professional baker but you underestimated how long it would take.
Practicing from those already doing this is the key to it. To be the best you have to learn from the best and get inspired by baking once a wek at first.
Setting goals with each cake you make and who for and where do you see you taking it, will be a part time business or a something you want to do fulltime at some point? You may need a better oven or recipe as people use different ovens and so it may take shorter than said in the book or a bit longer. You soon learn as you continue to succeed in making cakes.
Be your own critic but let those you want eating them give you feedback. So being a goal medalist is the goal of each participant of the Olympics and they would have dreamed and dreamed, training everyday and allowed hurdles to crop up but but not stopping to be number one.
Many thanks
Carrie X