Tags
Being happy, Being successful, building a life for yourself, controlling your insecurities, dealing with jealousy, dealing with negative feelings, everyone can build a castle, feeling good about yourself, feeling not good about yourself, having resentment, life coaching blog, look after your wellbeing, looking after yourself, people who hurt you, self help wordpress post, wordpress blog, wordpress life coaching site
Hello and welcome! So I have created more video content for my current Life Coaching programme and so go and check these out. New Life Coaching video content for my programme "Project 2021"
IN THIS BLOG I AM TALKING ABOUT DEALING WITH NEGATIVE FEELINGS AND JEALOUSY WHICH I TALK ABOUT IN THE VIDEO LINKED ABOVE AND IS ONE THAT IS NEGATIVE AND HAS A MASSIVE IMPACT TO YOUR HAPPINESS AND WELLBEING.
People say that Jealousy is healthy and keeps like your spouse on their toes, but being someone who has been targetted by those that have been jealous I disagree. In fact being someone who was once a Jealous person it is not a nice feeling at all, and its like what Mel Robbins says, your basically saying "There isn't enough of what that person has to go around, and your not worthy of doing that too".
I was targetted quite badly for someone who felt that way and it was as if I had no rights of a life of many amazing things because they felt they wouldn't and so why should I. I am going to be blunt here: THAT AIN'T MY FAULT.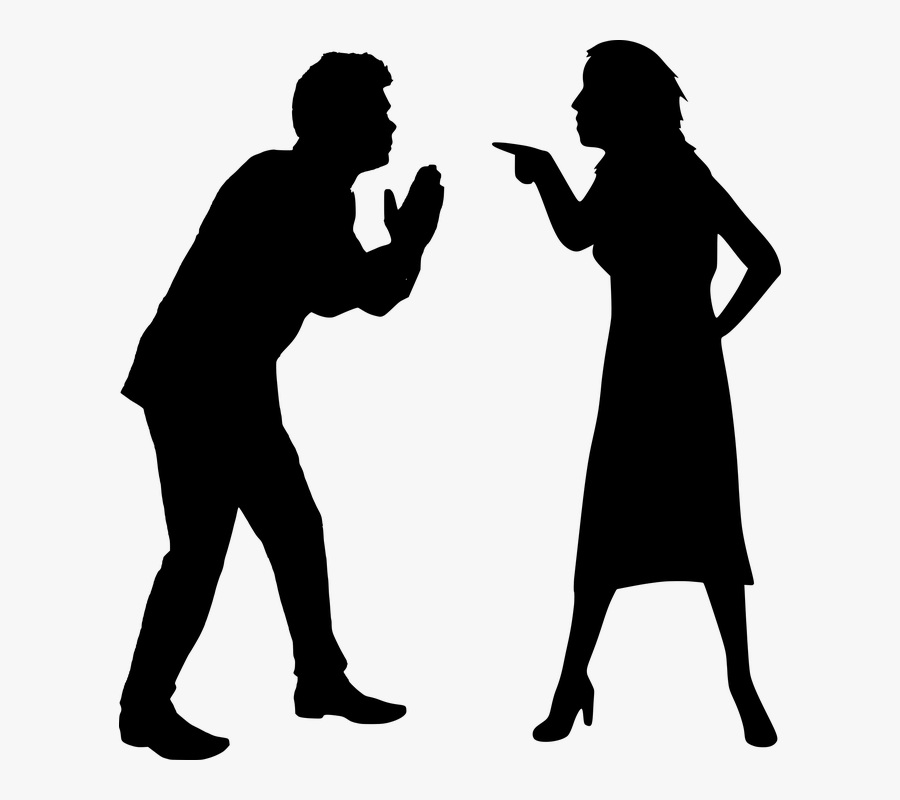 I stopped my jealousy by asking myself questions, like: So do I want that person to fail or not have a life? How would I feel if they did that to me? and it has made me address, face and handle.
To get rid of negative feelings including resentment which comes with jealousily and hatred because someone is doing better than you, but you don't want to feel that way either, Address those feelings by asking questions like above, Face them because if you try to ignore them the stronger those feelinngs can grow within you and handle, so deal with them so they go away from your thoughts and fears.
Now if there is a person who knows you are feeling that way and play on those feelings so a boyfriend purposely kisses someone else in front of you, knowing that you are going to be upset then that is different, and they are doing it to be spiteful and this is where you can say "What was that about and why?" and then walk away unless they follow.
There are people who will play with your insecurities, but this doesn't make them super confident it means they are insecure more than you, as they think to help them stop feeling like they don't like themselves aim it at you to make themselves feel superior to you.
Those feelings can have a tendency to rub off on you, and before you know it your doing it.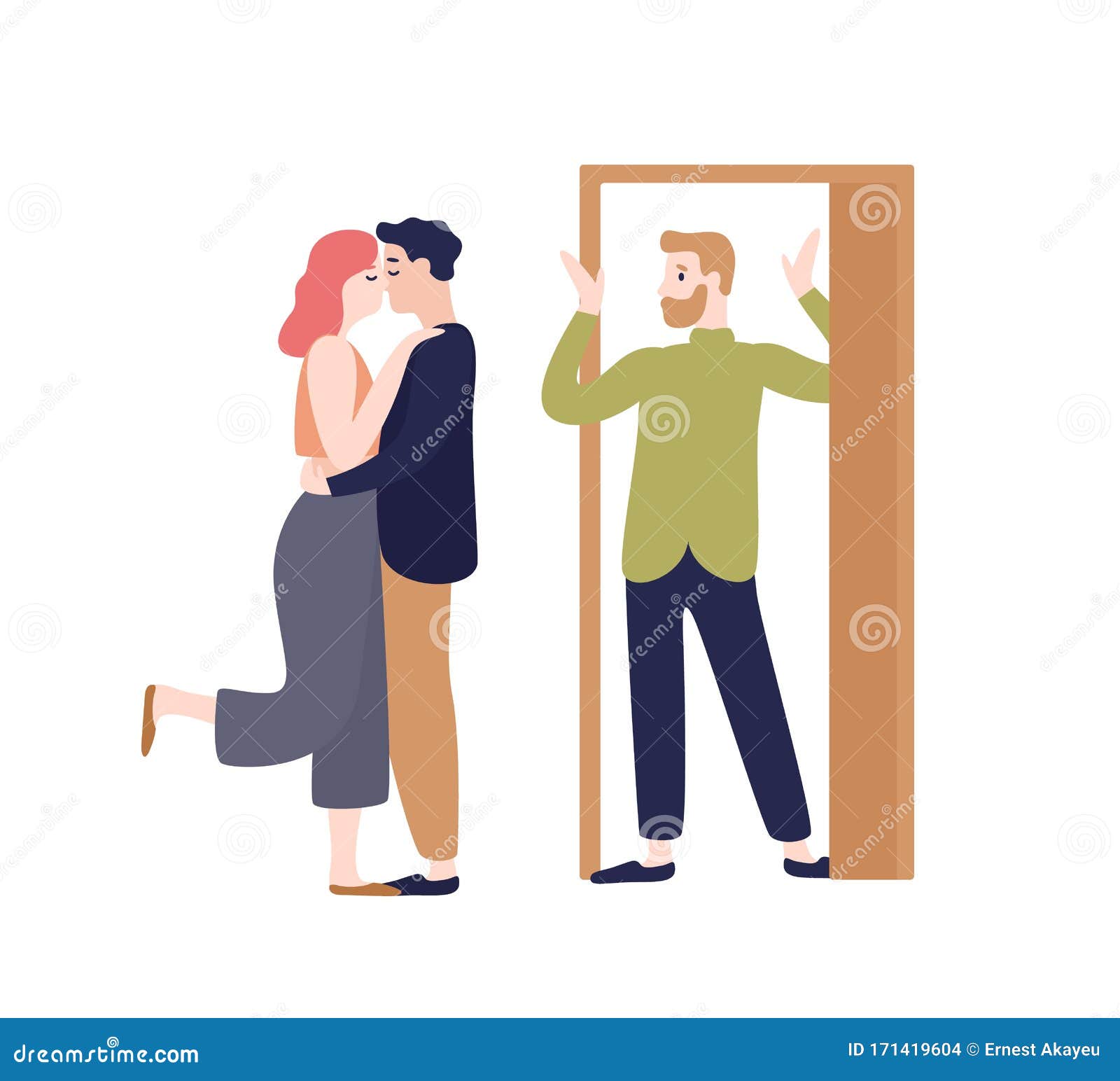 Fear is often a course of negative feelings, because we fear that if they do well means that it may mean we never will, but anyone can be successful but creating their own work, so not copying and using your own talents and interests for you to have a happy life aswell. Check out video: Finding your Talent.
Example McDonalds and Burger King. So McDonalds was formed in America in the 70's and was the it fast food restaurtant to go to, and it took over our English version Wimpy, and the guy from McDonalds who was the creator knew that if he could come over to England and open up here aswell as America then it has a good chance to reach other countries.
Then someone who worked at McDonalds wanted to make their own version and build a fastfood Franchise but got jealous of McDonalds rein and even threatened to close McDonalds down as they were told where ever you build your fastfood restaurant we will be there too so you will never be as big.
Yet the top two fastfood outlets in the 90's were McDonald and Burger King. They were at logger heads all the time, but they both succeeded and both had restaurants all over the world. So there is always enough to go around and still stand out against others who do the same as you, but if you put your own stamp on what you do then you can be as successful.
The other negative feeling is not feeling like you are part of anything. I felt like this for ages and it did get to me. I remember being invited to someone's anniversary party when I worked in a holiday camp and feeling like would stand out like sore thumb and not really be wanted there, and was only being invited because who I was romantically with.
If you feel like this then ask yourself. Do I have friends that will be there in a shot if they knew I was feeling like this? Do you get on with these people? What I do when I feel this way is say, "Okay it may be that no if I weren't with a certain person perhaps I wouldn't be invited but can I change their mind by being happy for an invite and show them that I am worthy of their company?" Yes I can and I did.
There are those who can make you feel inadequate but if I am going to an unfamiliar ground but feel I have to go to someone's party because at the same time not want to let that person down, is tell yourself like I have "You don't have to stay and there is always a door you can walk out of".
I have suffered with social anxiety because I have been with people in a romantic way and have been cheated on and that can hit you like a knife but because I knew the relationship was over did like above, Addressed, Faced and Handled and then I was like "Okay that is fine, I did fight for it but now know it is time to walk away" and you can tell yourself that as human nature intended to listen to your gut instinct if it is good or bad to stay or go, it will let you know.
Another negative feeling is towards yourself. Not able to look in the mirro and I get this alot and hve been like it since I was a kid. Sometimes the image of myself in my head was different to what I saw in the mirror and so have a notepad and write down the things you do like about yourself.
We can be harder to ourselves than to other people and we all have a uniqueness and qualities and so go through it and if you say "There's nothing that I like" then ask a friend to do this for you and have them read it out to you. You'll be surprised as to what they see that you don't about yourself.
Feeling ugly is hard hitting and so have a day where you pamper yourself, or do something that makes you feel good. I find having a skincare routine can help and I have done a video talking about what I keep in make up bag and current skincare products I use.
Try and do something differet each day. So two night ago I decided to introduce a new item into my routine and that is choose a song a day and put it on Twitter and it will be a song that has been part of my life and I did this as it gives me a lift and reaches to those too who need that.
I also in one of my journals write a wish a day or a few and it is helping me feel better as this week I have been a bit run down and so it is good to find these little things that stops my negative thoughts and feelings and make each day count.
So I hope that this blog has helped you and see you in another one.
Many thanks for reading,
Carrie L.M X
P.S: All my blogs and videos will be uploaded to my site: