On the way back from a Mother and Toddler group I checked out one of the buses which go passed the station for when I started a new job. This was about 7 years ago.
At the bus stop this lady approached and she wanted to see Henry and started shaking him not roughly and she got a bit worried because he was zonked out, and says "Whats the matter he woke wake up" and so I applied "He's okay just a sleep" and I didn't get alarmed but was sad for her as she must have witness a child not waking up hence why she panicked.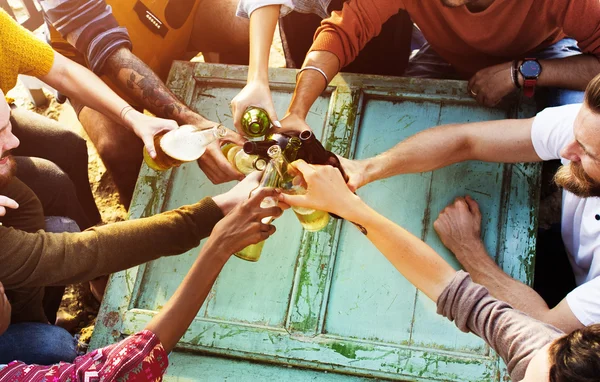 She did look like she had a few too many alcoholic drinks but not knowing her I didn't get cross and just moved on. I don't know this lady and it is surprising how people can be having more of a bad time to worry for other people and children.
We do need to be respectful as noone knows what someones been through to be alarmed, and she did look like she had troubles and so if you see someone who is different to the norm, try not to judge because they are doing it based on their life. If they wish to talk then let them.
I didn't feel threatened by this lady's actions and could see the anxiety she had and we do need to stop judging people.
So #BeKInd and #staystrong.
Many thanks for reading,
Carrie X