Hello and welcome! This is blog number 5 part of my 30 days blog challenge where I will be posting a daily blog until the end of the month. This blog is about When you lose your way.
This is my weekly monday morning post and please checkout this weeks Monday General chat video: What is coming up this week in my content.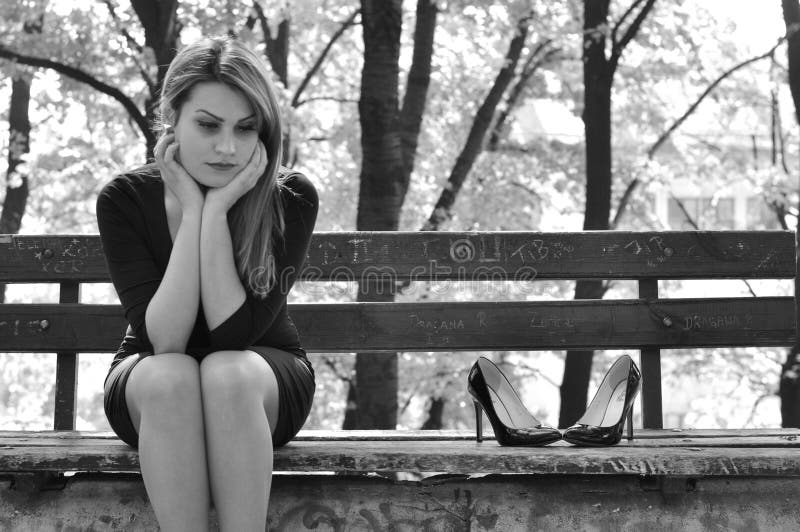 We can be so swallowed up in so many things we need to do that we can lose sight of ourselves and working life can take over. We can feel often left behind by those who seemed to flourish from when they were born and you think "How has it happened to them and not for me?". This is because we automatically increase our expectations on ourselves, not giving ourselves any real love and attention.
It tends to feed off from someone else. So how to not lose our way?:
Keep tabs on your movement. So take down what you do that makes you feel good and what makes you feel down
Have a time to practice mindfulness as it really is a great way to breath and feel relaxed and take yourself mentally out from the stress to just listen to the birds and away from worry and stress
Have time doing something you have been putting off and how much it causes anxiety get it done by rewarding yourself afterwards
Practice praying and creating new visions for your life. If something is causing you to dread each day, then go through it with a note pad and why it is stressing you out, and pray and then create the vision of you doing this difficult task and the positive outcome when task is completed
Go with your gut instinct. This often is how we protect ourselves and how we know to stand back or go for it and often we can ignore it. Trust your gut and stop doubting yourself
So this is it for this blog and I will writing for this challenge and many thanks for your time in reading the post,
Carrie X