Thank you so far for those following and viewing my blog posts it really means the world to me, and means that you are helping me produce content that helps you.
Today it is Day 6 and time of my Inspiring stories, that I like to write and post on a weekly basis, and its about Sportsmen and women this week. Wimbledon being on has inspired me aswell as the Euros and these competitions were created when they wanted to expand some sports to other countries and now we have more nationalities playing in football, Tennis and lets not forget the British Lions, who was on last weekend and fighting their place in the British sports and holding their own against sometimes real tough apponenents, and its that special win that can boost the emphasis of these sports.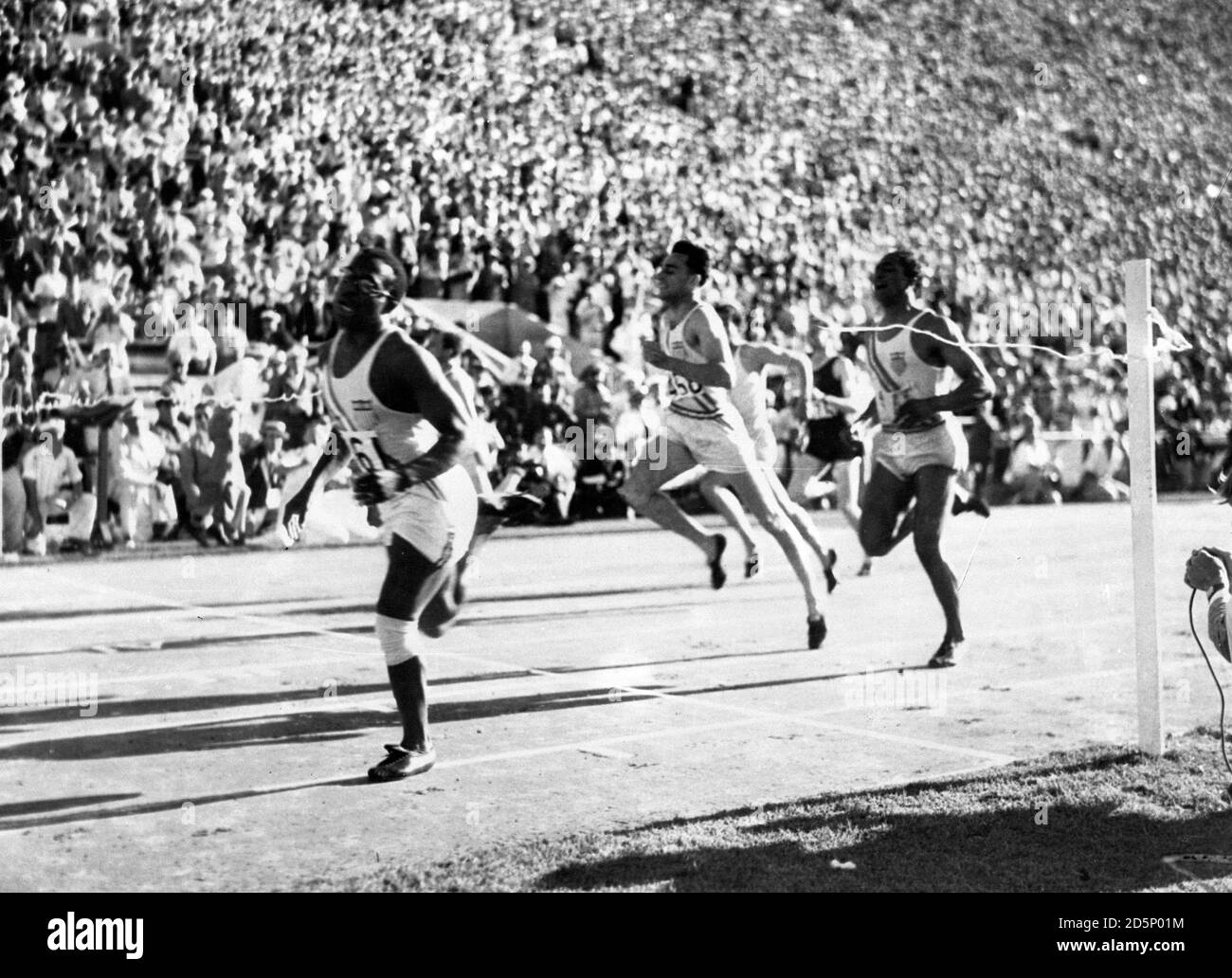 It takes often years of practice to be top flight in whatever sport they choose and for a while we were limited to knowing who these boys and girls were cause in the 80's and 90's athletics was always on and I new the names of all of the athletes back then, like Sally Gunnell, Linford Christie, Roger Black, Tessa Sanderson you name it I could say what athletics events they all did and where they were from.
With Soccer always be the number 1 English sport has wiped other sports out of the air, but if it happens to be on the Rugby League or indoor athletic competitions then I will still watch them. its that some sports in terms of publicity have gone under the radar a bit, but when the World Champions ships are on or the Olympics I will watch however many sports within those competitions as much as I can.
I love stories where running was initially a hobby that then Stemed into a life long career, like Sally Gunnel who would at first do the 400 metres and then one day her coach laid out some hurdles for her to try and to say she never looked back into was now her event and won many titiles in the 400 metre hurdles.
When I hear the song One Moment In Time sung by Whitney Housten some up these competition within the words as it is like they have One Moment to shine and when they do its like wow "Never saw that coming" and can help boys and girls of other generations getting into these sports too.
The Greeks did well as they created the Olympics in Athens and it become a world phenonenon and the competition to be in.
Many thanks for reading,
Carrie X