So this is for Day 4 of my 30 day blog challenge, where I will be posting a blog each day on this site so this will be scheduled for tomorrow Sunday and is all about Switch your mindset and being powerful in life.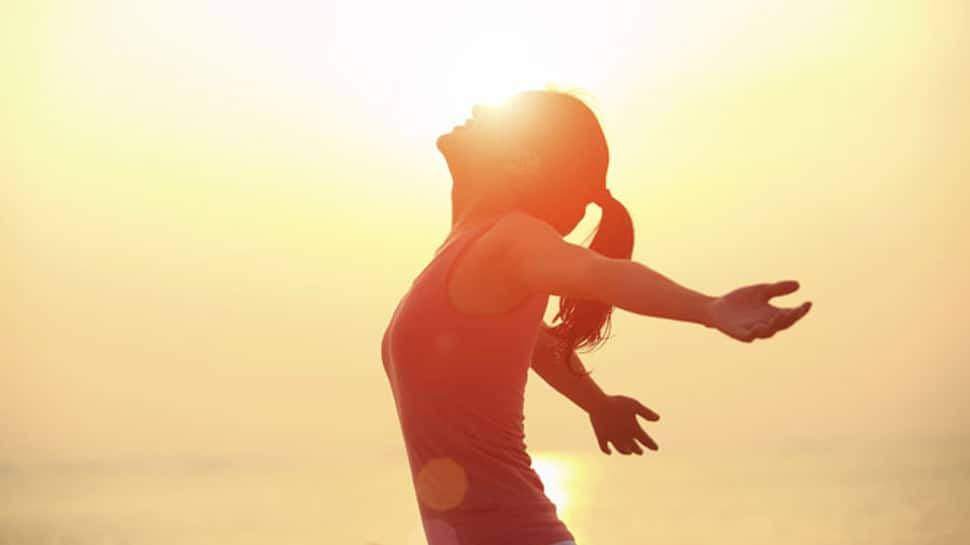 When you switch your mindset it means that instead of going straight for the negative voice and movie you play in your mind to the good voice and the happy image you see. When we are low and we feel not happy in us we can from experience, pass it on to other people or question and not like happy people as it feels "Why are they so happy what must they smile when it is not what I feel". We can't expect people to change if they do not wish to, and it has to be from yourself.
From someone who lacked confidence and super anxious it would go through "What if this happens and how I feel if I fail?". it is not about failure it is about what you want to receive back from life if you don't like what your life is currently at. How I switched it was when I put on a lot of wait being on the pill and my mum rang to tell me I had put on weight and to lose weight and I remember feeling so shallow of what I had become. I came off the pill and then my weight reduced immediately and began running and exercising and wanted to do the London Marathon. I still haven't done that London Marathon but did a half of one instead.
I had to educate myself learning about fitness and nutrition and read a book all about food and how it can be a great source of medicine. This is true I began healthy eating and lowered my potions and then few year later I put weight on again due to actual medication which then got changed and once again I lost weight.
I had to change how I felt about myself in order to get where I wanted to be and that was achieving the things I had dreamt of and it was basically changing my routine, so going for a run as soon as I got up in the mornings, doing a run on a Sunday and then made more effort in terms of clothes. Before this though when first working at a Holiday camp because I was burning off from working in Restaurants and in the evening venues I lost a tone of weight and I was again dressing confidentally and then I was seeing someone on camp who turnout to be a low life and then met someone else there who was a dream and had to stand on my own too feet which I did and then I was married to not that person but someone who I was working with and then moved back to London, but during that time I had hit a low point.
It did mean I had to sort myself out and so I did. Looking at my life now I feel that it has made me a stronger person and seen the qualities I have that I never knew before and feel so powerful as I now have parts of my life sorted out and I think it was determination I have had all through my life.
So if something is wrong switch it, develop new habits, new skills and set goals, as without them I would have never gotten myself together and is what has helped me build my life and I do feel there is more to add to that. So dream, plan and switch you mindset so you can be the happiest you have ever been too.
Many thanks for reading,
Carrie X