So to get the most out of your days I find changing what I do at the weekend from the week to help make my life variable and not sticking to one routine.
Being a lady who loves blog writing and writing a book I have to be in the mindset of "I need to get ready from the week to the weekend take time to wash my bed clothes for example. Normally I get to see my son and watch some well earned Saturday morning TV".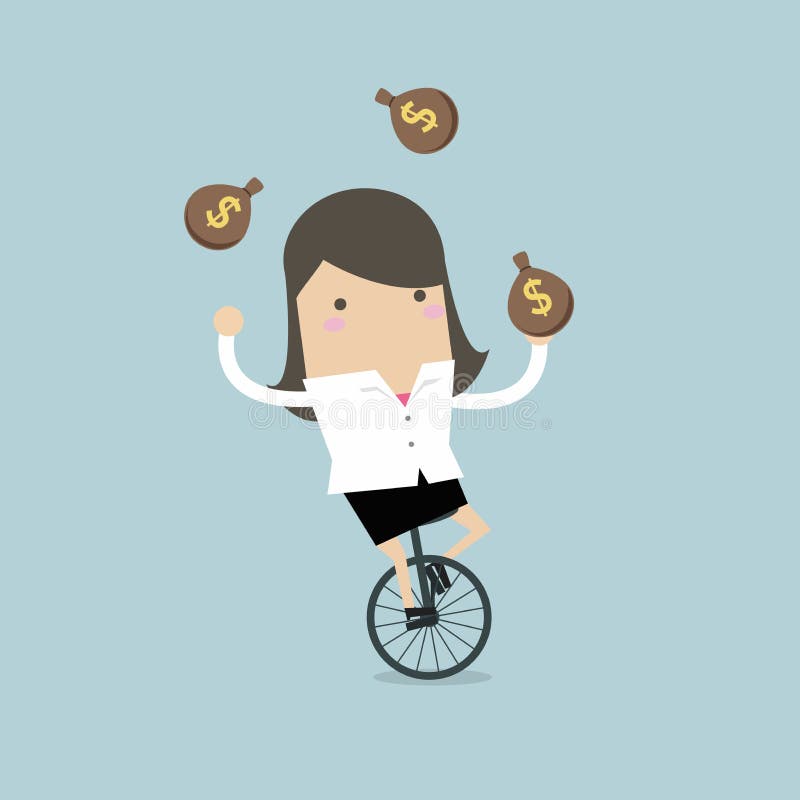 I even watch different things at the weekend compared to the week. The one thing me and my ex husband used to do is on Sunday mornings go and have a cup of coffee at a coffee shop, but now not doing that I now find its a proper treat for me as now I hardly by a coffee from a coffee shop and have this at home.
It has saved me money, and I am glad this has changed as it is more cost effective to have a Costas once a month rather than weekly or daily and when you have little money coming in it can feel like a guilty purchase as not having the money can feel like "I'm not going anywhere".
Now I have more money coming in it is going to make a huge difference and to be successful you do have to think about investing not recklace spending.
I make every penny count and if there is an area where I can save money then I will. It helps keep my mind to have a good mindset and not afraid to look at my bank balance. I have been there where I have avoided it with all I could.
If there is a opportunity to pay in cash then I will as I find with debit you can and I KNOW IT, get carried away.
Many thanks for reading,
Carrie X