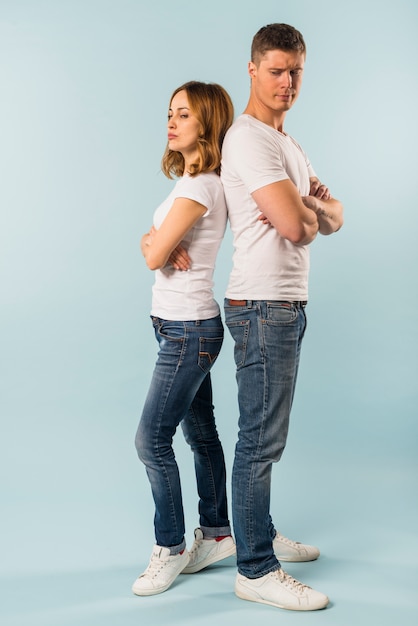 In my blogs I want to speak the truth to connect with people. It may not be what a few may want to hear but it is my truth and my life.
I wrote a blog called,
https://buildingselfconfidencetud.blogspot.com/
It is basically saying that Relationships come to an end and you have to let go.
Dwelling on it is never going to help.
I also wrote this blog yesterday:
https://theparentingadventurestipsandtricks.wordpress.com/2020/05/19/how-to-support-your-kids-through-a-marriage-break-up/
I am whether people want to hear it or not, split from my husband because we are two different people and it takes two, but I worked hard in my marriage, to the point I became someone else.
The people who are now going against me, have been there themselves, but now I am in the wrong because I am speaking from the heart and the truth.
To be a success in life you do have to be ruthless and face the truth.
Do I want to write about betrayal no?
Did I marry my ex-husband to divorce, no?
Do I wish my life to hunky dory, yes?
I am not perfect I know but I wear my heart on my sleeve and I want to inspire people to see that you can change your life and be successful, but to do that sometimes you have to admit defeat and move on.
If you too are going through a marriage break up then my heart is with you and lets help each other the best we can.
Many thanks for reading,
Carrie X