Tags
Being happy, being with those who love you, better wellbeing, building your life for 2020, catch up on TV, cook your favourite meal, creating life changes, Do what makes you happy, everyone can build a castle, feeling fulflilled and happy, get into fitness, getting up earlier, give yourself a make over, go out and socialise, health and wellbeing, Keep a journal, life coaching blog writer, looking after yourself, lower social media, No more resolutions, practice self care, read a book, reading, self help blog writer, Ten ways to building your life in 2021, what I eat
Who is ready for 2021?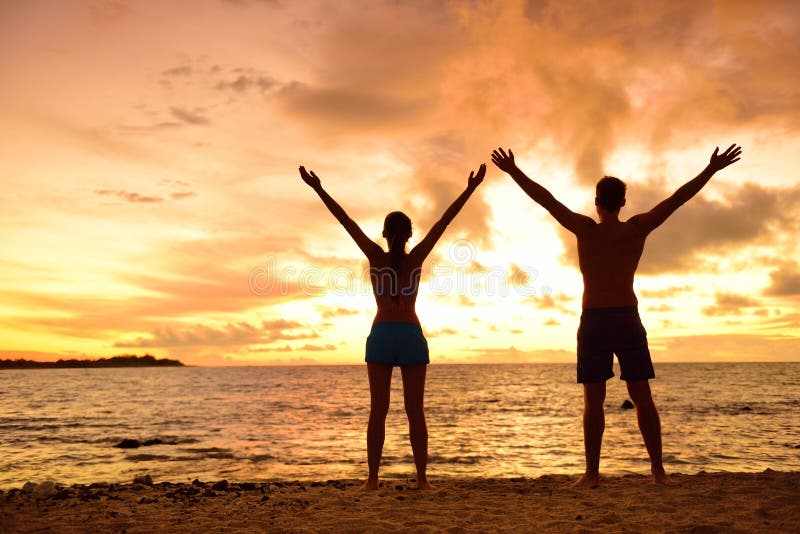 I am so looking forward to a new year as I have many things on the horizon and if you haven't set your life changes for the new year on its way, then there is no time like the present.
What type of Life changes can you make? Here are Ten Ways to building your life for 2021:
Getting up earlier than you have been. I find when I sleep in until midday it uses a lot of my day. It is okay to do this occasionally but not all the time. So set your alarm earlier, then eventually your body clock will adapt.
What I eat. I have lost a lot of weight this month as I don't have a lunch each day now, but I eat when I am hungry and lowered my shopping budget from £40 a week to max £20 and lower each week.
Get into fitness. I have stopped doing regular exercise for bit, but do go out walking. I am going to do a boxercise workout each week starting from Christmas Day, like I do each year. I love going for a walk on Christmas Day and this year is no different.
Lower Social Media time. We can spend a lot of time on our phones, checking our Facebook and Twitter, that it can take over. I don't spend a lot of time on social media. I use it to promote my blogs or celebrate an occasion or wish someone I know a happy birthday, but that is basically it.
Practice Self Care. I talk a lot about this a lot on this site, because part of being successful, is that your work evolves without continuously touching it so there are times where I can sit back and watch a bit of TV if I want to.
Read a book. My ex always would go on about how reading is so boring, to the point where I'd say "Have you heard yourself recently?". I love setting myself time to read a book. It can help with my writing and on grammar, communication and with speech. I would encourage everyone to read as it can do wonders to your mind and wellbeing.
Keep a journal. I love having a journal and documenting things. It is so good to have all what is bothering me emptied out of my mind and cleared.
Give yourself a make over. This could go under Self care, but to build your life in 2021 is to spend time for yourself, so you can feel good aswell as looking after other people. It is good to buy some new clothes, get your hair done and have your make up done for you. Why not buy yourself a Christmas gift and having make over can be one of them.
Cook your favourite meal. So as we are heading towards Christmas once again, we will be left with Turkey unused and probably having it for a full two weeks until it has been all eaten, so why not post Christmas day heading towards a new year, if you have this time off, to cook another favourite meal that you like, aswell as Christmas Dinner to help you to feel happy. I find making a meal from scratch theruptic, and when I get my own place again I will be doing this a lot.
Go out and Socialise. So I know there is still news on COVID, but please do not allow it to stop you from seeing your friends and family. Just make sure everyone who comes into your home washes and sanitises their hands, and when out do the same if they have Sanitiser available. We have spent a lot of this year staying away from those we love, so let the new year be where you go out more and see all your friends like we did before COVID and explore.
I hope you have a good rest of 2020 but I am looking forward to move away from this year and start a new.
Please remember you can follow me on this site if you want to be kept up to date with my blog posts on this site and my others, which you can find on my main site:
https://www.carriesblognetwork.squarespace.com
Many thanks for reading,
Carrie (L.M) X
P.S: Please check out my JustGiving page, which I have set up to raise money for the charity called, Tommy's who support and raise awareness of Stillbirths and Premature births:
https://www.justgiving.com/fundraising/theparentingadventuresprematurebirths
Please check out my Pinterest where you can also find my blogposts (see link below):
Here are some of my recent posts on this site if you haven't seen them: