First of all Thank you for your feedback I have had so far. It really means the world to me and this is Day 20 of my 30 day blog challenge whereby I have been blogging on this site once a day for 30 days.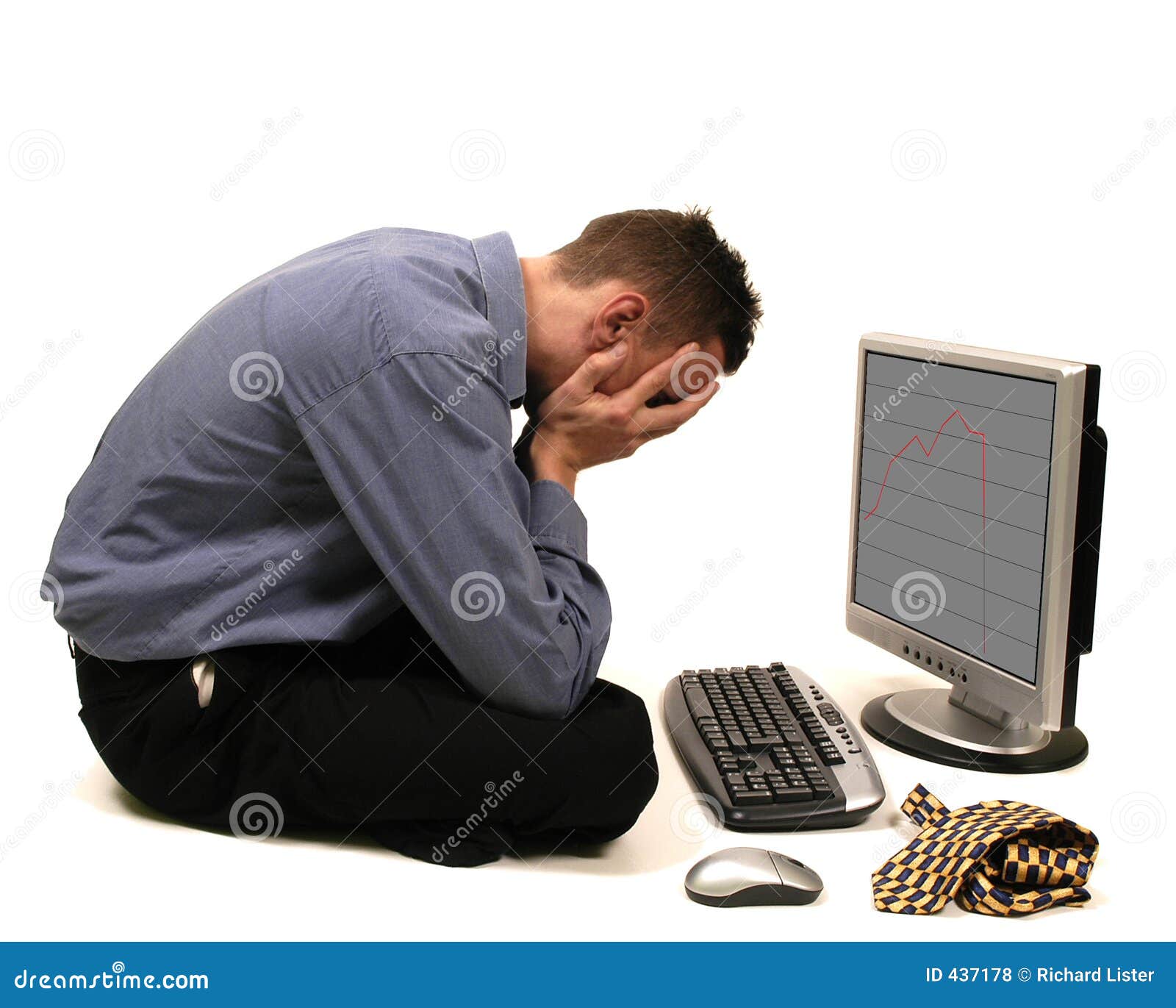 I have written similar blog like this, How to handle days when it all goe tits up and today it is "When things go tits up", like missing your train, forgetting your mobile and having to go back and get it, you've fallen down a man hole in the street, go soaked in the rain and no umbrella. I am a person where it is "More or nothing" kid of a gal and when it goes wrong it does.
My son this week wasn't well and felt sick at school, so thankfully I was contacted to pick him up, Being a mum you will have to do that too at some point and often we will stressed because you have taken him school and seemed okay and then due to the heat can have a full blown meltdown, without your control.
Remember it will pass its that kids show their emotions more than us adults and so they will find it hard in the heat, so when he got in we played out in the garden cause he just needed fresh air and was done, and went back to school next day and just in case I got there early to pick him up again as he has now finished school for the summer, and took him as promised the day before, o the train and then he wanted to get on a bus and we did that too.
Kids will get sick and I as a child was often sick. Anything going around I caught luckily I have been well through the COVID pandemic, but are more vulnerable caue of their immune systems still developing. Its life and so I focus on "What can I do to help prevent this" rather than I don't know what to do. Check out my new parenting blog about blog I wrote on my site: https://theparentingadventurestipsandtricks.wordpress.com called Children and being sick.
Spend time reflecting over the misshap if it plays on your mind and what could you have done differently and go through list of prevention. Pehaps giving kids a multi-vitamin each day to help their immune systems, perhaps have two phones a home one and a mobile so the school can call both.
Its spending time to evaluate and measure how bad it was. What helped and what didn't.
So, just breath and honestly do what you can and prepare for things that give you a bad day.
Many thanks for reading,
Carrie X