Everyone has their own definition of who is a hero and who is not. For it is someone who willing to put their neck on the line to save other people and I wrote a similar post and Super Human beings and how those who save lives as a living should be honoured.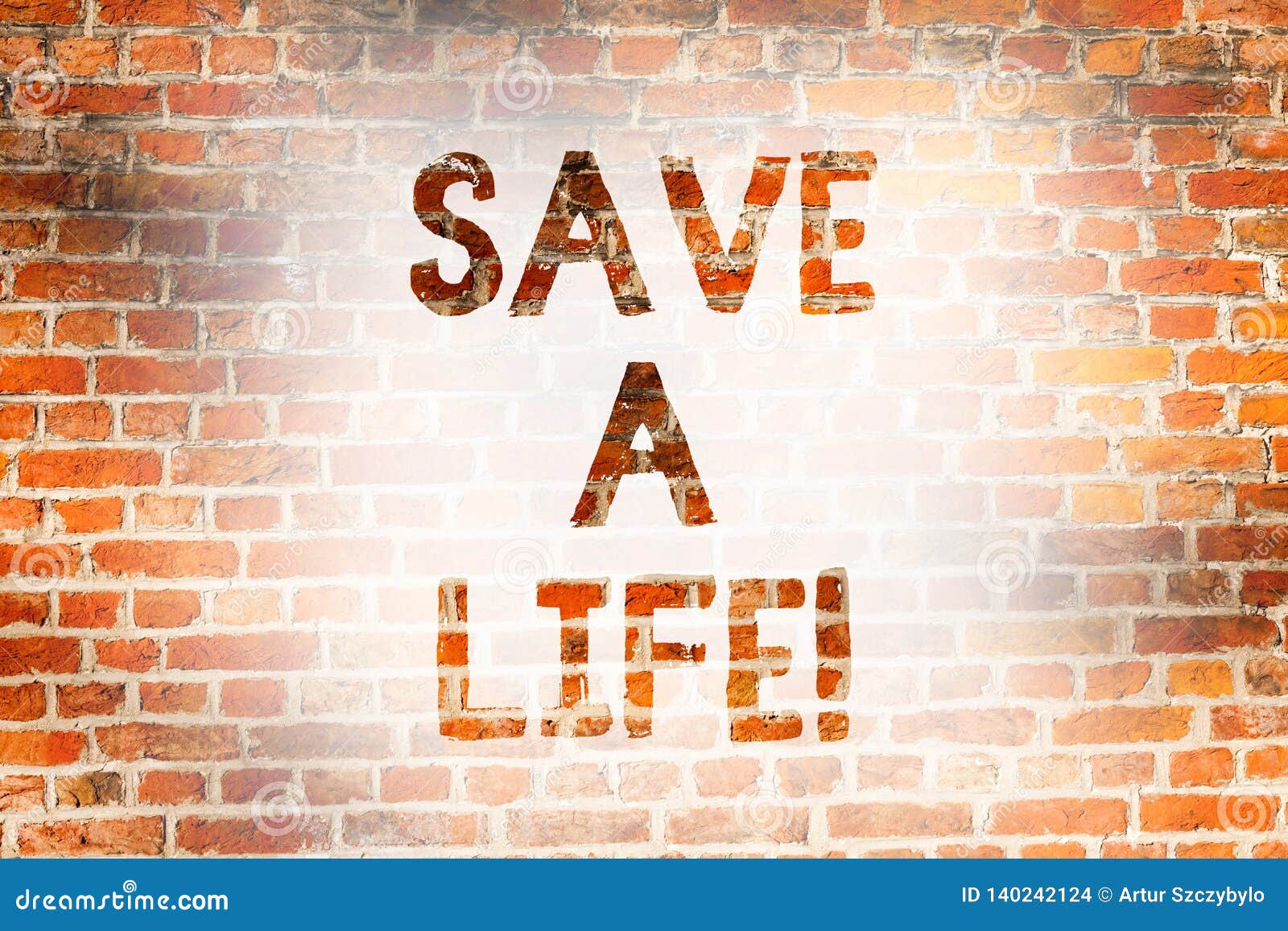 Lets look around the dictators of the world and there have been many who have been bad like Hitler and Sadam Hussain, yet there have been good ones too.
Eddie Izzard is my first one I would say. Now he is a comedian and he ran a whole lot of Marathons to raise money for charity and for me that is something that he didn't have to do, but did it as being a famous role model as such, he is in a position where he can like many, use their fame to help those desparate need of support and its people who work in charities to generally raise money that for me are all heros.
Tony Robbins who I have spoken a lot about. He is someone who had a rough childhood and was destined to be a man in the trade like, working in Goldminds but was but no he became world famous. He has done that, helping people have a better mindset to help people through anxiety and depression and has reached over a million people and is a inspiration to us all, and raises money for his charity to "Feed America".
Jo Biden, the new president of the USA and for me is much better president than Donald Trump because Jo will look after his country and is an ex baseball player who wanted to be involved in politics to do just that and dealing with issues other than COVID and is for me gonna be the best leader this decade.
Bob Geldolf, Midge and other artists bought music and poverty together to stop it and in 1984 created Band Aid and it spread worldwide like the US who did their own song too called "We are the world". It was played at the same time all over the world and many versions have been created but it was the creation of Band Aid that started it.
Lenny Henry and other comedians created Comic Relief and again grew across the boarder and through selling Red Noses and creating the show have been iconic and saved so many lives across the world.
So who do you think are heros? I'd like to hear your comments below.
Many thanks for reading,
Carrie X