Tags
a better wellness, bringing new habits into your week ahead, building a good foundation, everyday happiness, everyone can build a castle, feel good blog posts, happiness and wellbeing, happy living posts, having a better wellbeing, helpful blogs, monday morning post, Self development, self help blogs, wordpress blog
Hello and welcome! So it is Monday once again and for me it means new goals to set and many more days doing the things I love and hopefully soon being in my own home again.
If you would like to see my recent Life Coaching videos and blogposts then please see my Facebook Group page that you can join, to see them and use the Life coaching tips I share so you can have a better life and a better year:
https://www.facebook.com/groups/672751560073670
So in this blog post I am going to share about, Bringing New Habits into your week ahead.
I have even created a Printable click here to download and Print off:
It doesn't have to be a drastic change just something that adds Value to your day, and gives you a purpose to get up in the morning and gives you joy. I am all about the Self care and love now, as I could be very critical about myself and it would be a viscious cycle and you end up being so drained of putting yourself down, that even you want to tell your critic self to shut up.
A habit is a ritual, and I know we have been restricted with Lockdown but we can still function if we just take care to put on some Make up, take a bath and listening to chill out mindful music and light a scented candle. Or have a glass of wine whilst taking a bath. I think we have been fed too much about diet and what is good for our bodies and what isn't. My grandad smoked all his life yet he died old age, and he had been in a middle a war literally so I know smoking isn't a good habit, but in the end when he couldn't go out that much having parkinson's disease, it was the one thing he still had that he enjoyed. Why take that away?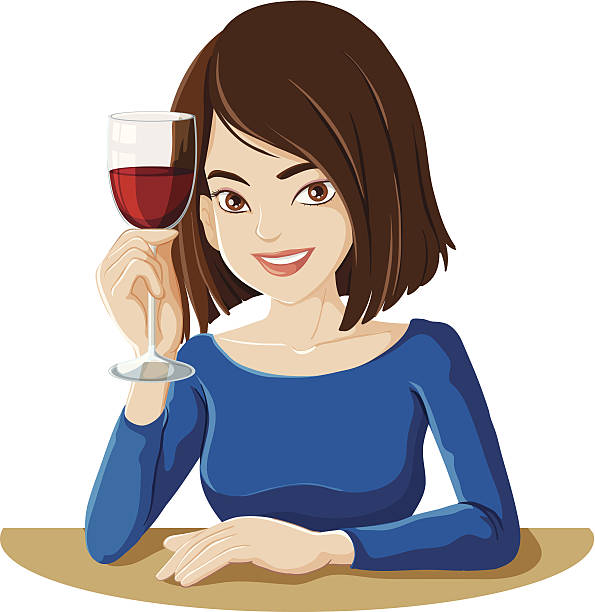 I don't smoke but I do like a drink every now and again, and it was the one thing I have never felt guilty about, as I was always feeling guilty and often I would question, WHY AM I FULL OF GUILT? Often this feeling in bred into you, and I avoid emotional blackmail, as to me it is a no no.
Life isn't about scoring points, playing games. It is living the life you have always dreamed of, being near those who are like minded and want to do positive things, even when you have those who want to shut you down. It's your life and we all have to share this earth so I am all for LETTING PEOPLE LIVE HOW THEY WISH, NOT HURTING OR USING SOMEONE AS A VERBAL PUNCH BAG OR AN EXCUSE TO BE UNKIND!
As we are in a Pandemic a good habit is by doing and "Act of Kindness" like baking a cake for a neighbour, offering to clean your mums car or send them an E-Card. It is something I have always done and is one of the reasons why I create these posts, not to get pity or to drag on about not being confident, but to use to inspire and bring hope to people that may be feeling low because they can't see love ones and want a change of scene.
Check out this new Act of Kindness Printable:
Even sending them a message on Facebook Linkig a song you share with that person and childhood photo of you and them.
The new habits I do now:
Write in my Journal everyday
Use my Mrs Hinch Activity journal
May pray sometimes
Play music before I get up each day and when I go to bed
Have something to eat for breakfast and have dinner
Making sure I take regular breaks through my days so I don't get burn out
So use this time to do things new and create some changes that are everlasting and make you smile each day.
Many thanks for reading,
Carrie L.M X
P.S: All my blog posts can be found along with my Youtube videos on my network site: