Tags
controlling the mind, everyone can build a castle, find therapy, health and wellbeing, life coaching blog, living a stable life, living in a happier life, Looking after your mind, looking after your wellbeing, looking after yourself, managing the mind, stress management, wordpress self help site
Hello. So first of all I have created more videos for my Life coaching programme. So if you would like to see these then click on this link: https://www.youtube.com/playlist?list=PL0AyektQNGDFmE8QBKFktqKMwZ2bswZoc
In this blog post I am talking about Managing the mind as when we feel self concious it can stop us from achieving the things we want and often reach a full stop, not knowing where we want to go next.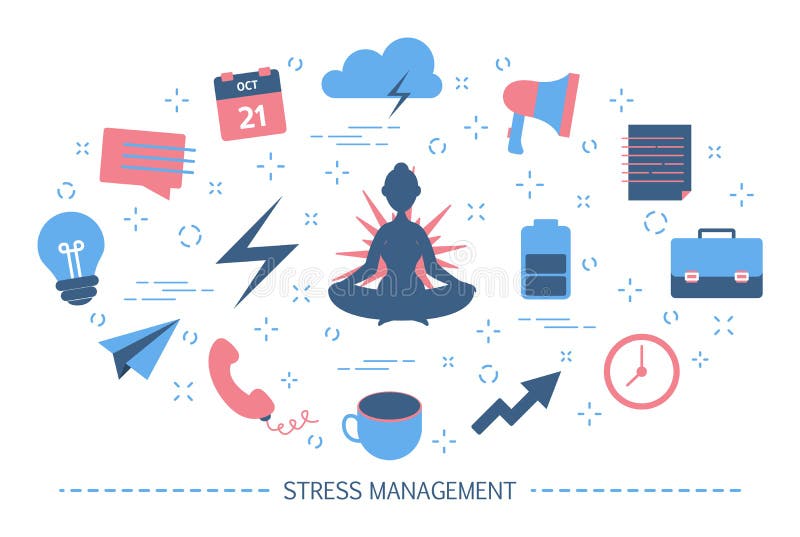 So it is important we look after our minds and take time to deal with critters that creep in and stop you in your tracks. So the first tip is to,
talk to them in you mind.
So sounds a bit mad, but that's just me. I say to mine "No I will go for a run, or I will fit in a workout indoors". Having a secret mindful conversation with the inner critic can deal with head on and stop it from controlling what you to and stop you.
Drink something that makes you excel and breath.
I don't function with my morning cup of tea and coffee, and it just gives me time to breath and focus on my cuppa and be with the world at the same time.
So this could be Talking to someone, listening to music or reading a book even. Many people even use exercise like Yoga, as it helps you to get in touch with your body and helps you switch off and feel peaceful and calm
So walking is what helps me with this and so does writing and listening to music as mentioned above, but also I have gotten into the habit of writing in my journal without fail everyday.
I also have been on twitter choosing a song a day that has been part of my life and why I love the song. I also write in another planner/journal of a wish or wishes
Find Stability in your life
So I have a new love in my life. Someone I have known for a long time and they give me stability and I have that part of my life sealed and desperate to see, as we haven't been able to alot because of COVID. Stabilty can even be delegating jobs. Stop trying to do so much
Have Flexibility in your life
So what do I mean. I don't always have things set in stone in fact I like to vary the things I do each day, and be ready for any last minute events. This helps stop repetition and becoming bogged down.
If you embrace life more, the more of a good life you will lead and this is because you aren't allowing challenges to prevent you from having a good life with as mentioned above stability and welcoming new things that come into your life and meeting new people.
Leave out the old and live in the new
Words from a song by Dina Carrol "A Perfect Year" Written by Sir Andrew Lloyd-Webber and Sir Tim Rice.
So what do those words mean, well leave the old so the past and focus on a new, the new year. I have been someone who would dwell on the passed events in my life good and bad, and all the things that have taunted and haunted me, but looking back and focusing on good memories, my life wasn't that bad I just needed to be with the right people, and to have a better life you do need to let many things go.
So be good to yourself. Leave the criter and be you. There are some great mind managing tips on this site: https://www.mind.org.uk/
Many thanks for reading,
Carrie L.M X
P.S: All my blogs and video content will be posted on my network site: