Tags
a successful blog writer, a successful dream builder, aiming for better things, Being happy, being smart, doing one thing at a time, doing tasks or a task each day, everyone can build a castle, having a purpose in life, living a fulfilled life, not doing too things at once, prioritizing
To build dreams and visions always set yourself, if not a whole to do list or goals list, do "A task a day". I have had to learn this myself as I do many times given myself so much to do, that no wonder I end up feeling bogged down and like "I can't do all this".
We aren't put on this planet to do so much we are only one person and so we need to be kinder to ourselves and allow ourselves breathing space too.
Life isn't doing 20 things at once but doing what you can that makes you feel fulfilled and happy to be doing them, not because you have to.
Being a writer of many things, music, books and blogs that I can get so caught up in it sometimes and become blown out.
So now I focus on three things.
I then will,
Be SMART (specific Measure Aim Rest Time)
Be ruthless with some decisions
Aim high but not do too much at one time
A vision is a dream, and as you go through the tasks or task you plan to do, make sure they have a true purpose. Do you need to vacuum everyday? Do you really need to sort through your wardrobe all the time?
No one is going to be famous for vacuuming or cleaning but for what they truly got out of life.
People like to know how they accomplished in winning a Gold Medal not how many times he would do his laundry or for sorting out his running gear all the time.
We spend so much time on existing but not living and to get the most of your days, is have a purpose not a chore.
If you see things as chores all the time, the less you are in achieving all of them, but if you set a purpose example, I will dust my home as it helps clear my mind, it will help you do this so you can feel less messy in your head.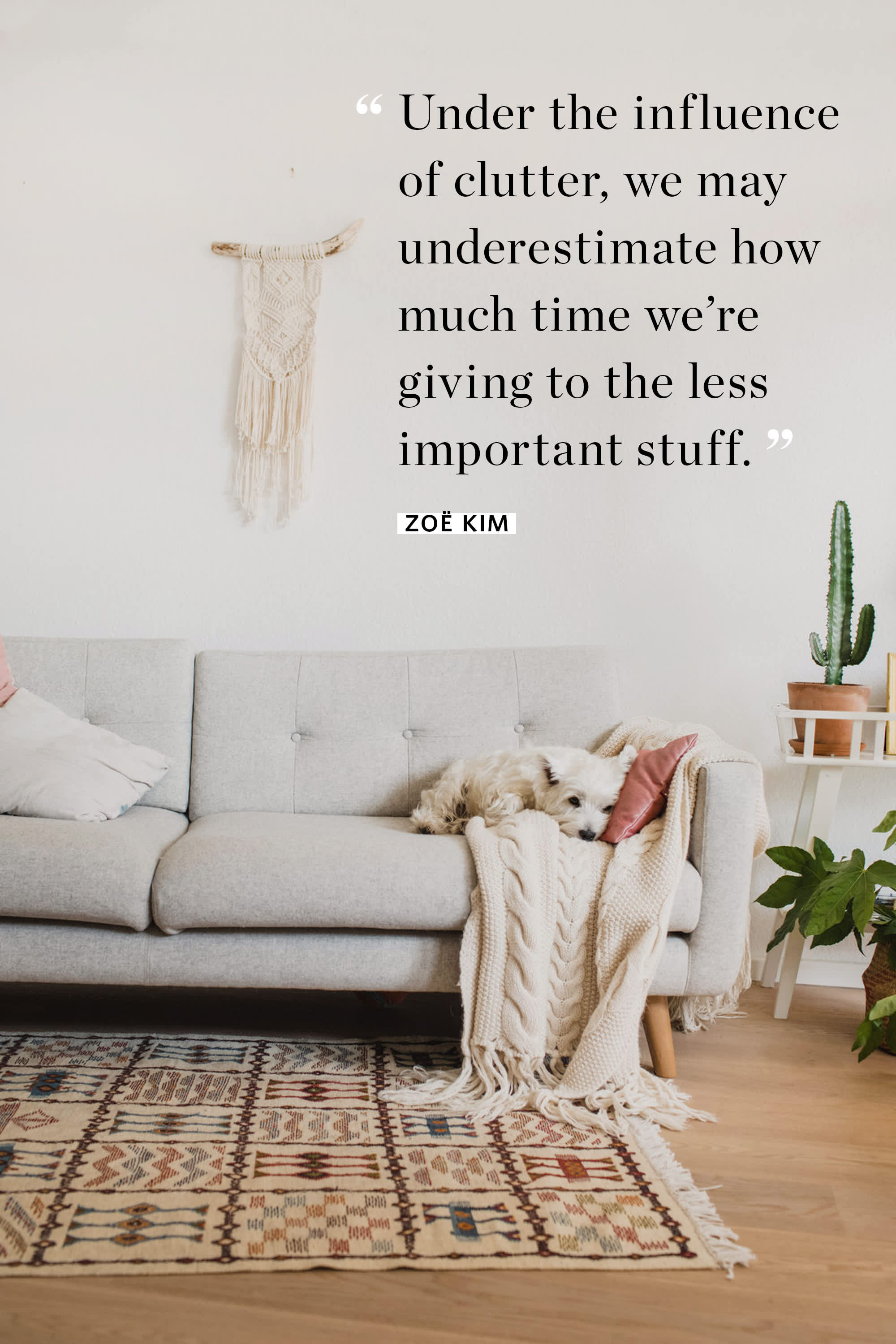 I love having dreams and as far as I am concerned they are healthy, because they help me to carry on and push forward.
Yes that inner critic will often speak to and hold me back, but I tell it off now, and my positive voice will step in and that is the one I listen to.
If I find something daunting I find a way to make it easier for myself without going over and over it in my head about 15 times.
So set your dreams and your goals and don't do everything at once but live your life that makes you get out of bed each day and be happy that is what we all want in the end.
Many thanks for reading,
Carrie X