Tags
be with people who love you, Bullying, bullying at home, everyone can build a castle, fight back, how to cope when there are people who are against you, looking after your wellbeing, looking after yourself, negative people, uncomfortable atmosphere, unworthy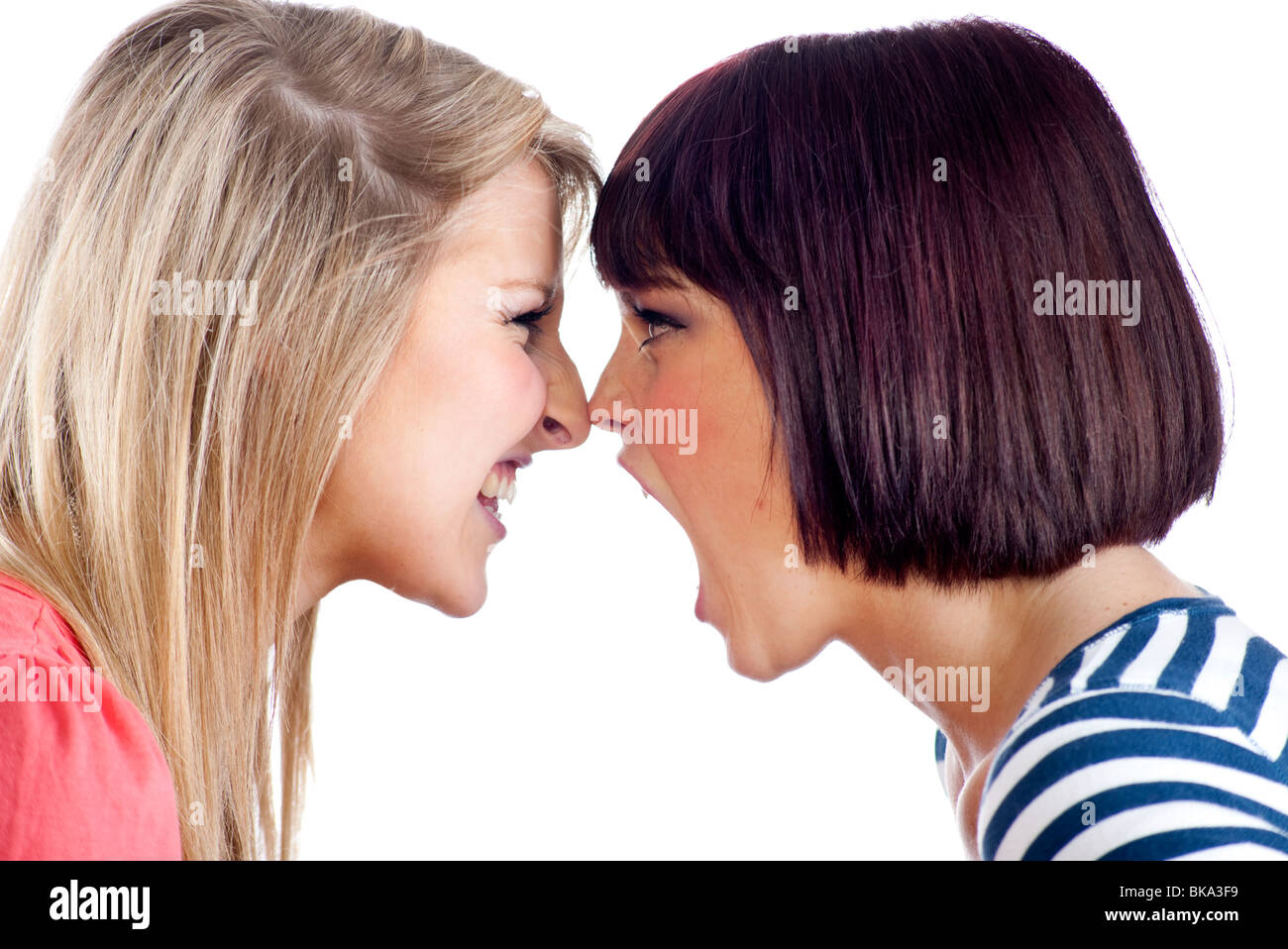 So this year has been a rollercoaster and that is no exaggeration, it is sadly true, and I have opened to the fact that there are those who were born to be evil, and having nothing nice to say about anyone, apart from themselves.
I am gonna give you some tips if you too have experience a uncomfortable atmosphere and how to cope with it. Many say walk away, but that isn't always an option, but these are;
Don't entertain them. If they try to make you feel intimidated or they are threatening you, then don't entertain them. Let them get on with it, and if they get in your face, then react by saying "I know what you are doing I am not scared so go away".
Focus on those who do love you. It can be like being in a horrible bubble you can't get out of, and so if there are others who do show you love and consideration then focus on them, as they are the sort of people that have always got your back.
Try and see if you can speak to someone outside of your bubble. Having home help, real kind, as there are some fake ones out there, can really make a difference, as often it can be difficult to know who you can turn too, and if you are a small child or a teenager reading this, speak to Childline who can help or have a chat with your GP to see if they can refer you to someone like a therapist or counsellor.
Let them see that you don't really have a problem with them, it is often one rule for one and another rule for everybody else, and by showing them that as much as they dislike you or have a problem with you, you don't really have one with them, which can often be the case.
Fight back, by showing them that no matter how much they try to demolish you, your going to carry on regardless. Many people who are not nice, don't like to see anyone be happy and successful, but never allow it to stop you. Its your life, your rules not theirs.
Don't react like they expect you too. Being someone who was bullied from an early age, learned how to react to the opposite to how people like them would expect, and not being angry back is one of them, and keeping a steady voice can help and that you aren't going to hit them, like a lot of not nice people do, unless they go to far then a clout never hurt anyone to those who are just plain evil.
Take yourself away for a bit. I don't mean move away completely as that is not always an option, but for a few hours or so, so you can spend time with those who do love you and where it is not uncomfortable, as a bad atmosphere can be like a massive weight on your shoulders.
We often can't choose who we want to be with all of the the time, but you can as these tips above show still be happy without them, and live a happy life still.
I hope this blog does help and just a quick note, I am raising money for a charity called Tommy's this year as we draw near to Christmas, and so if you wish to donate, here is the link below:
https://www.justgiving.com/fundraising/theparentingadventuresprematurebirths
Many thanks for reading,
Carrie X