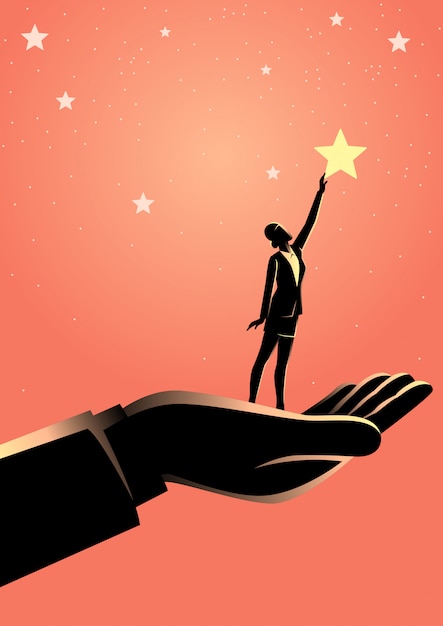 So this time of year I start to think about what goals I would like to achieve for the next coming year. Doing this on a regular basis really helps you to take check of where you are at, and how far you have come and what you still have or would like to do next.
Life is a journey, and some may not like that word, but it is true. Even though this year was a sticky beginning, I still set myself goals and changed them through the part of this year.
There will be people who will knock you down, but if they do, let it be a trigger to keep you going. Noone has the right to tell you how you should live your life, unless you are hurting people, and to trash all over it.
I am going to make less goals this year, because I have realised that it is not about doing everything under the sun, but what truly matters to you, and what you really want to get out of the next chapter of your life.
So never stop dreaming or believing and set the goals.
Instead of the normal ones I make this year, I am going to make it simpler by having three categories, Home, Work and Play.
Home is anything you would like to change about your current living situation, Work is what you would like to achieve in your career or your work status, if you like me work for yourself and Play, is for example, getting fitter, try a new activity, do a course or spend more time with friends, and they can be as bizarre as you would like them to be.
Goals are there to build you up and what will make you truly happy, that will give you a reason to get out of bed for.
Here is a printable sheet to help you set your goals for 2021.
Live your life as you would like to live it and be happy, be strong and that helps others be happy in your life too.
Many thanks for reading,
Carrie X