There will always be events in our lives we have no control over like today in London there was a bus crash and I travel by bus most days, and it questions "Is life worth living when it can be soon be taken?"
I watched a video of Meat Loaf his last ones he made before he died, and in it he was already planning his future and see that even when life can be fragile it can also be a huge lift of "I need to live my life now"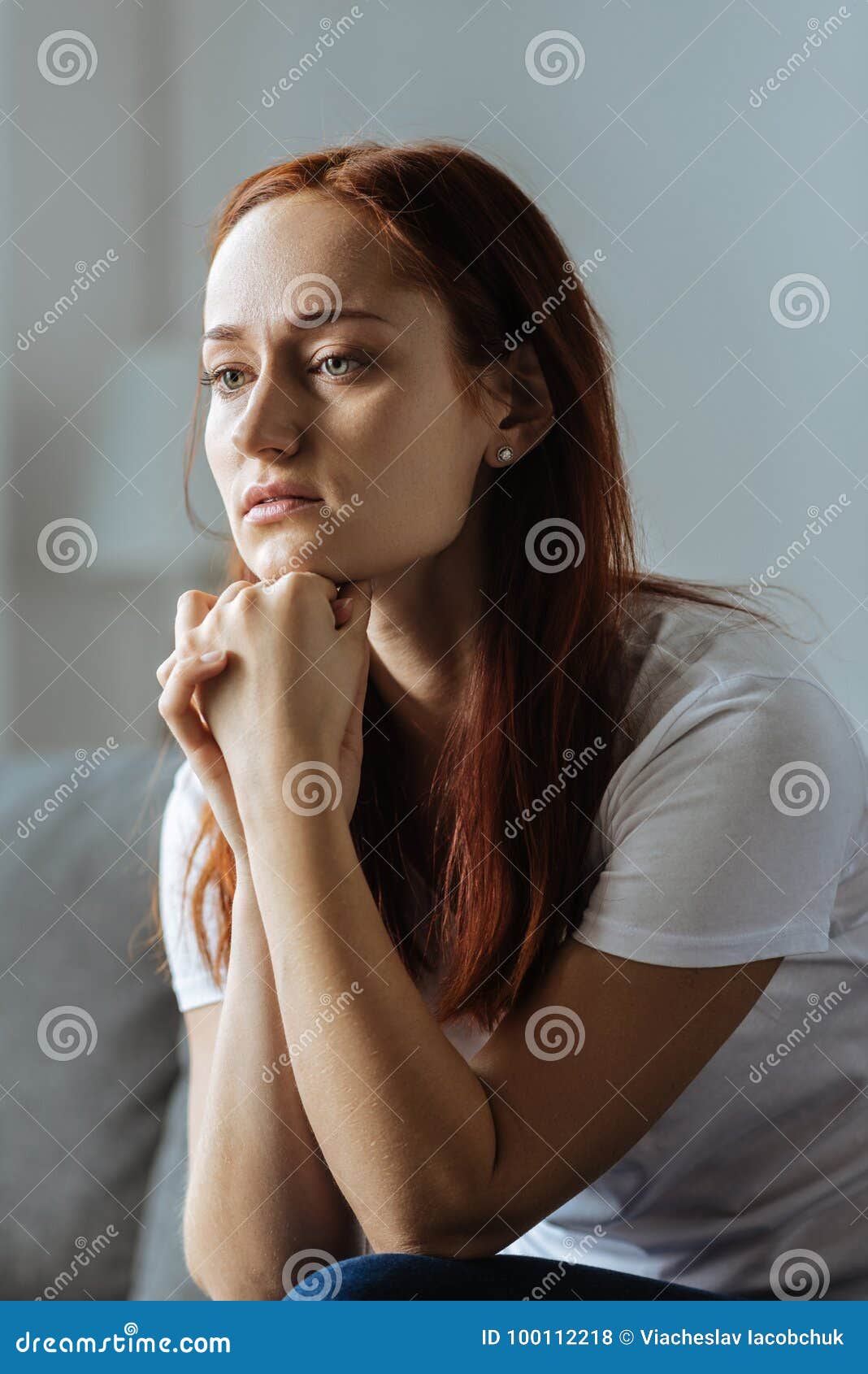 Often we can feel like the world is on our shoulders and that there is no where to go that will lift you out of the feeling of "Is this really my life?" and so we get stuck in that bubble, but you can feel good about your life by making gradual steps, like changing your daily routine and get away from the norm that comes to life.
I remember once when it was my friends birthday and was on a Tuesday, but we met knowing we had work the next day, but we got into a huddle and went clubbing and was such a good night, so doing something to your norm can bring back the life in you. The next day after that Tuesday though, I didn't go into work and slept in, which I would not promote, but doing the everyday routine can bring us down, and wanting a bit of a change from what you do every single day can make a huge difference to your wellness and health, in terms of how you wake up the next day and want to have more days and nights to do one thing different that you don't always do. Like when I was up in London would arrange a meet up with friends last minute and staying over at a friends afterwards unplanned.
Never stop planning life and if you fancy meeting someone for an afternoon tea for example then save up, set a date and contact to see who will be able to go with you and have that luxury. It is something I really want to do again and so going to schedule it for it to happen.
I am really want to go and watch a football match again, with my son and have it in my planner on OneNote to have this booked and wanted to take Henry to another show and we are, we are going to see a play about the Gingerman at the Polka Theatre who do a lot of shows for kids and would recommend, oh I am not sponsored them but if someone who works there would like me to, I would say yes definitely.
Life can be full of surprises and if you are fed up in doing the same thing over and over again it can be boring and that is where it can lead you to feel negative about life. I love having things to look forward and it breaks up the days and weeks to come.
I write blogs everyweek and many things planned. If you like to see my first Newsletter I did starting this month, please click the file linked below:
I also have three Youtube channels and you kind find a lot of my content on Pinterest, plus I am on social media and so see all the links below, and I have written many books and these can be found on Amazon.com under the names Carrie Challoner, Carrie Lee Holmes and Carrie Holmes.
Youtube:
https://www.youtube.com/channel/UCVjvO2fsowvFne_iMuG7d1g/videos
https://www.youtube.com/channel/UCUDFIqjVKLy7NhtcR6Hy0Tg
https://www.youtube.com/channel/UCW6X7xXVFoaToqlDpGLTtSg
Link for my Pinterest:
Blogs:
https://carriesversitilefashion.wordpress.com
https://sportsandfitnesspassion.wordpress.com
https://theparentingadventurestipsandtricks.wordpress.com
https://theparentingadventuresthebirthofmyson.wordpress.com
Social media:
https://www.instagram.com/typicallondongal/
Online Courses: