Tags
blog, Blogger, blogging, Blogspot, dame vera lynn, Empowering music, empowerment, everyone can build a castle, inspiration, Inspired to be a success, inspiring people, martin luther king, music, Television, world war 2, writing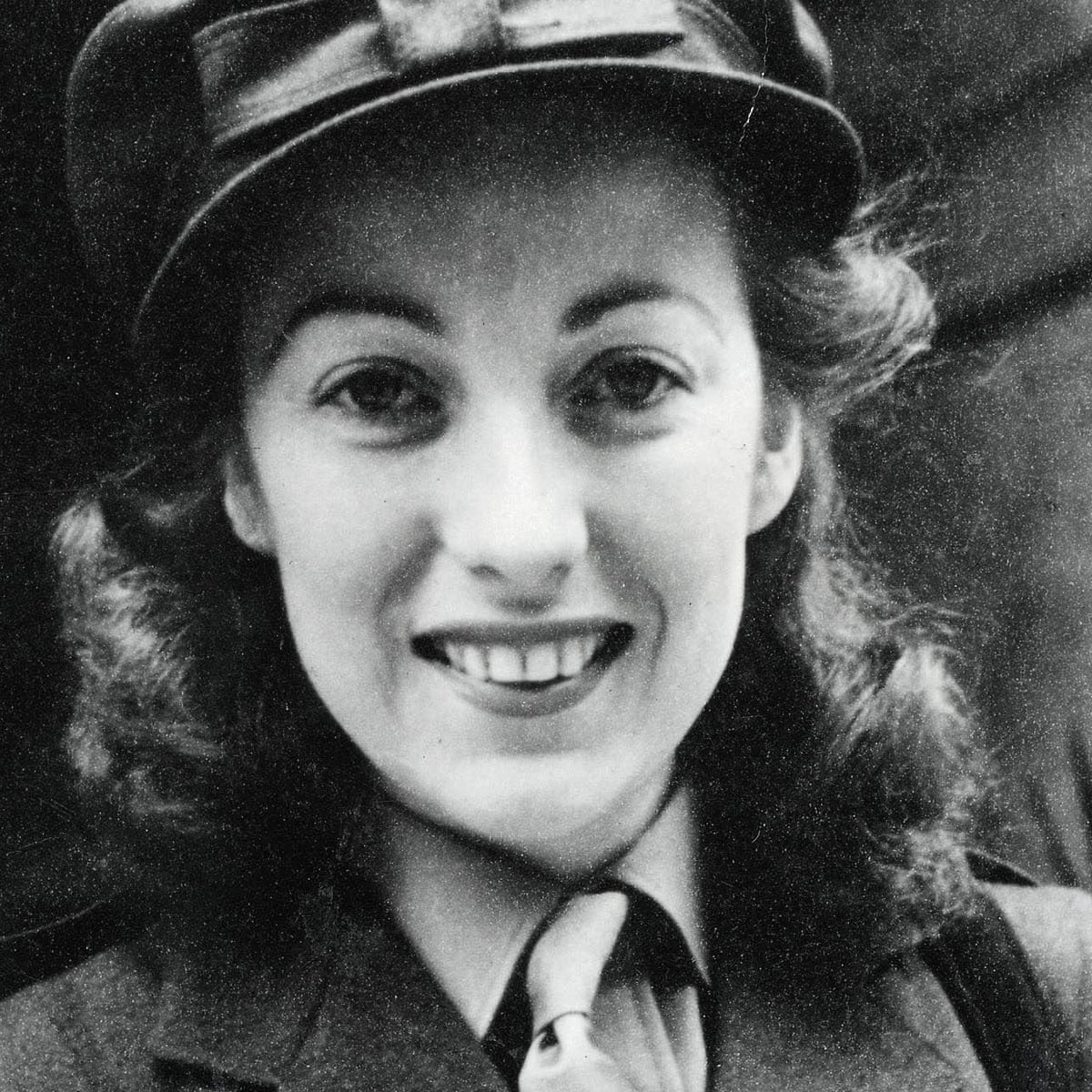 I love being inspired by others and thrive on it a lot, and there is one person who springs to mind and that is of Dame Vera Lynn who sadly passed away today.
She didn't come from a rich home but became a household name from a very young age singing to the troops who fought in the war and helped bring happiness through her music alive.
You don't have to have loads of money to be a success, you just got to have shear determination and drive.
She wanted to help others through Lockdown by re-releasing her song We'll meet again, to bring hope that we will see our love ones again after lockdown and she was right.
I grew up listening to Dame Vera Lynn's music through my dad always playing her songs and would often play her version of There'll always be an England.
She could have easily shied away from singing during the war and gone into hiding but she didn't in fact it was through her music people kept their spirits high, and gave hope to others and was the pinnacle of her career and became more popular through producing music still during the war and even had her own show on the radio too.
To be success you have to do things out of the norm sometimes where other people would not dream of going, you do have to do things outside your comfort zone, to get a name for yourself.
That is why people like Martin Luther King became a household name because he spoke out about racism that others wouldn't.
So lets celebrate and raise our glasses for those who inspire us and keep us going each day.
Stay safe and many thanks for reading,
Carrie X