Tags
better living, building a better wellbeing, building a new life for yourself, Create The Career Tree, creating positive changes into your life, everyone can build a castle, get your life together blog, get your life together in 2020, Goal setting, living a more fulfilled life, looking after yourself, not too late to make life changes, Personal Development, you dont need the new year to do it
Hello and welcome! Here is a new blog post which is going to be added to my Life Coaching Programme "Project 2021", and this is about Get Your Life Together, so time to start making changes so you are happier and have more to your life than being confined to four walls.
Before continuing on please see my Life coaching videos I have created for this #lifecoaching programme via this link:
My Life coaching Youtube video playlist
Not too late to make Life changes, as it is March but so what, you can make life changes all year round, and You don't need the New Year to do it.
So my routine is one that has helped me to get enough sleep but still even with a small amount of time there is left in the day I still get stuff done. The point of working for yourself is to give yourself time to rest and recuperate and spend time on not the "Got To List" to the "What I want to do list".
Set challenges for yourself. I do this a lot and it helps me to have a good balance, and so I tend to do this with money and see when I go grocery shopping of how much I can get under £20 and that has at the minute been my budget and use what I have, so I have not had to spend money on food for the last 3 weeks and trust me makes huge difference and when I am with my new family soon, be doing the same. Now when I move into my new home I will be increasing my budget but still be seeing where and how I can save money still. Just because you are financially secure that its an excuse to flush down to the toilet, but invest wisely.
I came across a video I kept in my Notepad APP from last year, but the method can still be applied this year by a popular Content Creator and Life Coach, Terri Savelle Foy called 5 Ways To Get Your life together for 2020.
Now I am someone that when I do sleep in I do have that "Waste of a day" guilt when it doesn't matter what time you get up but What You Want to Get out of the Day. So the Life change I have started to apply is to Stop self punishment, as I have been so unkind to myself, that if that was someone else saying those things to me, I would tell them to leave alone and go away, so yes, #BeKind to yourself, have #selfrespect
I think we get so stuck on the New Year when it comes to making changes in our lives and feel some kind of New Year Pressure, and why we can fall, and not complete our resolutions, but I never make these, being someone who fell too. Never see it as failure as that is not right its because we are seeing a resolution being a one time thing, and not something that is long standing, so scrap resolutions and make a list of the thing you love and how wish to grow in the next years coming up. One way is to create a Career Tree, see below and an example of the one I have done, and I will add this to my Content Creators Planner I am putting together, so keep posted on details on this.
I have done a Printable of the details of how to create a Career Tree and how it works.
So to get back on track if you have lost your way a bit, that can happen sit down and spend time making notes and go through by keeping a journal which I use everyday to help find why your plans for this year have stopped as you can always get back into it.
Spring is a perfect time to make changes if not in the New Year, as that is when crops start to grow, animals come out of hibernation and give birth, and we have longer days and so don't worry if it is passed the new year, You can't still make a change.
Have a Pjama day. I spend my Sundays in my sweats which are also my night clothes, and it is really nice to have a day where I don't feel I need make up, but sometimes I will and use it as my Admin Free Choice Day and I think this has been something I have done religiously going on the bible not never thought of it that way. I am a kid who on Sunday's it was a day of a lot of shops would be closed except pubs and some restaurants and so would use this day to go and see my friends in Chelsea, watch my brother play football, play pitch 'n' putt at Bishops park, ride our bikes along the river and often BBC 2 would put on some old black and white films I loved and football.
So have a day where you can just do what you enjoy and some people I know don't even get out our bed and still do work, but in bed, and when I am in my new home, very soon being doing this again too.
I also have days where I will eat something different and there is a wonderful Comedian who I do know so well "My Love" who does this, "something different on tour or on holiday that you wouldn't have at home" and watching a documentary of this wonderful human being, I do too. ALWAYS! Why not? YOUR ARE ON HOLIDAY SO DO WHAT YOU LIKE AND as long AS noone is at harm, MAKE HOLIDAY TIME TO BE DIFFERENT TO EVERYDAY!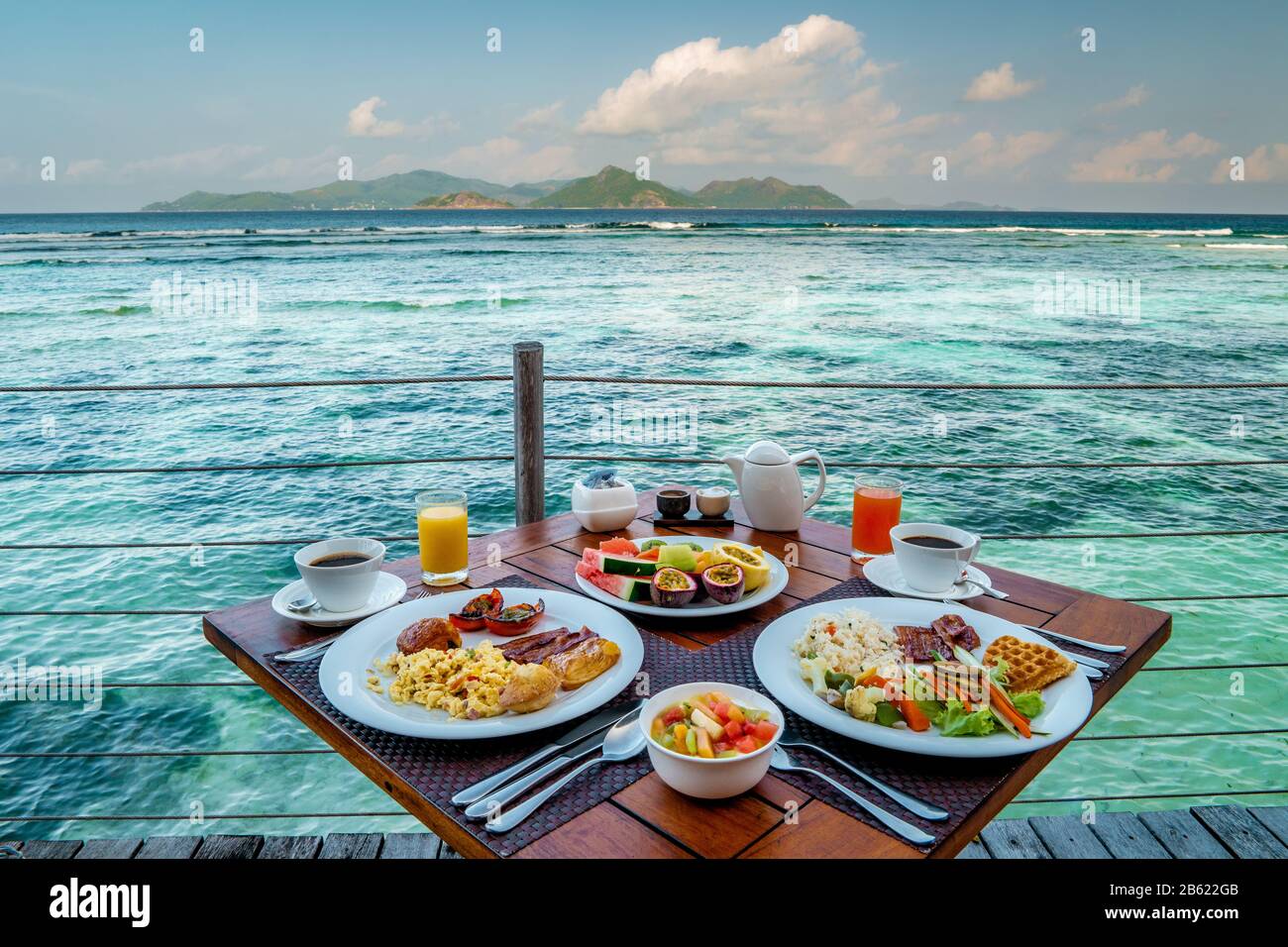 Then the other things is creating a good fitness routine which is a very common promise that people make to themselves including me and i am putting a new site together so I will keep you posted on this, but if you find working out hard just do it once a week, exercise whilst waiting for breakfast to cook or whilst the kettle boils. You can fit it in but In your own schedule not by somebodies elses, which is a common mistake.
Also to keep you fitness going each year introduce something new, to your regieme and fit in regular walking, as this is easy to do and easier to fit in and stick too. I also love doing dance workouts and boxercise exercises.
So do what you know you can stick to and if you would like to use my Goals list to set your Life changes you'd like to make then please check out my goal sheet I have created.
This is a sheet I found on Google that can be downloaded via this link: https://www.pinterest.co.uk/pin/203928689347611071/
What you can do if you don't want to set yearly goals set some for the day, week and month and I go through mine each month and with a vision board see my last post Creating a Vision board see if any of them have changed and often through the year update them and change, as often you can go in a different direction than the start of the year, so life is always revolving and I do live seasonally and change my life habits sometimes. There is always room in a year to start a fresh and using the different seasons in the year is a way of doing so. It is all about being current and being you still, but growing.
Here is a copy of my goals for this year on my Pinterest vision board for 2021:
So I hope you had a good week so far and see you in the next blog.
Many thanks for reading,
Carrie L.M X
P.S: All my blog posts and Life coaching videos can be found on pinterest site above and on my network site: