I was all about this at one point if you have read my previous blogs and I still follow this in parts of my life but often would suffer with burn out so for me to get stuff done also means to leave enough time for myself and I still "Stay on track" and create and and plan.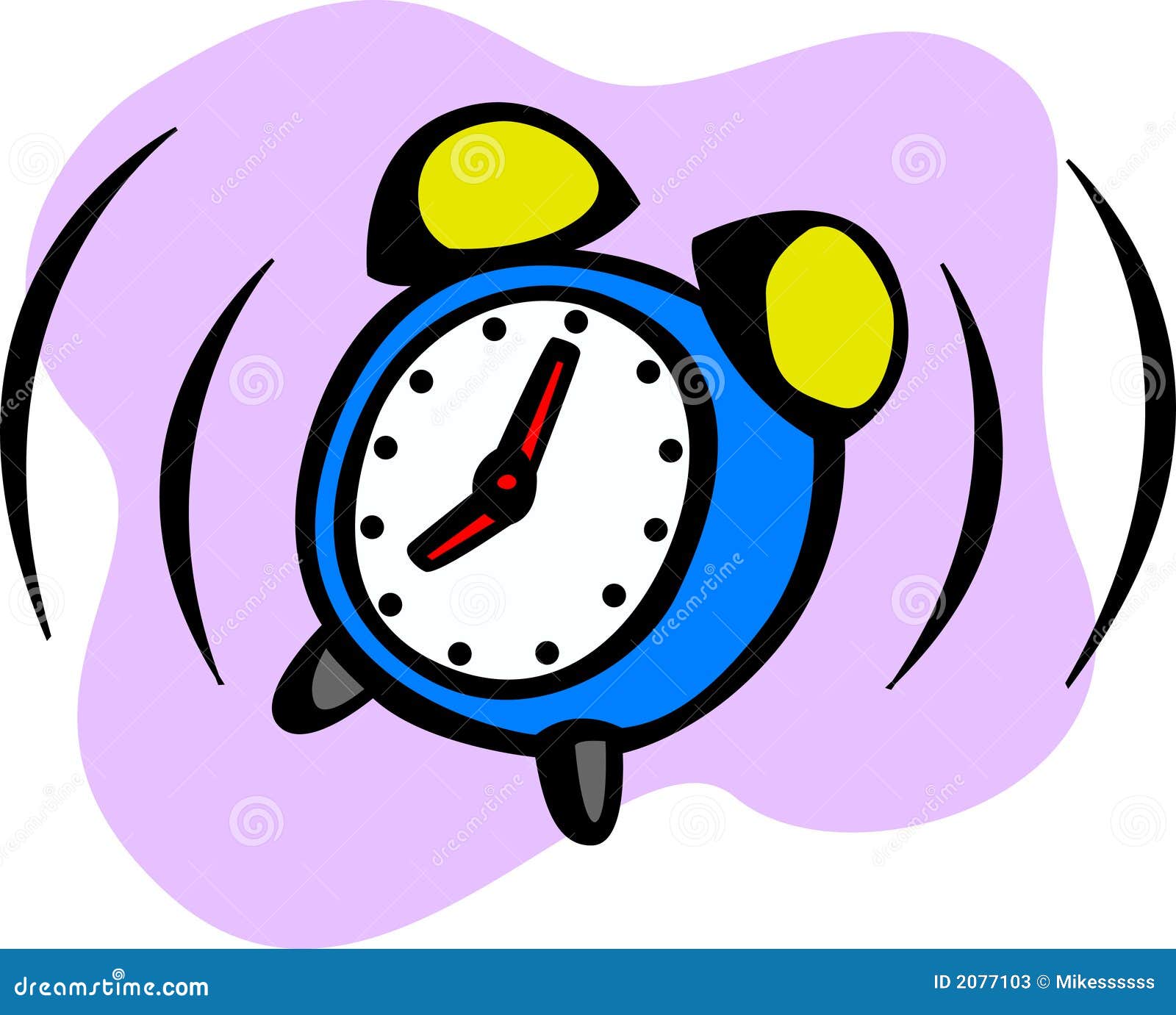 I am not over pushing myself too much yet I am ticking a lot more things off than before and setting time to recharge is important too so I have time where I will do skincare and getting other things done at the weekend that I can't do in the week. Example entertaining my son and taking him swimming and when not raining walking through or playing in the park and making the most of the time I have with my boy and letting him play aswell as learn.
I do write a parenting blog if you'd like to check this out, go to:
https://theparentingadventurestipsandtricks.wordpress.com
Self care is so important for your wellbeing and to keep in touch with yourself, like now soon once I have had my dinner and finish this blog I am going to have a shower and get ready for tomorrow. I go to bed at a reasonable time which for me is between 8 to 10pm and good sleep is more important to me now as before I would put up with not sleeping well.
I take my time as I don't like rushing and having a functional space makes a huge difference and now some days I have to get up at 5am I need items I can grab and then go, have my lists ready and have my times set.
So getting ahead is good but not essential all of the time, but managing your time so you have selfish days just for you is important aswell as writing all of the time.
If you would like to read more content on this site them remember to follow and I do have youtube channels too see links below:
https://www.youtube.com/channel/UCUDFIqjVKLy7NhtcR6Hy0Tg
https://www.youtube.com/channel/UCVjvO2fsowvFne_iMuG7d1g/videos
https://www.youtube.com/channel/UCW6X7xXVFoaToqlDpGLTtSg
Link for my Pinterest:
https://carriesversitilefashion.wordpress.com
https://sportsandfitnesspassion.wordpress.com
https://theparentingadventuresthebirthofmyson.wordpress.com
I am a self published author too check out my books on amazon.com under the names, Carrie Challoner, Carrie Lee Holmes and Carrie Holmes.
Many thanks for reading,
Carrie X