Some people like summer but others don't. A day can feel like a drag as theire is bound to be people looking and talking about their Summer Holidays and yet it is making you envious and "Why can't I have time off". Well you can and no matter what you do as a living, we all need that break to recharge ourselves and have time sitting in the sun, with a Cocktail and not worry about rushing to be anywhere.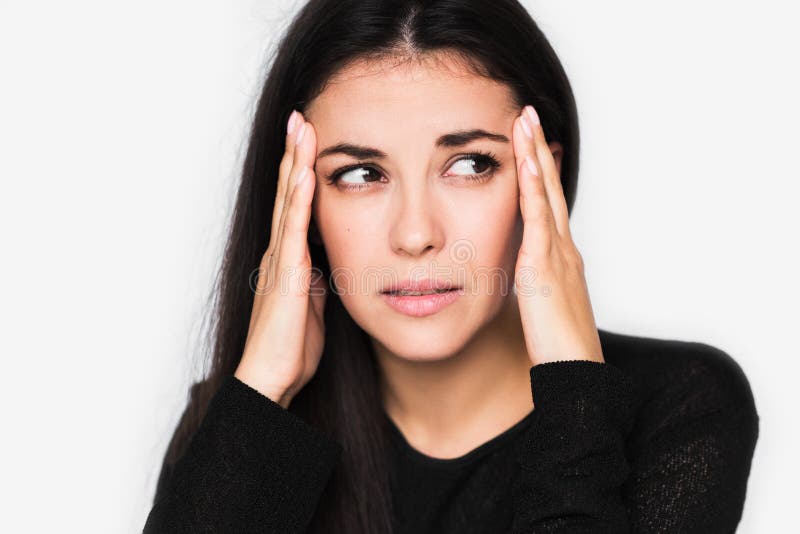 Managing the mind is important and to start, think about all the list of worries you have. I used to worry a lot and I would feel drained of the worry that surrounded me. Example: When pregnant with my son Henry, it was watching a section on the TV about how they forgot their children somewhere and that then started alarm bells, of "What if I did that, I'd feel terrible" and it did make me alert and so I always kept a hand on the pushchair, yet it was fine and often would put 2 and 2 together and making 14 out of it.
Even now I worry as a parent, and I think it automatically comes into your minds of all the things to worry about and I see as a forever playlist that you want to turn off, but there is no switch that can do that.
So go over your worries, and then as I did, go through how you can make sure that what you are worrying about doesn't happen and it turns out ok. Example you worry about spiders coming into the home. Well firstly, How many spiders have you found in your home? and I know people will argue overt this, but for me it did work, and that is collect a load of concores and put them by the window and in the bathroom.
The best time is as soon as it hits autumn as spiders come into homes to seek warmth and not really to scare. So have concored to the ready, but as thy can go corrode, so when Autumn is over with winter, through them away.
It is important to go over the fears and address them as said above, but also ask "DO I WANT TO WORRY FOR THE REST OF YOUR LIFE?"
Take charge of situations that worry you and what I have often down is created A PRO's and Con's list of all the things that can go wrong, MY CONS and right my PRO's.
Many thanks for reading,
Carrie X