Hello and can I say hand on heart your likes and follows mean the world to me and so thank you with all my heart.
This is blog 14 of my 30 day blog challenge. Posting everyday on this site and this days blog is about What is a Super Human Being.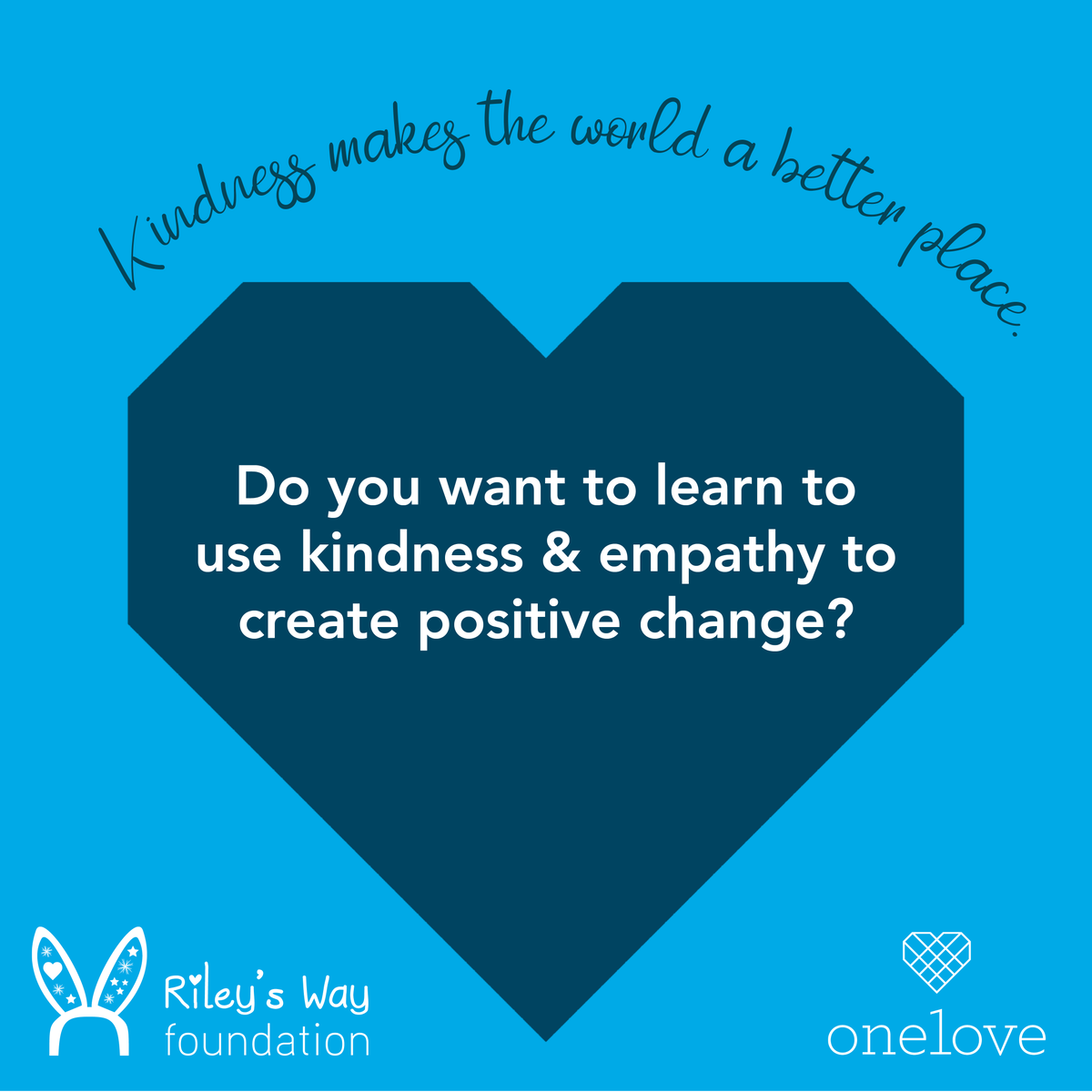 Watching the news today which I don't tend to watch all of the time, my heart goes out to those who across europe has had massive flooding and lost their homes due to this disaster and I will say a prayer for them and that they get their homes back and no more flooding occurs.
So being a Super Human is those who like many who go out of their way to help other people and its those who are doing so because its what they are their for and would still save people even if they never worked for the Emergency services.
I think a lot people deserve credit for what they come across in their everyday life yet it is part of who they are. I think of my friend in Peabody called Kelly who was hurt badly one day and ended up being Brain Damaged because of it, yet before this happened she was mature beyond her years and would be like the third parent to her siblings and I would spend time to help her do that. Her parents were lovely people and made life on the estate easy living yet they as a family did have some turbalents yet they carried on living and being cheerful.
When reading a fitness Womens Fitness of people that created running clubs for people and did that at first like a hobby and then became addictive and it did for me. After doing the London 10K twice raaising money for Help For Heroes and Cancer Research it was so rewarding and people who were competing giving me encouragement and it was an honour to have taken part.
I think about those who created Monkey Music to help mums and babies with their development and created mother and toddler groups where you can have a chat with other mums and making tea and coffee and those who work in afterschool clubs, how they use up their evening to help kids to have fun when their parents are working hard too to put food on the table.
I am glad the Queen is honouring those who never often get mentioned in the honours list and feel that this has turned a corner and more people who do life saving jobs to be honoured each year for the bravery and the cost of their own lives too.
Many thanks for reading,
Carrie X