Hello and welcome to a new blog and posting on this blog site for 30 days and it is Day 18 and in this blog I am talking about Creating Dreams and Promises to yourself.
To become the person you want to be often is already there but it has taken a while for you to see it. I live by wanting to be the best version of myself and want to help others to do the same. We often can fear that we aren't good enough and these feelings can grow to stop us in our tracks and standing still for to long can drive us all crazy.
Value yourself
Own your own mind
Initiat change to your current life
Clear away mental clutter
Everyone you we meet have a value and measure how good they are with you.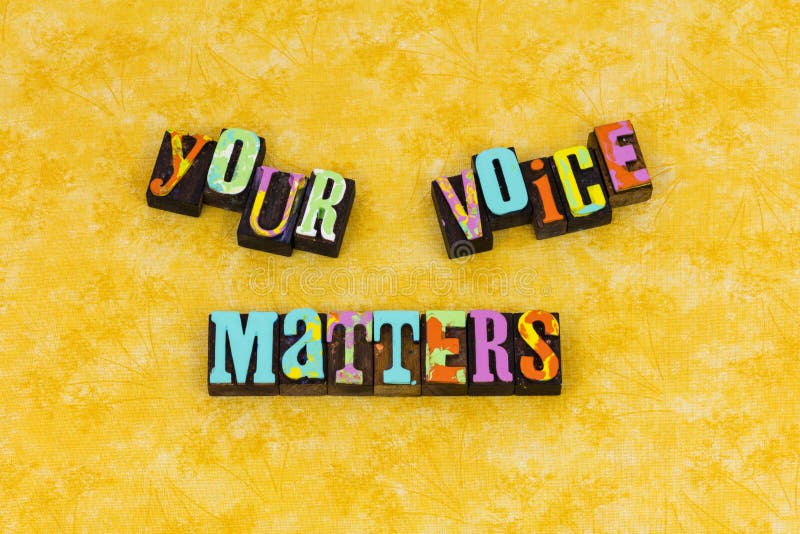 If we get knocked down get back up feeling even better and be your own leader.
Be truthful to yourself.
Allow judgement but stand up for yourself.
Be free and if their are others pulling you towards a dark tunnel that is their fears not yours.
Build yourself to give promises to yourself and never fear you r capabilities
When you have created dreams and promises have them displayed so you can remember them and take picture on your phone and you can read the and change them again as you continue to work towards them.
Have regular meeting with people who are helping you of any events that have cropped up and you need support in dealing with them, and never fear wanting help from others.
Remember we all have the right to be a success and so remember to set goals for you and others supporting you and keep it forever growing.
Many thanks for reading,
Carrie X