I think it is important to have time for ourselves because when we don't we can feel worn out. Thursdays I am always extra tired and it is not because I have issues sleeping because I haven't, its because I try to do too much and I travel a lot and so it takes its toll.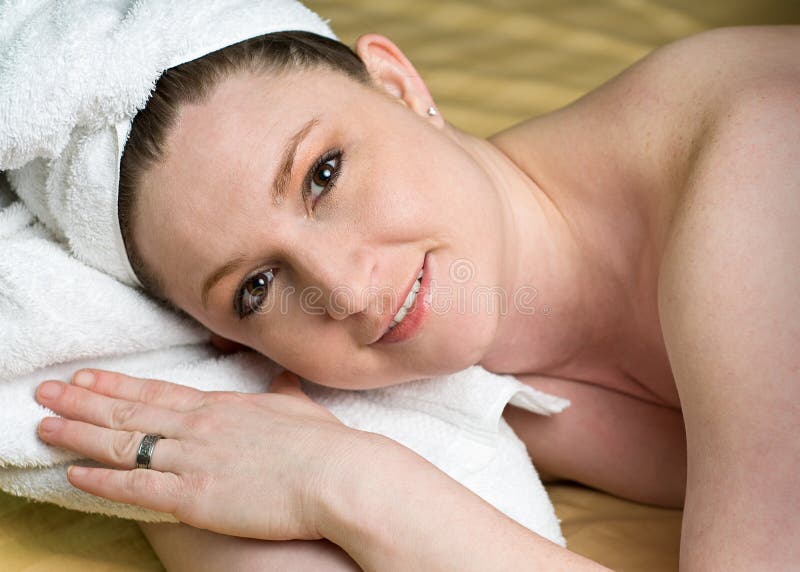 I make sure that I have days where I don't put anything onto my skin, I make sure I keep my hair healthy by wearing a shower cap and my body, by taking supplements to help me, and I have a good routine now that if I need extra rest I take it and then Friday I am fine, back to feeling human again.
I try and take my time, as I hate the mad rush and I do this by having a cup tea or a coffee really helps. I hate being later for anything, and I find being regularly late is disrespectful, as it seems like that person doesn't really care, and promised after 20 years of being late, to finally be on time.
It is often "I will always be late" attitude "But that's me" and I feel like well "Sorry for waiting for 3 hours for you to show your face, but that's just me".
If you can't make it or gonna be late, let the person know, but if you keep letting them be late, then that is not helping them. I hate for people to think I am unreliable, that "She's always late". When I have been late I learn from it, as it often was because I would be lost. I have no sense direction, but I never seen that as "That's the way I am", I made sure I have planned on how to get there and that person I have called to meet me outside and take down the directions ahead of time.
I have not always been reliable and I have taken days off from working because I just didn't feel like going in and because I went out the night before, but never made me feel good. So I learned that if I want to be seen as being reliable I have to lighten up and just do that.
Taking time to be with yourself is important and I have booked holidays when working, and not gonna anywhere as such but to have a break and time for myself. I would when I took up running, had set time on a day off to do so, if I couldn't do any in the week when working, and its just making time to be you and the world, gone up to London to run, and setting a date with myself. It makes such a difference.
So give yourself a break and this valentines give yourself love aswell as others.
Many thanks for reading,
Carrie X
P.S: Please check out these links for my other blog sites, social media and am on social media too, and have written books on amazon.com under the names, Carrie Challoner, Carrie Lee Holmes and Carrie Holmes:
Youtube Channels:
https://www.youtube.com/channel/UCUDFIqjVKLy7NhtcR6Hy0Tg
https://www.youtube.com/channel/UCVjvO2fsowvFne_iMuG7d1g/videos
https://www.youtube.com/channel/UCW6X7xXVFoaToqlDpGLTtSg
Link for my Pinterest:
Blogs:
https://carriesversitilefashion.wordpress.com
https://sportsandfitnesspassion.wordpress.com
https://theparentingadventurestipsandtricks.wordpress.com
https://theparentingadventuresthebirthofmyson.wordpress.com
https://everyonecanbuildacastle
https://mystylewayofliving.blogspot.com
https://buildingselfconfidencetud.blogspot.com/
https://organzie4thebetter.blogspot.com
http://stylishmamma.blogspot.com
https://mydailythougthsandfeelings.blogspot.com/
Social media:
https://www.instagram.com/typicallondongal/
Online Courses:
https://carrieseducationnetwork.thinkific.com/