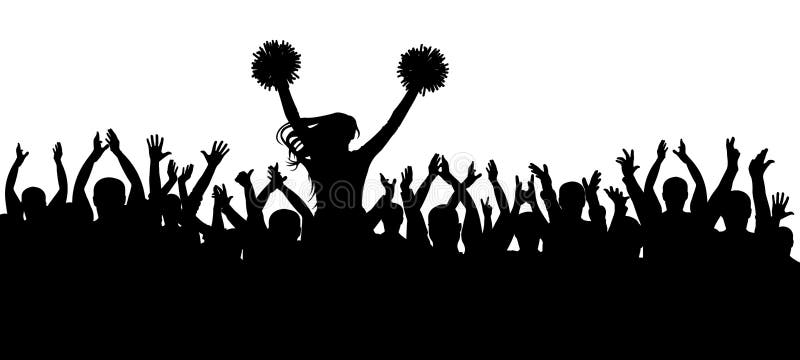 If you haven't read my previous post related to this one then please click on the following to link to read it.
Following on from that post I want to help you Establish your goals to end 2020, to get ready for 2021.
What do I mean?
Well, first off,
Go through and tick off each one that you have accomplished
Then what you still would like to achieve that is in your goals list
Have any of them changed?
What can I still complete by the end of this year?
Goals are like a guide to building yourself as a person, as a mother, a business owner and at home, like wanting a bigger house, or you want to give your home a make over.
With goals it can be anything that will start and end in a positive outcome, to lifting yourself up even more.
As in my previous post, goals can be as bizarre as you want, and keep tabs on the changes of path you take. That is common when you set goals, they are forever growing and evolving.
Life is full of many things and no matter where you are, there are always those who dream big and get it. Never allow this thought to make you jealous. I have come to realise that Jealousy is not a good trait to have, as it makes you hateful and resentful, and I never want to be these two things.
Goals should be able to grow with people who want to the same as you too, and be a shoulder to cry on and a support system, that you know if you fall they are there to lift you up again and in return they do the same.
So establish and go through your goals and never allow anyone to knock you down and stop you.
It's your life and you owe it to yourself to have the life you have always dreamed of, and there is no excuse to stop, as when you are there, it feels like you are on top of the world and continue to grow even more.
Many thanks for reading,
Carrie X
P.S: I am raising money for the Charity called Tommy's, who support families who have experienced Stillbirths and Premature births. If you would like to donate then please click on the link below:
https://www.justgiving.com/fundraising/theparentingadventuresprematurebirths