Tags
a better mental health, a new life 2021, accomplishment and wellbeing, bad behaviour, better outlook on life, build gradual steps towards a goal, creating a new vision board using pinterest, everyone can build a castle, go through achievements already accomplished, good behaviour, my fitness site, negative habits, new year 2021 blogs, Positive Habits, project 2021, set a new plan for 2021
Hello and I hope you all had a wonderful Christmas as you can, being that we are in a Lockdown again.
Lockdown shouldn't mean you have to stop creating success in your life and should egg you on to be more successful than ever before.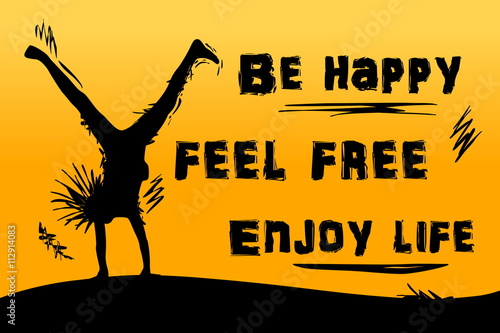 Now if you have not set a plan for 2021 for this to happen then there is no time like the present. To get started I want you to look on the web and go through all the things you have already achieved. To do this on the spot can make your mind go blank so just take some time to go through this, and then write it down.
Then when looking at these achievements, ask yourself, would I like to carry these on or want different achievements for 2021? Then write new achievements you want to accomplish, and then map it how you wish to get there.
Example: I want one of my goals to be to get back working out indoors again.
Check online for indoor fitness workouts
Have your workout gear already on
Do the workout
Then schedule in another workout even if it once a week to begin with
That is mapping it out. You do not have to do a whole chunk of stuff at one time because from experience, this is not a good idea as it can cause you to give up, as you have done too much too soon.
Gradual steps is a better way to blend yourself into the change you wish to make in your life.
If you would like to see more about my fitness then check out my site:
https://sportsandfitnesscoaching,com
Then when you have mapped it out, then I want you to put together a vision board, and you can do this using a laptop via Microsoft Publisher, physically by cutting pages or pictures from magazines or using Pinterest.
Picture the visions of you working out or running the business you want to launch, and write about it, what you see, feel, body language, how you see people seeing you and how it will change your life forever.
If you would like to add as a positive habit, as the habits we have in our lives can dictate how we feel and look at our lives and if there is an area that needs to change to help us towards our goals, then make it. Is there something you do that you wish you could stop? As a bad habit is a bad behaviour and makes us resent ourselves, but when we make a positive habit, makes us pleased with ourselves and is a good behaviour, leading us to create our dreams.
Check out my vision board I have created on Pinterest these are things I know are going to happen for me next year and other things I would like to happen, not all in the space of a month but spread out across the year 2021:
I will be creating one using my White board but going to do this after Christmas.
When you have created the vision, then keep a note of each item and decide which one you would like to do first and set a deadline.
Have a calendar so you can mark it out, and make a list of items that may get in the way of completing this goal on your vision board but can work around the item already scheduled, and it helps to go through important dates you need to keep tabs on like family members birthdays for example. It will then give you an idea of what and where will the item on your vision board will fit in.
Go through the ones that are most important for to you first, and one way to do this is circle the items or put them in a category of A, B and C.
Remember these goals are to fulfill you not make you exhausted, so them out and give yourself rest time to.
I will post more as we get to the new year as I am going to create a Course and Ebook called Project 2021 to help you have a more success life and feeling of accomplishment and a better wellbeing.
Merry Christmas and many thanks for reading,
Carrie (L.M) X