Tags
Building self confidence, daily habits and rituals, everyone can build a castle, football, jealous and bitter people, life coaching blog writer, looking ahead to a new year, Looking forward to 2021, new life changes, New Years resolutions, self help blog, the winner takes it all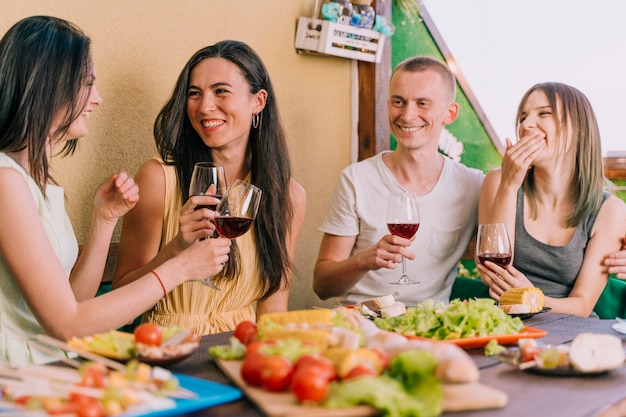 So looking ahead to 2021 I want some changes to come my way and I have set my goals that I am going to talk more about in my Self Confidence blog I write on my related site: https://buildingselfcon nfidencetud.blogspot.com
My self confidence is one of the areas I want to work on.
The Winner takes it all, is a line from a famous ABBA tune, but I think about when I think of when there people so jealous and become the worse version of themselves and next year I am going to get rid of such feelings that I had like that, as it is not good trait and makes you bitter. Those people who are like that end up playing games and I don't like those that do that, as they end up making you do the same.
Looking forward to 2021 I want,
No more jealousy and hatred
Have more habits or rituals that I look forward to
No more sleeping in, I have done this recently, so going to set my alarm for 9am everyday
Speak out more from my mouth instead of my head all of the time
These are going to be life changes for 2021, so I can keep away from Jealous people as they will often befriend you, then slowly stab you in the back. I am not scared or anything I just don't want such people in my life, and stay away from misery.
I am going to get out more and sit and have a drink in a pub, even if it is an non-alcoholic drink, and create more videos for my Youtube.
Life changes are better than resolutions as you are more likely to stick with them, and they become a breath of fresh air, rather than a burden, which resolutions can be.
I am going to a few football matches next year, as I am very proud to say that the boys I coached when they were under 8 are now playing premiership football, yes indeed and I am dying to see them, as apparently they are doing really well, and want to make sure they are okay and I am absolutley proud of everyone one of them. If you have seen them do you notice something they do, when they are substituted. I installed that into them, as the person they should always shake hands with is the manager, as they are the one who get a lot of stick and should be respected, being they are the ones that pick the team.
So here we go towards a new year and get back out there and spend time with the people who I love, who genuinely love me back and enjoy the year instead of scrapping through it, like I have done this year.
Many thanks for reading,
Carrie (L.M) X