I am guilty of pressure and the way it has formed my life and taken over at times. We have the pressure to keep things/objects, check out my blog post: https://neworganizedself.blogspot.com/2021/09/things-you-loved-once-upon-timechanged.html
We have pressure from people around us at times, places and the paths we have gone through (OPPP Pressures) Objects, people, places and paths.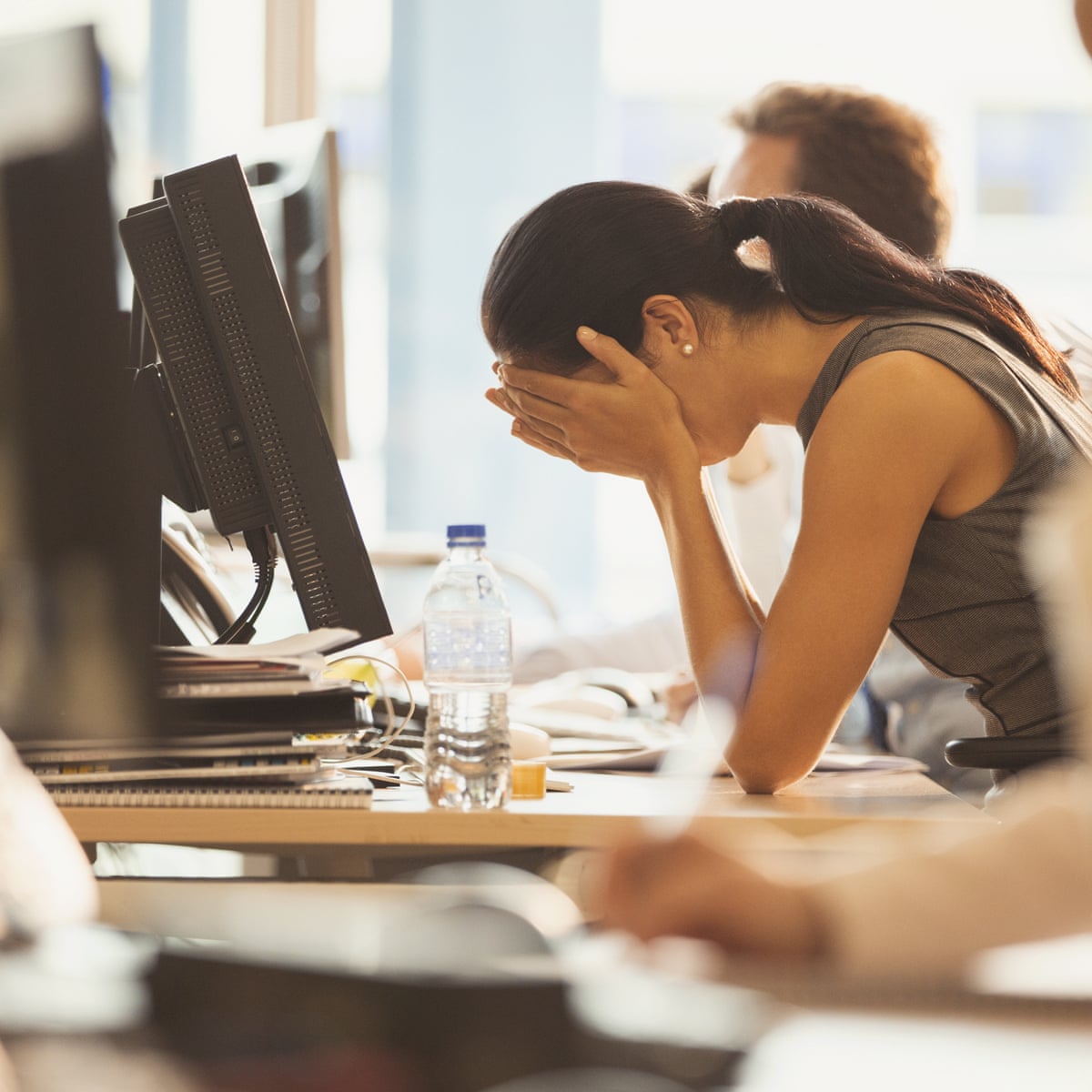 The talk in the blog linked above about letting go of things that no we are no longer in love with, or it can be because you played football at pro level and now you don't due to injury and you never knew it would end in that way and now have accept that, the life we knew it is no more.
Letting things change for the better. This can cause many fears and hold us back.
We have pressure to restart things like wanting to read a book each month but now its 3 months later and still reading the same book. I have been there and failed, so now I will read my books as I do read to a novel or a true story and self help books. I give myself two pages a day and so far this method is working.
Pressures lay down questions that we don't always want to answer but we know they are there. Example: Dealing with personal pressures, "If I don't like a job I am in should I just give it up and move on?" I have worked for many companies and had been in this position and I have walked out on some jobs, due to the pressure.
Be strong and guided, allow the pressure to be releast and out of your body. Meditation is brilliant for this and prayer, if you are religious of course but pull yourself back and go through what is really causing the pressure, and go through The OPPP method to take control and be out of the pressure you feel.
Take care of yourself and #bekind to yourself and we deserve to be happy and be let of stress caused by too much pressure.
Many thanks for reading,
Carrie X