Hello and welcome! Thank you from the bottom of my heart for following me on this blog post and of my other blogs I write, https://carresversitilefashion.wordpress.com and https://theparentingadventurestipsandtricks.wordpress.com
So can you believe that loneliness can be different to people? it can and I have learned that it is as a kid I felt I didn't belong and was scared of rejection, but its because I am a naturally social person depending on where I am and who with. As a kid I could not see it and felt very lonely and was told by many that I live in a world of my own.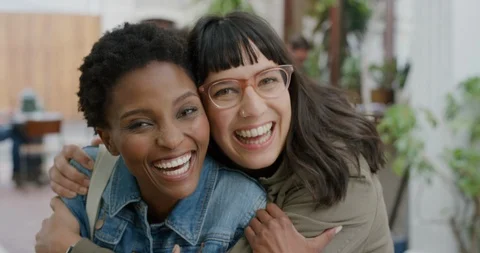 I was not sure of these words but in funny way I did see it as a compliment as it made me see early "I was my own person" and now glad I was different.
Being different to others is okay, its how to present yourself and many people who feel loneliness its because they don't have the right people around them to feel fulfilled and we are naturally all social creatures, yet I have suffered with social anxiety. That can be lonely right there, and you feel that only you can see it yet they can't and think I am unsocialable.
When I write this it makes me ask, does this sound strange? Perhaps but it is true, I do feed off from other people and if someone wants to talk to me, I do and not judge them. I loved it as a kid we would go on holiday with other families the area I spent my life as a child and loved them, and would go camping with them too. I loved this community of people and wish they were still in my life.
We can be lonely when we feel unwanted in a family and often its the excuse, "Well they are family" yet should we feel left out? I settle and get to feel comfort by giving people space, but let them see I am here if they want to talk to me. If I don't like someone I do stay back and don't engage, or if I feel wary of them and often let them approach me if they want to, or not.
It is all about setting, and if you feel self conscious around some people that can then make you want to go elsewhere or they pretend that they haven't been out all day without you and then tell you as you believe that they just met, yet was a cock and ball story, knowing that you both know the truth. I am someone who basically sees it as, "If you want me as a friend that's fine but don't pretend that you do". Every human can feel lonely event those that have lots of cash and no where to go.
With lonely comes honesty and often people want you to feel lonely because they think its gonna make you want them around, yet you don't want them and it can be tough to let people go, but sometimes you just have to, to get beyond he loneliness.
Being lonely isn't an attack on someone it is a feeling and about wanting to be part of a world you feel you aren't. Give time to those who really care not those that don't. Listen to good music, videos and podcasts or even an audiobook, that makes you feel loved and that there is magic in those that can give you a lift and since sociallising on the net I have neverr looked back and thanks to modern technology I have now kept in touch with all the friends I have and it is a lot.
Many thanks for reading,
Carrie X