So first of all I today did a video talking Expectations in a regular video I do talking about The Truth Of Growing up, and so check out if you wish too.
Expectations are always going to be there from other people and from yourself too, but it should be on your terms, and what I mean by that is that often others can expect too much, and should be what will help you individually to raise the bar and be done gradually.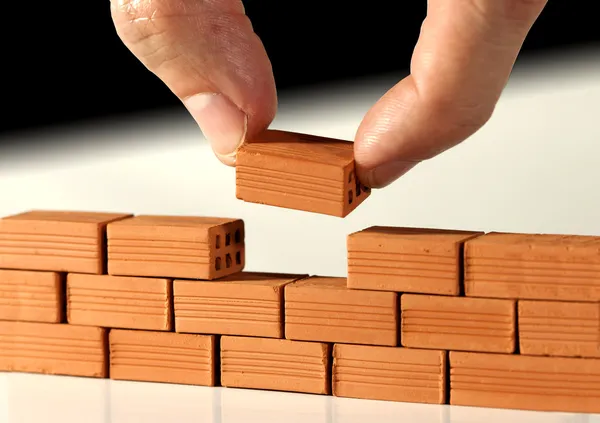 I am someone who jumps into something with both feet, when I would go to dancing school, when I first began working and even when I would write books as a kid, expected my first book I wrote as an adult, would it be well received, yet reading it back, some details were in correct as when you have a child you do get baby brain, but it was telling my story of a first time mother and the things that I never knew about until I became a parent. If you would like to check out my books The Parenting Adventures under may married name then they are available from Amazon (name Carrie Challoner) as I now use my maiden, Carrie Holmes or Carrie Lee Holmes.
When you get married everyone expects you to be already planning to have kids, yet its not a fairy story, it is real life and I am glad I never rushed into marriage as it was four years later and that I got married and then it was a while until I had my son Henry. Me and Henry, My son's dad have split and we been together a long time, but we still make sure that Henry sees us both.
With all relationships there is an expectation from you and them, to be on the same page and terms, and that they are there to hold your hand and listen and want to see you to wind down and to catch up of what of how they have been and the same for you. Yet friendships can then be tested by others who get resentful and that it is a tug of war, where that person then says "Who is your bestest friend" and this continues from experience to adult age and you think not, but true.
Again if they expect you to meet you when it suits them, then is this a expectation of "Your here to see me not you" and that is where the expectation is impossible to reach, due to other things in your life. Friendship is a two way street and be fair.
So you raise the expectations not them.
Many thanks for reading,
Carrie X