Hello and welcome! Here is a new Inspiring stories I am talking about the London Buses and travelling round the city of London.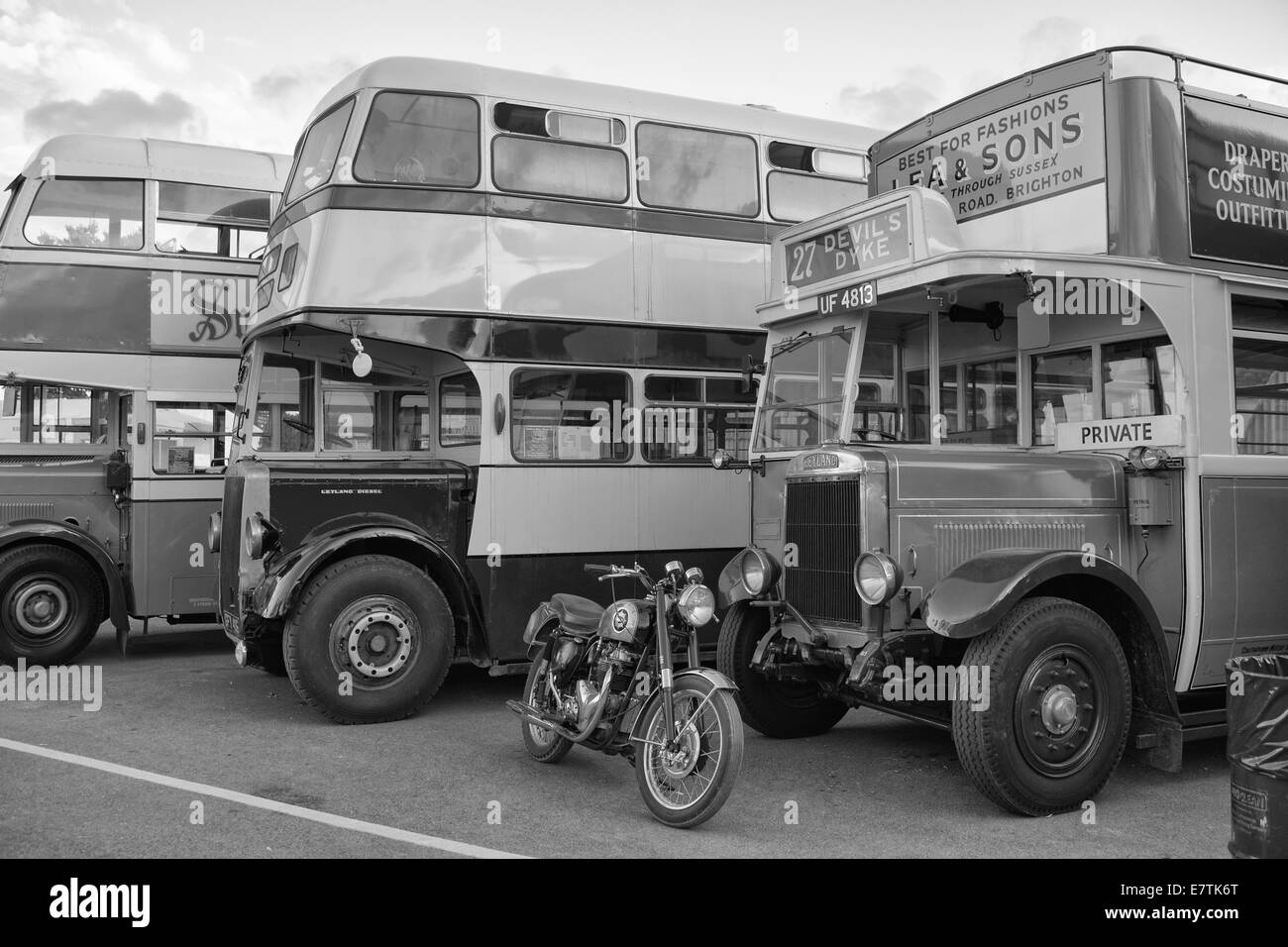 This blog was inspired by my Grandad Skinner who worked on the buses as a conductor and did this after the war and worked at the Hammersmith bus garage which was the largest in London and many buses would travelling into London and there was a bus that took you to Chessington zoo and because my mum never drove back then we would jump on many of the buses to see people we knew and have been running since the war and has never turned back.
The London buses back when they first developed in England were known as trolley buses and were two flights the ground floor and top bunk as it was known and were mainly red in colour and travelled all around London and now they still some travel through places like Kent, Middlesex and Surrey.
They never had the small type of bus back then and around the 80's more of the doubledecker buses were created and slightly different as they would only have a driver not a conductor who took the fares and now bus conductor no longer exists.
There was even a sitcom based "On The Buses" and my grandad was one of the last bus conductors ever on them and still red and still have the double deckers and more buses and routes have changed over the years but can still take you around London and from Central to the outskirts and are now instead of publicily owned they are privately owned and then around the 80's the unions came out and were part of London Transport.
It goes to show how even buses can be changed in order to keep going and being part of London and now there are buses in most cities and places but the red bus mainly operates in London and why a lot tourists take pictures of.
Many thanks for reading,
Carrie X