Hello and welcome! Watching Prince Philips Funeral it made me see that he wasn't just a father, Prince and a husband, he was also a Mentor, and that is a role that can stem from experience and helping kids not make mistakes that he did as a young man and boy.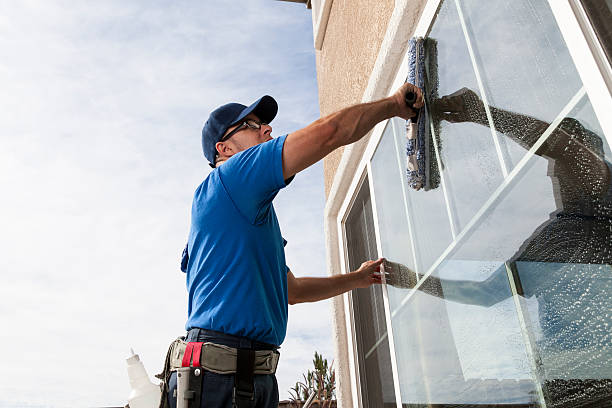 To be a Mentor you have to be approachable and give support to those who want you to use your experience and knowledge for them and give guidance. The Duke of Edinburgh would lead the troops and the foot shoulders to help protect him, the Queen his wife and his family and yes he did come from a priviledged back ground, but never forgot those who didn't and this is why he created the Duke of Edinburgh Award.
It is good to teach kids life skills that will help them in the future and even fello adults, as we are always learning, and it can be as simple as teaching someone who to create a C.V, practice Job Interview skills and do odd jobs.
Many kids when I was growing up helped the local milkman who came round our estate, would do a paper round, like I did at Sunday school did Community work, by picking up rubbish and at my Secondary School I did a Community Sports Leader Award, which was a very good qualification I did and it is basically putting together a sports programme or session for kids.
There are Mentoring Schemes in the UK that you can do, and they are run by local non-profit organisations and it can be like my Aunty Min used to do, and that is Dog Walking.
Having a Dad who was a Window Cleaner was very handy and an Uncle who was a Postman, and we had a friend who was a Carpet fitter, work for the local cleansing departments in London, as we will always need people doing these jobs.
Never underestimate those industries as it does mean working very early in the morning, but what they do is discipline you and get your structured so if in the end you want to teach others to do these jobs and use it to work for yourself, like Window Cleaning you can.
People like Mentors as they are usually normal folk who want to help others into work and have a purpose in life.
So if you have Skill to share why not do so as they can be valuable lessons and can help ground and build for a wonderful future.
Many thanks for reading,
Carrie L.M X