Tags
Adding new positive things into your life, being with family, building your life and making it your own, developing new things into your life, everyone can build a castle, Exercise, happy living, having new things in your life, learning a new skill, Lockdown ideas, making changes into your life, making days fun, meal ideas, new habits, new ways of building up your life, Online courses, organization, Positive Habits, reading books, what to do during lockdown
Hello and welcome! Here is another blog for my Life Coaching series I am putting together and it is about Adding new Positive things into your life.
Please see link here for new Life Coaching videos uploaded to Youtube:
Life Coaching Videos Project 2021
Now I know we are in Lockdown still but we have to face the fact that it looks like it won't be shifting anytime soon, but we can still create positivity and even create more knowing we haven't got to rush anywhere.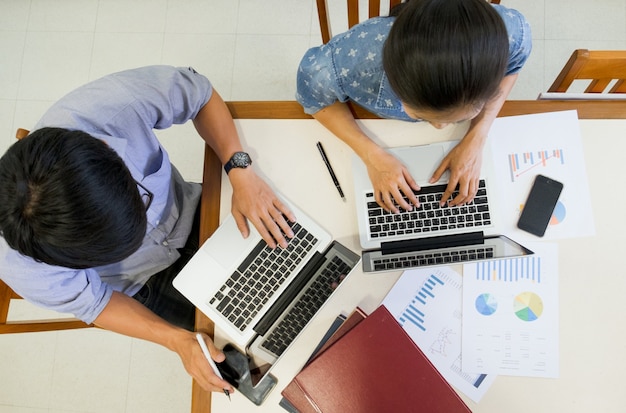 Organize a space a day. So I am not an organization enthusiast at all, it always gets put at the back of the list but doesn't mean I don't try. I love pottering around and when I had my own place, I would see a place that needed sorting out and just did it. It doesn't have to be something that takes all day. I am moving soon, it is definite in London, and so looking forward to it and yes be organizing the best I can, to make it homely and comfy, which for me is important and with my new man
Add a new positive habit. So each morning I will spend sometime journalling, go through my notepad to help keep tabs with what I have done each day and that needs to be done, and journal using my new Mrs Hinch Activity Book and now I choose a song to tweet and is music that has been part of my life. Plus I write in one of my planners things I wish to do each evening before I shut up shop for the day
Take up a new skill. I love doing short online courses and will be doing more and I have some Online courses in Customer Service and it is great to learn different things and it is so easy to do now we have the joy of the internet. Check out my Education Network: https://carrieseducationnetwork.thinkific.com/
Read a bit a day. If you are struggling to read a book then have time set each day to do some and what I do often is try to, depending on the length of a book, is to read a chapter a day. I love reading and it can take me a while at times, but is something I have loved as a kid and it just helps me switch off and do something for myself each day.
Read other motivation blog posts and article. As part of my job as a writer I do have to often do research and read other blogs and articles. Let me just add I do not copy but it is for inspiration and motivates me to keep creating original content of my own and be in touch with the blog writing world. Here is one blog I enjoy reading via a site called Bloglovin: https://theeverygirl.com/
Do from 5 to 10 minutes of exercise a day. I do like to exercise but since being run down I haven't done any for a few weeks but when I do it does relax me in a funny kind of way and helps get up and get out of bed each day. See my site where I talk about keeping fit: https://sportsandfitnesscoaching.com
Eat one healthy meal a week if not everyday and plan a fun meal each day. I love theme meals some days and it just helps with being happy to cook and motivates me to buy certain foods, each week. Check out my blog site: https://carrieshomestyleandfashion.wordpress.com site where I do a weekly Shopping ideas and Meal ideas weekly post
Create an online course of your own. I love developing new Online courses as well as enrolling on them and it can be so easy now. There is Thinkific and Skillshare where you can set up courses with no costs involved
Life doesn't have to be the same everyday and you still being in Lockdown can have fun and be with family.
Never be stuck in a rut but make changes that will help you through this Pandemic and remember with the wonders of the Internet and modern technology we can still socialise and have a Zoom meeting each week to interact with people we still have in our lives and remember Facetime too.
Many thanks for reading,
Carrie L.M X
P.S: All my blog posts are uploaded to my network site and Facebook pages see links below: