So because I had a meeting today, I thought I'd go over to my sons dads house by train, I usually travel by bus as I left the station I suddenly see a drip and on my brand new scarf was bird pooh.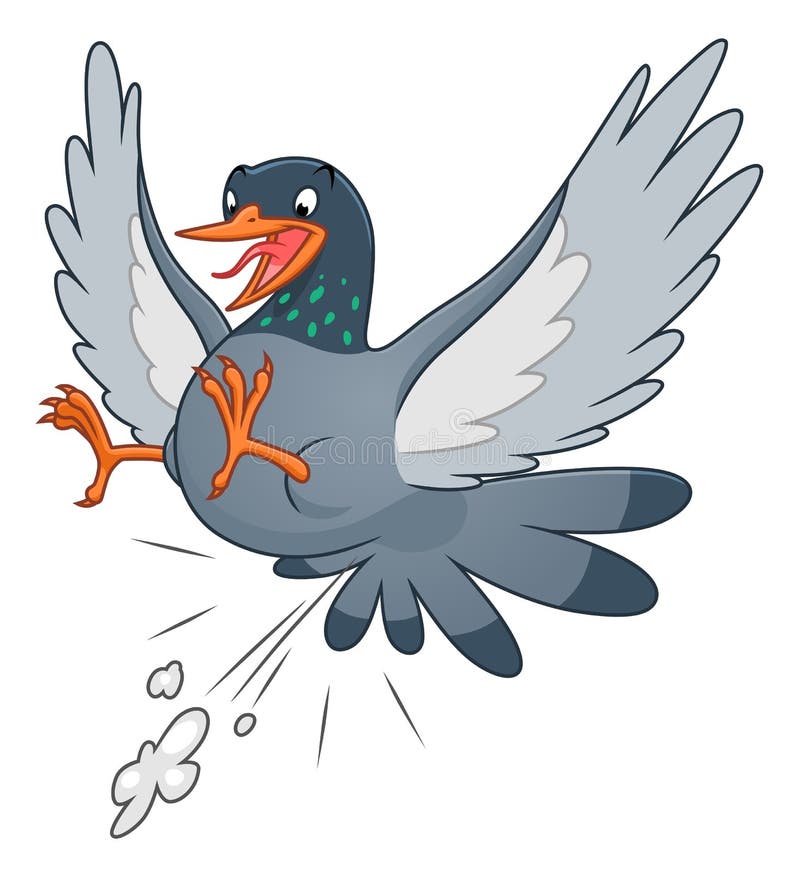 Some people used to say that bird pooh was lucky, but did I feel lucky when it happened today en route? NO!
What I do believe is that there are things that happen which is hard to escape and how many can say they have had bird pooh on them too and did you get good luck?
I'd like you to leave a comment below if you have, and I will see what happens, whilst I put my new scarf not had for a full week yet, now into the wash.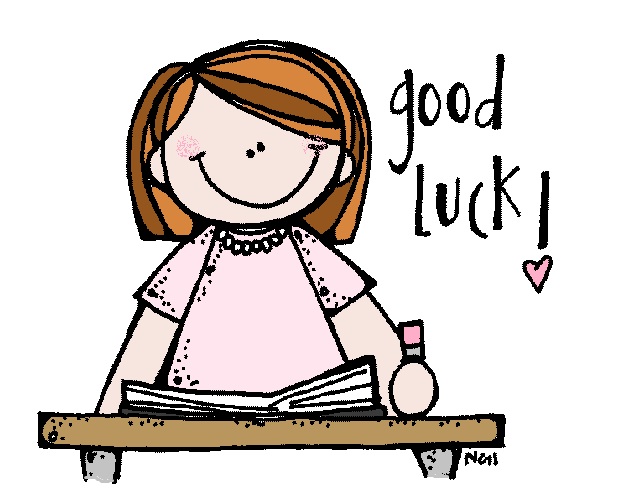 Is life about being lucky?
In my opinion yes. because twice now I had lost my son's swimming hat and goggles and worried about them and searching my bedroom where I thought they were and then having to see if I could buy a new pair easily but couldn't, as I was getting Henry changed, someone had hung them on the hook of the womens changing room and so going by what happened and it wasn't like I had enough time this was on the day and hour before my son's class. I put that down to luck and reminds me that there are angels in our world as who would have guessed that someone would do that.
I do believe in God and always have and feel guided more so than now, but he can't control everything but does his best to help you. That is my opinion anyway and yet, I do respect those who think differently.
Can you create what luck you receive?
From experience yes. Life is about choice and what you want to come your way. Being a mum I have had to manage my life differently and if I had not gone around to the hospital that luckily we lived next door my son, may not have survived as his heartrate began to drop, so reacting correctly he was born safely and now is 8 years old, going onto 9, so I know I made the right choice that even at 31 weeks knew I had to go to the hospital rather then staying indoors worrying.
We create our own destiny but can't help all events in our lives but having a bit of luck can help, and when I do get luck don't take it for granted, and so for me if I don't win the lottery as I need a ticket to do so, I would put it down to pure bad luck.
Thank you so much for your support on this site and seeing the likes is fantastic and if you want to share my blogs with other then please do.
I also have three Youtube channels along with books and other blogs.
https://www.youtube.com/channel/UCUDFIqjVKLy7NhtcR6Hy0Tg
https://www.youtube.com/channel/UCVjvO2fsowvFne_iMuG7d1g/videos
https://www.youtube.com/channel/UCW6X7xXVFoaToqlDpGLTtSg
Link for my Pinterest:
https://carriesversitilefashion.wordpress.com
https://sportsandfitnesspassion.wordpress.com
https://theparentingadventurestipsandtricks.wordpress.com
https://theparentingadventuresthebirthofmyson.wordpress.com
You can find my books on Amazon.com, under the names, Carrie Challoner, Carrie Lee Holmes and Carrie Holmes.
Many thanks for reading,
Carrie X