Tags
a week of no blogging, break tasks down and learn to delegate, building a team, Building success in your life, delegating tasks you don't like, everyone can build a castle, goal lists, having a foundatioin, having a some time out, monday morning post, priortizing, taking a break from work, taking a break to focus on one thing, working from home tips and advice, working on self published books
Hello, so this blog is pre-written because I am today scheduling blog posts for this week so I can have a week of no blogging and focus purely on my book, which is a comedy and so there will be posts going live in the week but done so I don't have to worry about not posting my regular weekly blogs like this one.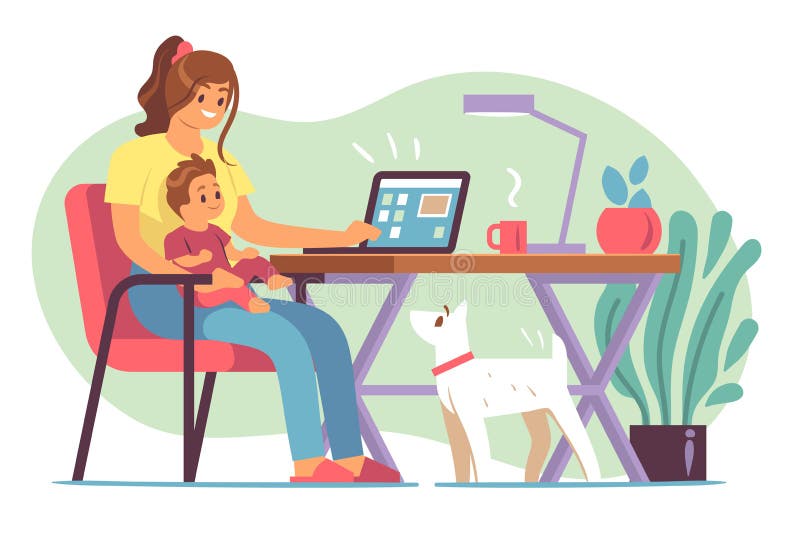 Here is my latest Weekend Chat video: Ten People who I would have at a dinner party if I could choose anybody
It is good to take time out to just focus on one thing and I like making space to spend a week on my boxes rather than fitting it in a day or two. I will be uploading videos still and I will be posting on Pinterest and on Instagram but having a bit of a time out.
If you are new to working from home then my tip,
Is to do what you can not give yourself too much to do and break it down.
A plan for the week ahead and be somewhat flexible if some thing crops up unexpectantly
Still set an alarm each day you work, and make sure you still have days off
Have a cut of time for each day like you would if you were working outdoors, and keep tabs on how long you spend on things
Be ahead. If there are ten minutes jobs to do first then I am a believer that you do those first and give yourself time to work out a schedule for the day if you don't do the night before.
Longer jobs should be last, as I once did it reverse and found it hard to keep tabs on tasks if I put longer ones at the top of a to do list, which I call a goals list. I see todo lists chores and puts me off, so I call these goals which really they are and I do now accomplish more seeing tasks like that each day and week
Don't make it harder for yourself but easier, and so have a Functional Work Station see my new Organize4thebetter post: https://organize4thebetter.blogspot.com/2021/02/functioning-work-base-personally-for-you.html
Don't be put off taking a break because of someone thinks they have stopped you because they are being jealous, resentful or carniving. There are those who are arrogant and don't see blog writing, creating books, online courses or Youtube videos as work. Let me tell you it is and yes I am making my own money which is being kept for me and with someone I trust. It is an insult in creating these and my hard work. No one has right to tarnish anyone's works because it isn't something they would do
Create a foundation of good people who you can delegate work to. I am at the moment having channels set out for me so soon some of the tasks I do can be done for me. I am not a fan of editing so will be getting help with this and leave space for tasks I do like doing
I bet we are all feeling the pressure of the current Pandemic, but lets all pull together get rid of gremlins who just want to demolish everything you do and be safe and strong.
Many thanks for reading,
Carrie L.M X
P.S: All my blog posts can be found along with my videos on my network site: