Hello it is a start of another week and this month I am going to write stories of Inspiring women who have inspired me and the world from teaching people about what is like to be a woman when it was a long time ago, seen as a "Mans world" and that many woman have changed the world.
I will be sharing some Life coaching blogs and videos by some great Women Content Creators on Youtube and how real people are taking over on Social media and on the TV now.
In this post I am going to talk about the first women that I always think of and were part of my life as a kid and still continue on in me and they have helped to keep me grounded and got me through life, and yes that does include family members, but others who I knew that are no longer with us, and the first person is Sandy who was one of my playgroup leaders. She was very like a popstar come playgroup leader as she dressed like Stevie Nicks in a way and was very much her own person, and was very looked upon, along with Sue, who would often look after me on Peabody Estate, and help keep kids safe living on there and would help organize, days out for the tennants on my estate, kid clubs and fetes.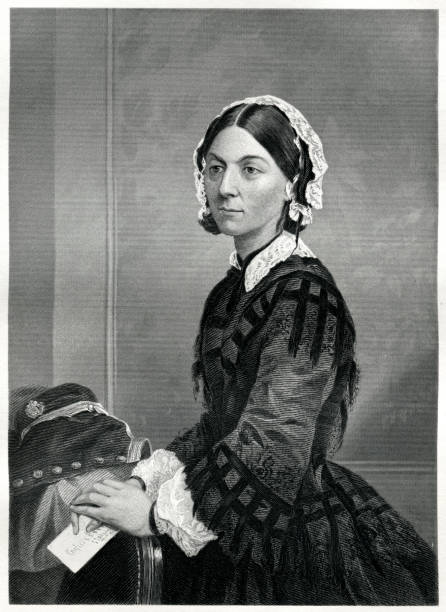 Then there is one of my friends Lauren, who I would often play with on the estate and we would use the arches on the estate as our houses, and play endlessly with our dolls and always had time for her, as she was a lovely person and her mum and dad were sound. I remember at St Pauls someone had nicked her food, knowing she needed it because she had Type 1 Diabetes, and so many of the food she bought in was for her blood sugar level.
Then there was my two Nans on my Dad and Mum's side who as a kid I would spend a lot of time with. I loved being with both of my grandparents because we would spend a lot of time singing, dancing, knitting, playing card games and would be where I would also write my stories I had created as a child.
Then the next women I think of as a child, is Kirst McCall, as she was a local girl and such a Londoner and I loved her. She used to perform in a club in Chelsea and in Fulham, and went onto to having a huge career in America, Europe and the UK. She went over to Australia to live in the end, and I loved her so much, I would often as a real small child, that she was my sister.
So I would love to hear from you to know who your Inspiring women to you, and you can leave a comment below.
However, have a good week and see you in the next blog which will be an Inspiring Stories post aswell as a Life Coaching blog that is due.
So, many thanks for reading,
Carrie L.M X
P.S: You can read all my blogs and watch my youtube videos on my network site: