I am listening to an ABBA song because music is one of my many healers, I was in the process of talking to a person in my life about this year and I still can't talk about the first 5 months of this year, without wanting to break down.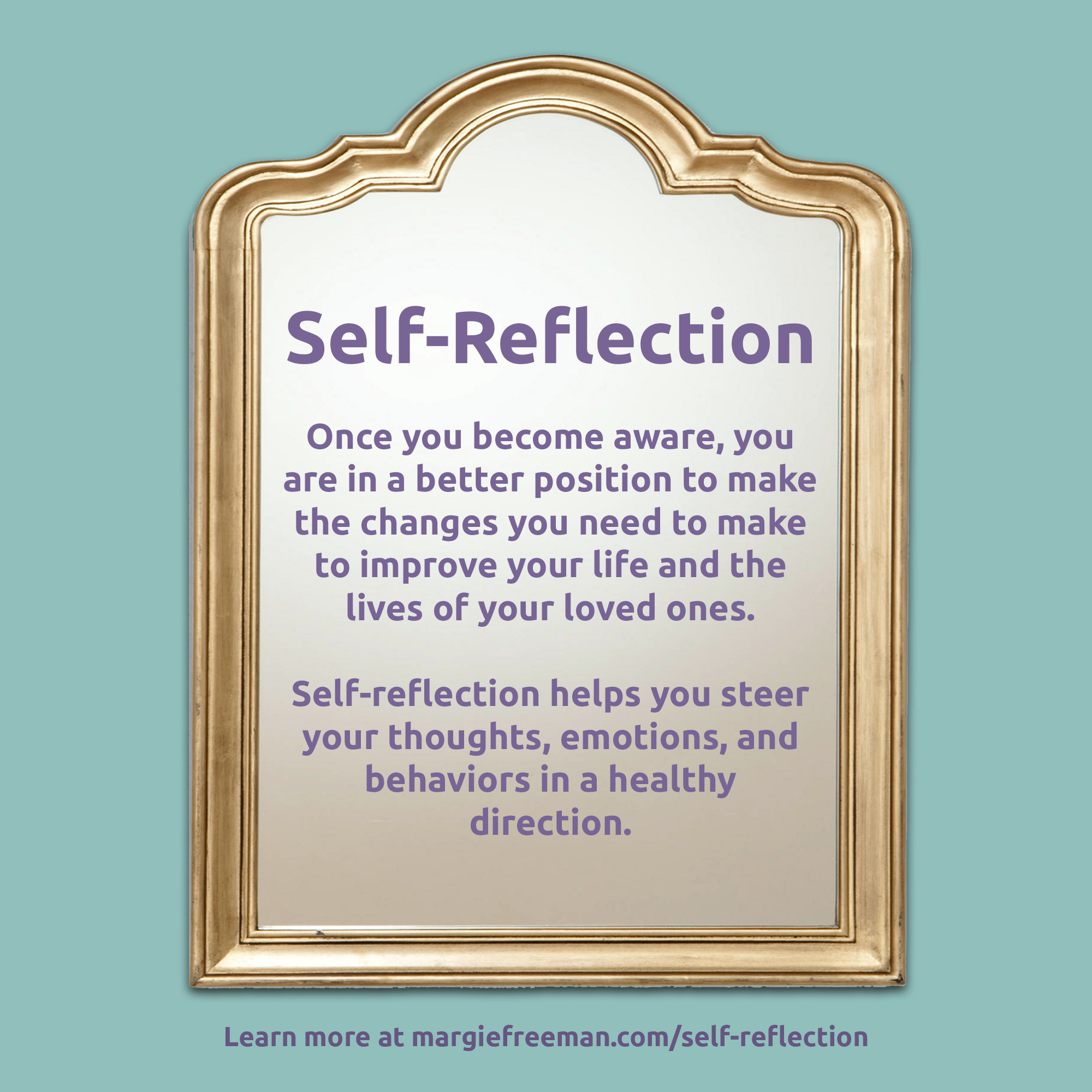 I wrote a post, reviewing this year and want reflect on it too, as I want to address some parts that I am finding hard to talk about.
So at the beginning of his year from December to this year in March I was shaking like a leaf, was taking Diazapans, aswell as other medication and was a total mess. I was being hurt and if I say what, I know there will be people who won't believe me, but I miscarried a lot this year without telling anyone.
I have been seeing someone new, as my marriage was over and I have now a proper true love but he was targetted to, and I have said this before, but it has felt like 4 years in one.
I was very suicidal and had a nervous breakdown indoors at one point and I still reflecting, I was having the most horrific nightmares that I am still having them, where I was going to be raped by a gang of bent Police officers, or be involved in a plane crash or be in a building that was collasping, the list goes on and on, but all there needs to be said is that they were so horrible that I still can't sleep through the night.
Even now I write this I am breaking down, as honestly they have been the most horrendous nightmares I have ever had and I have been sleeping this part of he year up until midday, because I am scared of going to sleep at night.
I just was living in a nightmare, that at one point I thought would never end. I am writing about it now because I would never want anyone reading this to ever go through that. I realised that those who were making out were my friends, weren't and that also were in my dreams too.
I feel very let down by some people and want this year to be gone. The other good thing that happened for me though, is that I am now a full time writer, which has been one of my ambitions since I was a kid, and I hope to be working in TV by next year, if all goes to plan.
I am now listening to a track that I have played a lot this year and it is the song, One & One by Robert Miles sung by Maria Nayler. It really has made me look at my life and see that there were a lot of begruding people in it, and I just want rid of all of that.
I want to be allowed at 42 years old, to live the life I have always wanted. I never once ever begrudged anyone, I was envious of people but knowing how they were, very two-faced some of them, glad that I am not like them and I am my own person, and have made my own journey into being the woman I was always destined to be, and I need to learn to give myself more credit than I do, as I can be my own worst enemy, and to stop doubting myself and that I can make it happen for myself.
So I want you all to do one thing for me. Look at yourself life like you have never done before and go through all that you have achieved in your life and the person you are and want to be.
You can do this anytime and at any age. I was writing journals since I learned to write which was very early as a kid, and loved making stories and writing music. It was a hobby that allowed me to switch off and be in my own little world. Keeping a journal is another way I am going to do this too.
Let me know what you have written down if you wish to share them with me either in the comments section below or if you would like me to see but not publish on this blog you can email me at carriesblognetwork@gmail.com.
So I hope the next few days before the new years is a relaxing one for you and there will be more to come on this site and I will keep you posted, once I have these up on this site.
Many thanks for reading,
Carrie (L.M) X