HOW SHOULD I BEGIN THIS BLOG? I ASKED MYSELF ON BLOGMAS DAY 17!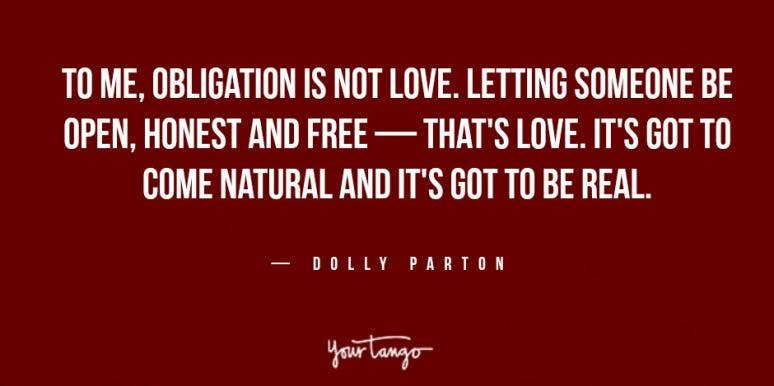 We know we have 8 more days left before many of us are either are happy to see what their kids got for Christmas and to find what we got to, or we feel unhappy because we have to work or some people will be alone and feeling blue. Many of us will have to work on Christmas day because not everything closes but are open because places like hospitals and hotels will still be busy and have people wanting to stay.
Yes I will still be eating the food and watch Henry as face it when we become parents the focus is no longer on us, when he opens his gifts which I know what he has got because reality check, it wasn't Santa who is broke it is me.
That's life we make sacrifices for our children and the people we love, however I won't be all jolly all day although I will be happy that it is here and once again its well and truly almost over and then for many of us can concentrate on another year.
What we have to remember is that Christmas isn't about giving gifts, yes it is nice, but my greatest gift is my son and my husband, spending time with them and relaxing and chilling on Christmas day. I want to focus on recuperating and get ready to finish my goals for the following year.
Doing blogmas has opened my eyes that I do waste my money and often waste my time. Yeah I want to celebrate the birth of Jesus Christ but I also want to sit back and prepare for the rest of my life.
So if you know someone who may be alone, want some advice as this time of year can be difficult for some, then lend them a hand as you can make a difference, to bring them a smile to give them some Christmas festive cheer.
I will post more as we get further to Christmas day, but I am now got to be up and out of the way.
Please see link to my other blog sites, and remember you can live a comment if you like:
https://www.carriesrealworld.com/
https://everydaylivingandlifestyle.wordpress.com/
https://theparentingadventuresthebirthofmyson.wordpress.com
https://sportsandfitnesspassion.wordpress.com/
Many thanks for reading,
Carrie X
P.S: All my posts will also be on my Pinterest and my social media sites too.
Pinterest:
https://www.pinterest.co.uk/carriesrealworl/
Social media:
https://www.instagram.com/cazzasrealworld/?hl=en
https://www.facebook.com/carriesrealworld
https://www.facebook.com/Carries-Everyday-Living-and-lifestyle-261704010959953/
https://www.facebook.com/czavonuk/
Twitter