Being hosptial for mental health I have come to see that the nurses on these wards are wonderful, perhaps I have been lucky in that respect, as i am sure there will be some that disagree, but so far spending time in a psychiatric ward, the nursers are second to none, and are the ones that do the hard work. The Doctor mmm…not convinced so far, but the one thing I felt comfortable with is that, they let you watch TV when you want to, nap, play sports outside and just chat with you and the nurses and other medical staff including the cleaners sit and take time to ask how you are and sit and watch TV with you.
The food isn't that great but being someone who went to a Primary school that had slop on a plate many days there, the food is bearable, and they lay out some snacks too.
When it comes to mental health it seems that not all the doctors are on board with it, and that is the problem and it likes "Oh lets just change their medication to see if that helps?", "Really?" and yet when a resident of a mental health hospital needs medication for whatever reason it gets ignored.
CAN YOU SEE THE ISSUE?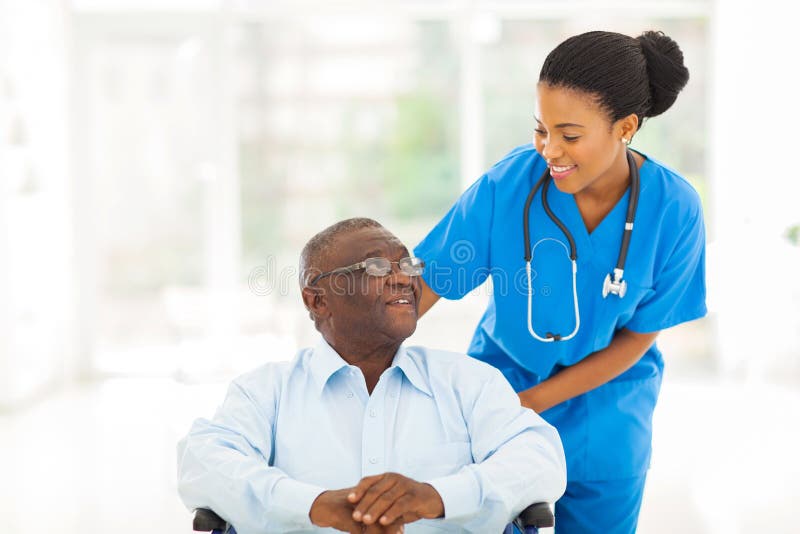 For me, in terms of mental health is that, I want to chat with someone every now and again, as we often want being someone who has had mental health issues to reach out to someone who gets it, and only being in a mental health hospital, I got to say I am not convinced that there is in terms of medical science when it comes to doctors and #mentalhealth .
Drugs should only be short term, not long, because with every medication, being on many as a kid, they all have side effects, and some are quite drastic, and what gets me is how the doctors play it down.
The two doctors I love watching Doctor Hilary on Lorraine and Doctor Chris on This Morning, because they seem to understand, if only there were more like them around, and Agony aunts do more than what I have seen of doctors when it comes to medical help, being in a mental health hospital.
Prince William, did a programme a while back with sportsmen and about Mental Health, as the pressure of being a professional sports person does come with a lot of pressure, and when they doubt their ability when playing a professional sport, how they have been effected by it. I thought this highlighted mental health in that anyone can have mental health problems so it should be well respected and given compassion not judgement.
From the doctors I have seen in Epsom they did get it and I felt I was being cared for in the correct way and were listened to, yet in other areas not so much. It feels like they are being quite ignorant about it. Not really caring about the how the person actually feels. The nurses top of their game, and they are the ones who I'd like to work with at some point to have mental health to be understood more and not from someones who assumes just changing their medication will help.
We want to heart, we want support and be heard correctly and not to be shut down and be judged by the one actual person who should on our side, the doctor, and that for me is the problem. The better doctors we have that "Get it" the better we would all feel and the more they do support and not challenge it the more people and children to, will be open up about their mental health.
So if you need support interms of mental health, then the best organisation is Mind.org and they work around the clock in supporting people and by the NHS too, but in terms of the medical support, its some of the doctors that has made me see that things still need to change, as they just "Dont get it".
Many thanks for reading,
Carrie L.M X