Hello it is day 29 and one day to go until I have completed my 30 Day Challenge to post a blog a day and I have enjoyed it.
It is amazing how you, my auidence has liked it and sorry for filling up your inbox's being a follower I wanted to see if I could do it and if you right a blog why not give it a try.
In this blog post I am talking about Getting your life back to normality and making small challenges.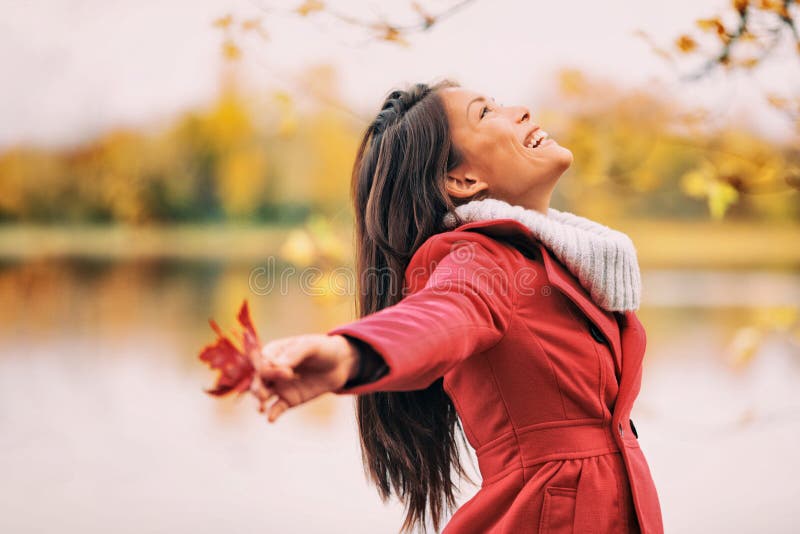 So the first step is have a destination of where you want the final outcome to be. If you want to begin running for example: What is you vision once you have started to run. Is it to take on a Marathon for a good cause? To do it to overcome a medical reason? Like me my blood sugar level was extremely high and had to change medication and change my diet and lifestyle, buy running each week and start small and then gradually build.
When it comes to making changes its always about having positive results at the end and so the second step would be, find ways that suits you that will helps you reconnect with yourself and with other people.
You speak to someone who you can say how you feel, and not be held against you, but will support you.
I take refuge in keeping a journal and I know its not rocket science and "Yes we've heard it before" but that is because even drawing pictures of how you feel can also help you and get in touch with your thoughts and fears. Many an Artist liked to draw and paint out their current thoughts and their are some Adult Community Colleges who teach on creating art.
This is a great way to meet new people and findng new hobbies I wrote about this before hobbies in a parenting blog post check out my parenting blog I write called: https://theparentingadventurestipsandtricks.wordpress.com its never too young to learn something new so why not take up a hobby such as creating art and there are many online courses you can do too.
When it comes to changes it means declutter what you no longer need in your life and so it is good to go through your home of the things you still love and the things you don't. This is something you can do for everything and that includes sentimental items and things you have won and collected that no longer mean anything to you.
Recycling items. I have used a pot noodle pot as a pen holder and have a box that stores my stickers for my planners and anything filed away on your computer or physically.
It is all about getting rid of the old and bringing in the new. I do write blogs about organization on my google blogspot sites:
Organize4thebetter.blogspot.com
GetOrganized.blogspot.com
Many thanks for reading,
Carrie X