Hello and welcome! So I amended my blog from yesterday as I jumped ahead thinking it was my 14th blog already but no it was my 12th blog and now carrying on with challenge as it is DAY 13!
In this blog post I am talking about, Just when you thought your dream was taken away.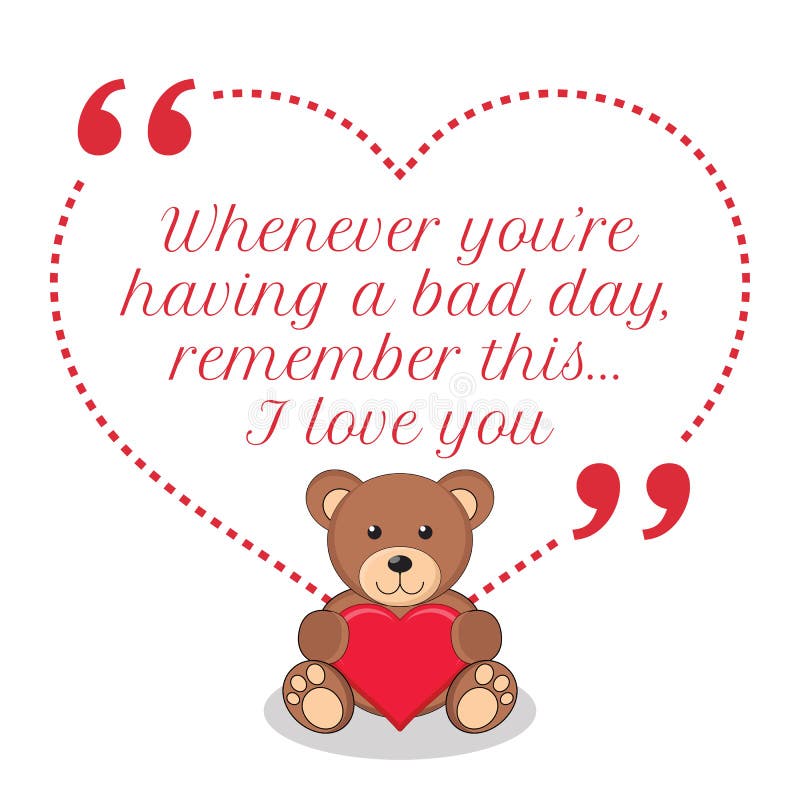 If you have hit some hurdles in your life you can often be surprised of what card has been handed to you and you think "Wow well I didn't see that coming" when often we do but we ignore it and can often be in denial.
I have been knocked down a lot in my life and I think that is why I am here today because I have had to often fight for my place in life and life can become a tug of war.
So, just when I thought I wouldn't get the Job back when I first started work I get the phone call that I got it, when I was travelling do the Great North Run thought that I wouldn't be able to complete it, but checking the map for the first time as I took my time to get up the north england I finished in less time that initially planned.
When I thought the cup when going to dancing school and thought I'd never get it would be handed to someone else I won it and go to keep it for a year and then left due to work and then after writing to many football clubs before trying to find a full time job, became a Steward for a season at Fulham Football club and then got to do work experience helping the groundman too.
I thought this blog would just get a few followers I am now in the hundreds of followers and I thank you all for that as I honestly have not expected it, but yes, got great feedback and that means the world to me.
So you can achieve whatever you want just never stop believing and dreaming as more goods thing are always on the cards, you just have to fight your way sometimes, but reading the blog over I am proud of myself and I don't feel guilt for doing so, and neither should any of us.
Many thanks for reading,
Carrie X